Sanders to join Ivanka at Olympics closing ceremony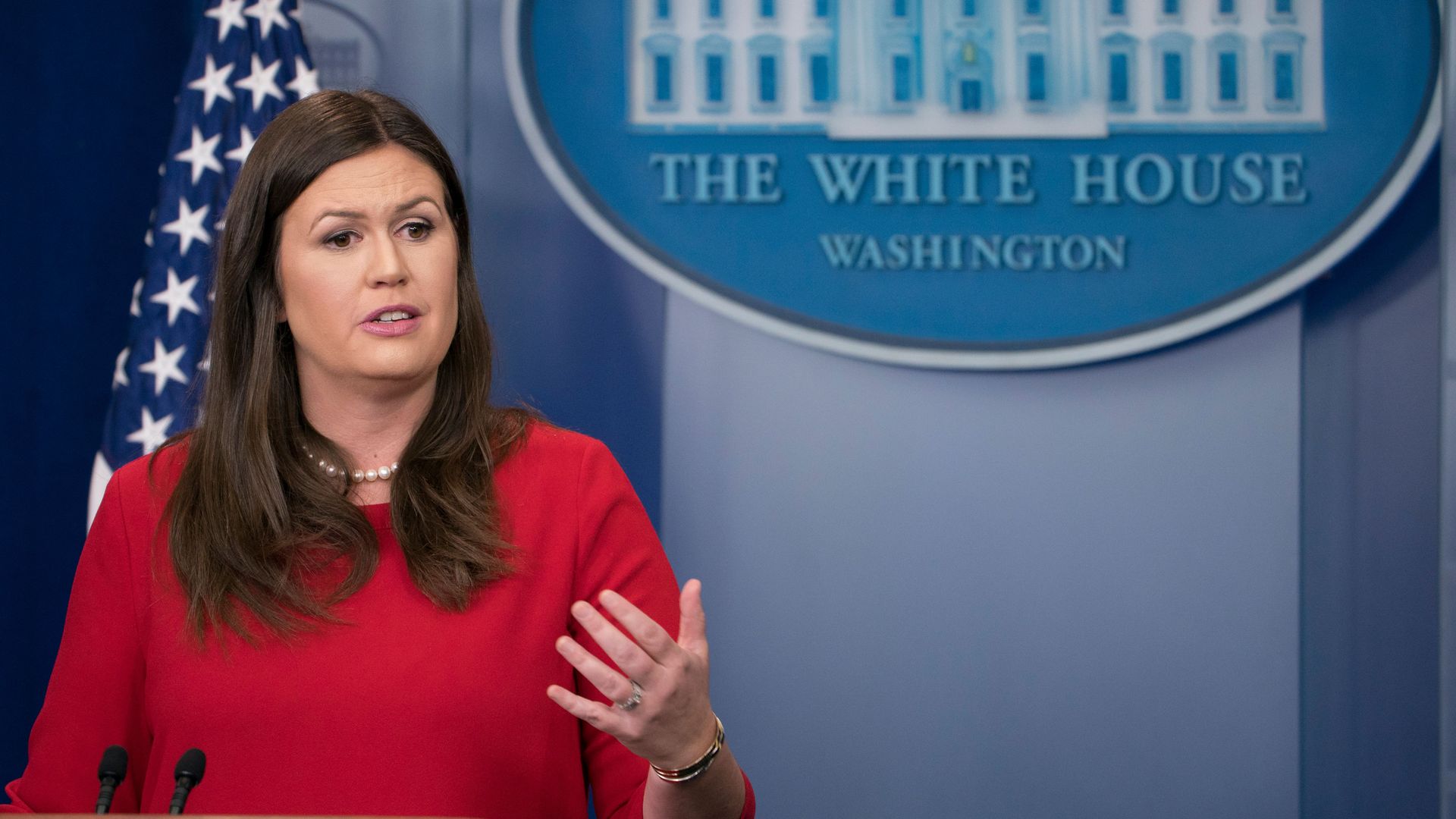 White House Press Secretary Sarah Sanders will join Ivanka Trump at the closing ceremony of the 2018 Winter Olympic Games in Pyeongchang, South Korea this weekend, administration officials said during a background briefing Wednesday.
Details: Trump, who was asked by the president to lead the U.S. delegation, will have dinner with South Korean President Moon Jae-in on Friday. She will not make a speech on her father's behalf. Officials said the purpose of the trip is to cheer on American athletes and reaffirm the U.S.-South Korea alliance.
Go deeper