New sealed criminal charges filed in Mueller probe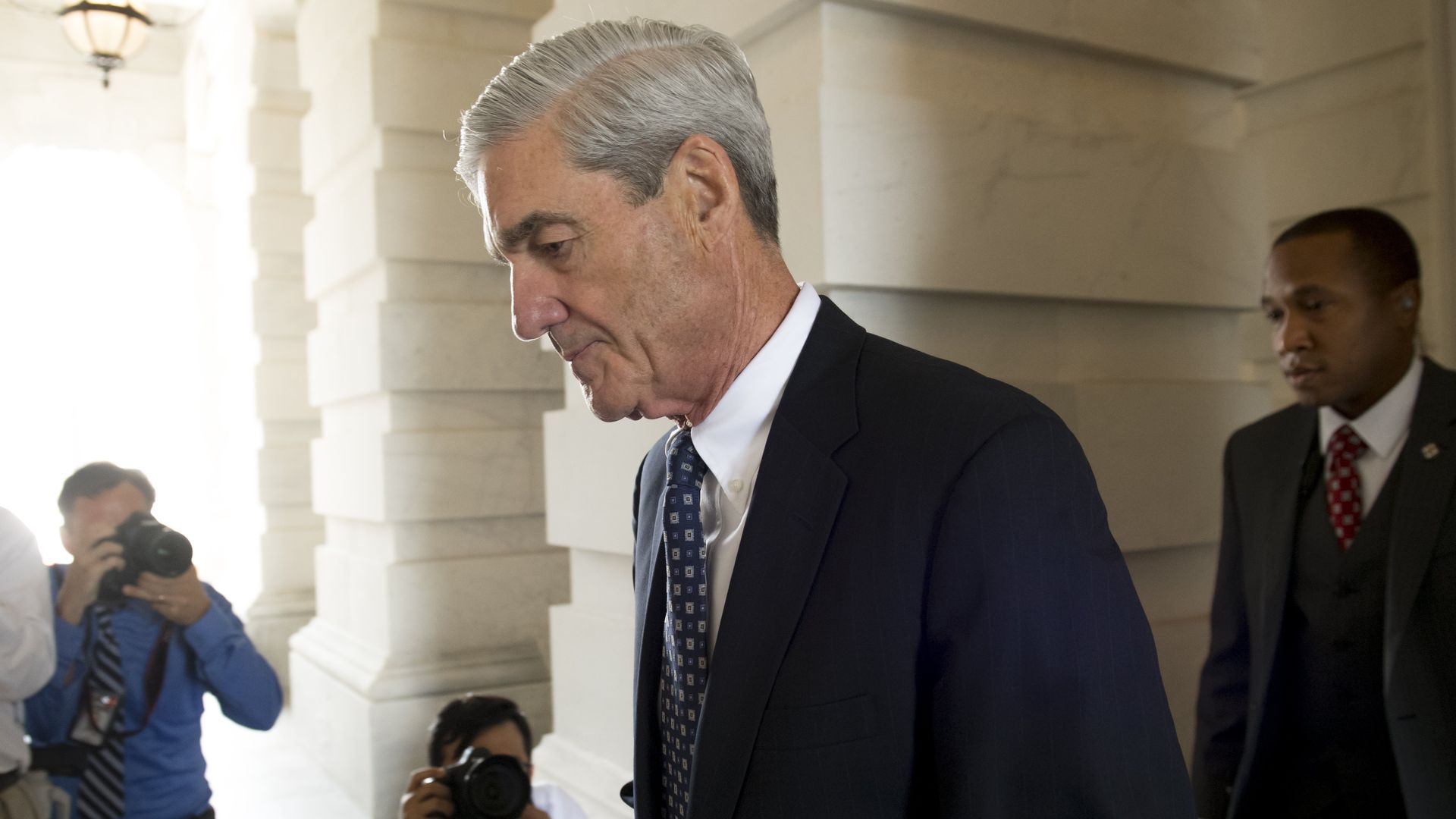 New criminal charges have been filed in Bob Mueller's case on Trump's former campaign chairman Paul Manafort and his associate Rick Gates, according to sealed court records Reuters has reportedly viewed. The Special Counsel's office declined comment to Axios.
What it means: The one-page document was included in a binder that is updated with new criminal charges, which could signal that Mueller's office has just filed a superseding indictment replacing the indictment issued last year, reports Reuters. It is also possible this adds a new defendant to the charges filed in October, according to Politico. The judge can unseal the file if someone files a motion to do so.
Background: Manafort and Gates were indicted on money laundering charges and for failing to register as foreign agents last October. Both pleaded not guilty.
Also this week...
Go deeper: Every big move by Mueller
Go deeper