Koch brothers take on Amazon over HQ2 tax breaks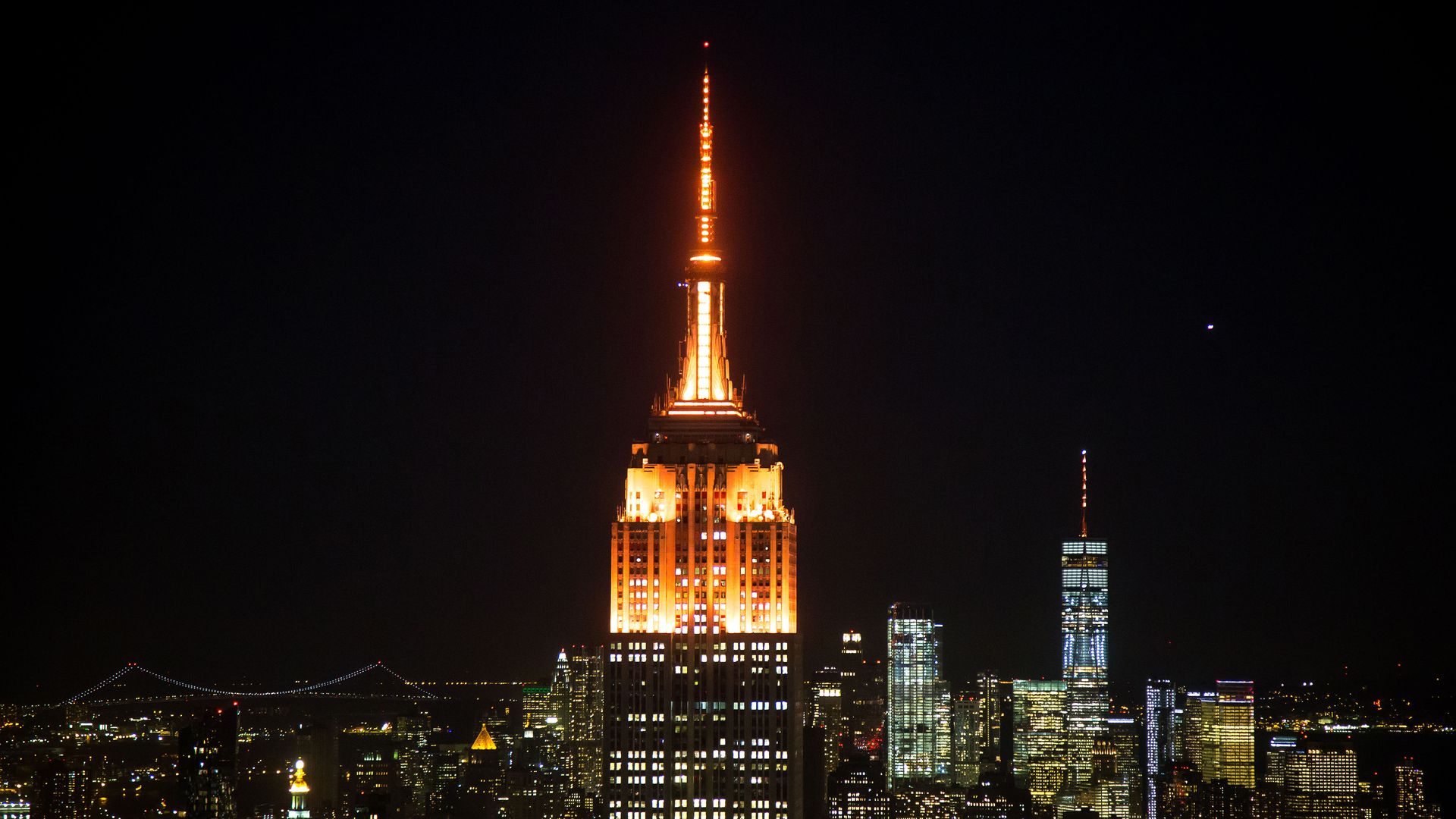 A group linked to the Koch brothers is trying to convince young Americans to just say "No" to giving Jeff Bezos a tax break or other incentives.
What they're doing: Generation Opportunity — a right-leaning group for young people linked to the Koch-backed Americans for Prosperity — is running a digital ad campaign that calls big incentive packages for Amazon's second headquarters "sweetheart deals" that are "unfair to taxpayers."
The ad is running on Instagram, Facebook and Twitter and will be targeted to 18–38 year olds who are seen as possible supporters of free-market issues. It'll be geographically targeted to the locations that are finalists for Amazon HQ2.
The group declined to comment on how much money it would spend on the ads.
The bigger picture: This is another example of skepticism about possible tax deals for the online commerce giant — but that doesn't seem to be slowing down the HQ2 selection process.
Go deeper: Why the tax breaks to lure HQ2 could be significant.
Go deeper