Dow reverses course, closing 167 points lower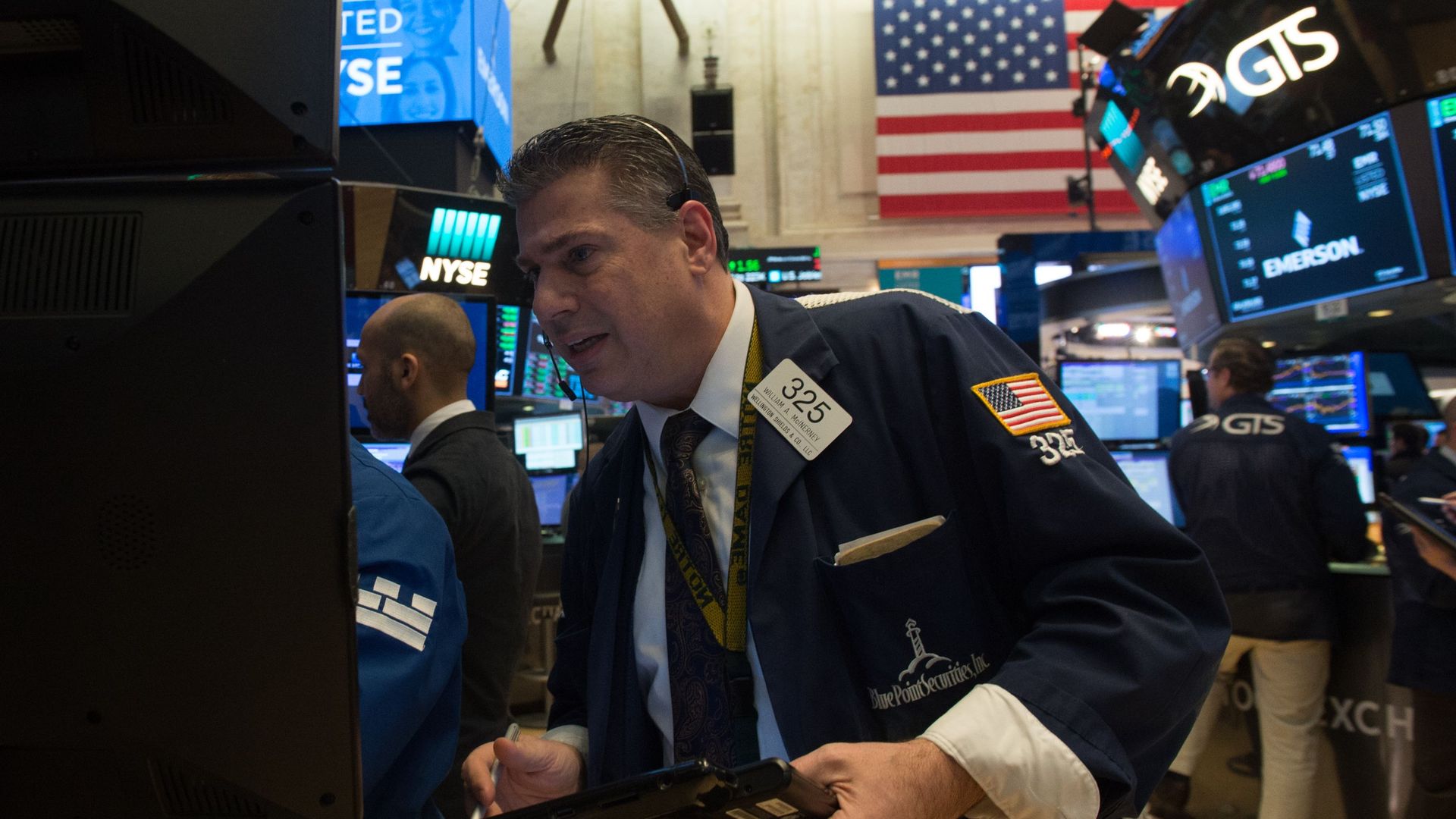 The Dow's early gains evaporated Wednesday afternoon, dropping from a session high of up 300 points to finish the day down 167. Stocks fell because the latest news from the Federal Reserve confirmed for investors that economic growth will lead to higher interest rates, per CNBC.
The Fed "made it clear that you're going to see more rate hikes ... The question for the market now is how many."
— market strategist Quincy Krosby to CNBC
Go deeper