Believed North Korean hacking group is targeting new nations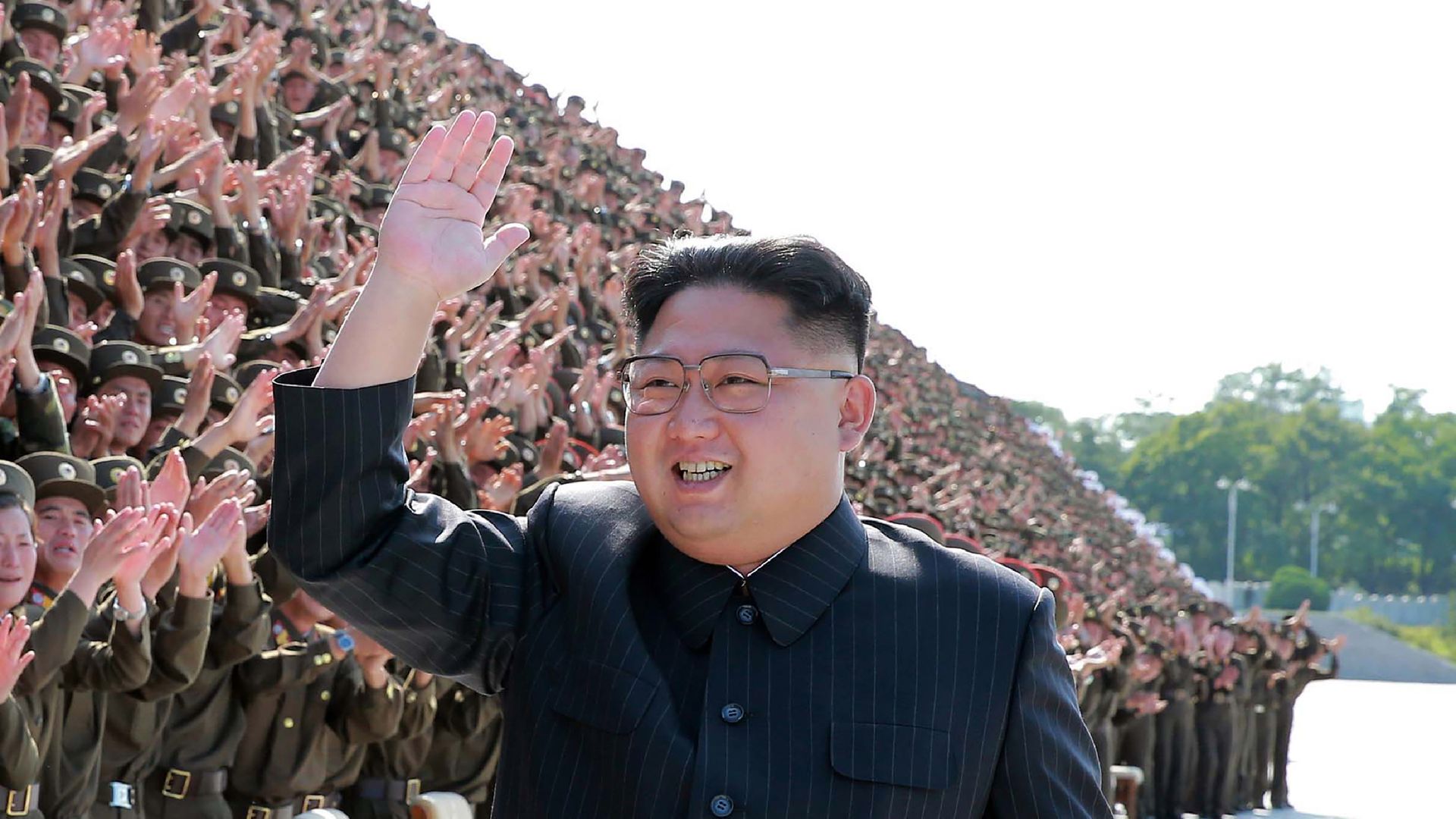 Researchers at FireEye say a newly profiled group they nicknamed APT 37 or Reaper is now targeting Japan, Vietnam and the Middle East, including targets in a bevy of industries. It had until recently been focused on South Korea. FireEye believes Reaper is North Korean.
Between the lines: North Korea runs several separate hacking operations, including the prominent (and distinct) Lazarus Group known for hacking Sony. Reaper is known to have used a previously undiscovered security flaw in Flash during an attack. Since such unknown security problems are not cheap to research, this suggests the group is fairly well resourced.
How do they know it's North Korea? Beyond victimology — the group, for example, targeted South Korean businesses with former ties to the North — one Reaper accidentally let his real internet address slip through the infrastructure used to make the attacks anonymous. North Korean internet address. North Korea keeps a close handle on internet connections within the country.
The details: Though this is the first discussion of the group as a single actor, certain tools have been discussed in the past. FireEye discussed a key attack method in early February, and Kaspersky and Cisco have written about specific malware the group uses as well.
Why now? FireEye claims to have tracked the group for three years. Researchers don't usually come forward with detailed profiles of attackers; allowing North Korea to believe security companies and the intelligence community are oblivious to a campaign gives the good guys a leg up. But FireEye said it was pressed by the expanded range of targets into releasing information about the group.
Go deeper