More cars were added to US cell networks in 2017 than phones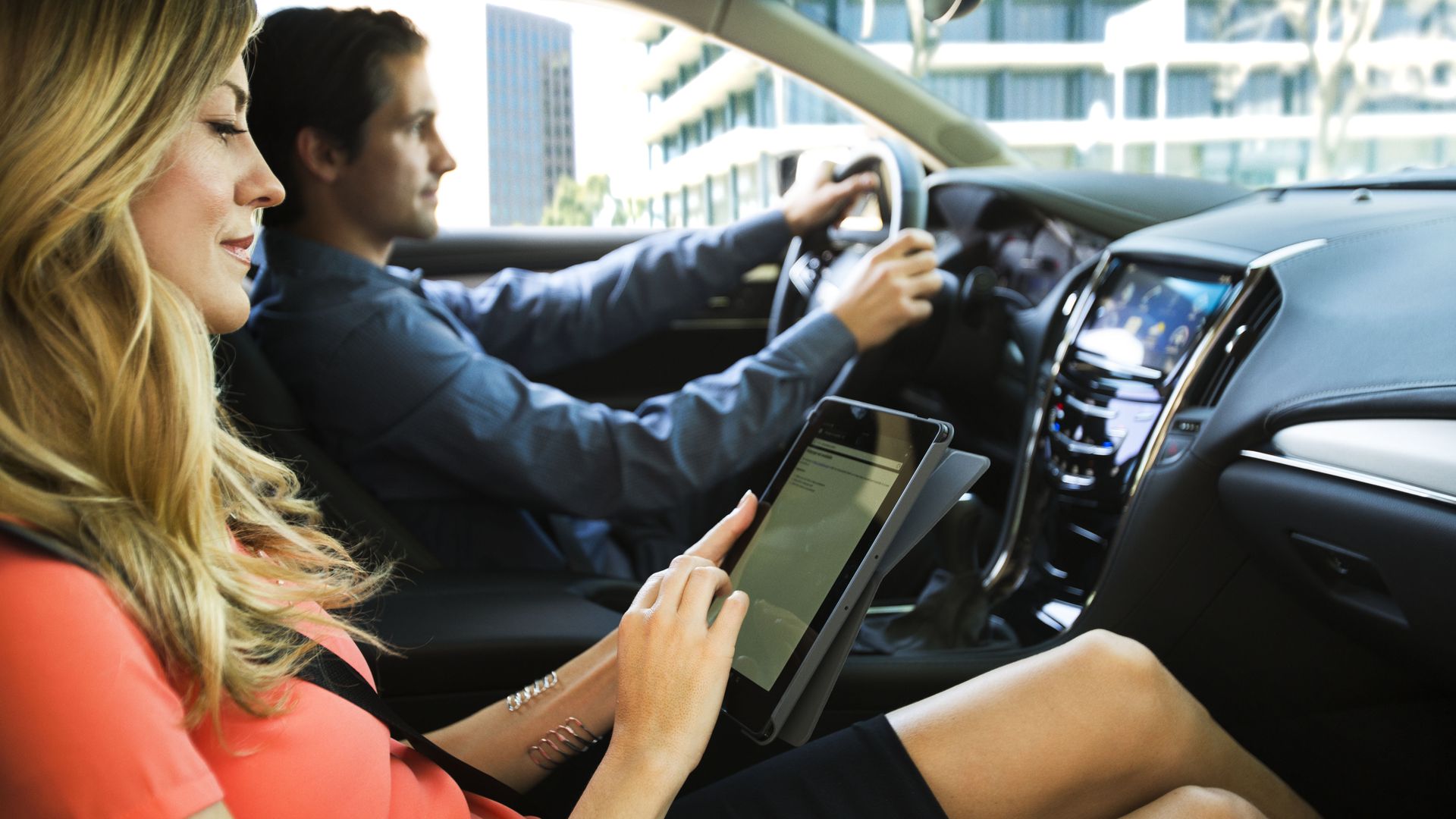 When we think of wireless networks, we now think of smartphones. But in 2017, for the first time, more cars than phones were added to US cellular networks, according to a new report from industry consultant Chetan Sharma.
Why it matters: While there were more cars added, the money is still in smartphones, which have a higher monthly service fee and generate the bulk of carrier revenue and profits. Nonetheless, as smartphone sales level off, other types of devices will become increasingly significant in the wireless network market.
"AT&T dominates the connected car segment," Sharma said, noting that the company has added more than 1 million cars to its network for each of the past 11 quarters.
Other findings:
Data consumption in the U.S. reached 6 GB/month in the U.S. — third behind Finland and Korea on that metric and tops among countries with a population of more than 60 million.
T-Mobile is still outgrowing the competition, accounting for more than three quarters of the net growth in phones.
Go deeper