Iran: Israel will be "razed to the ground" if they attack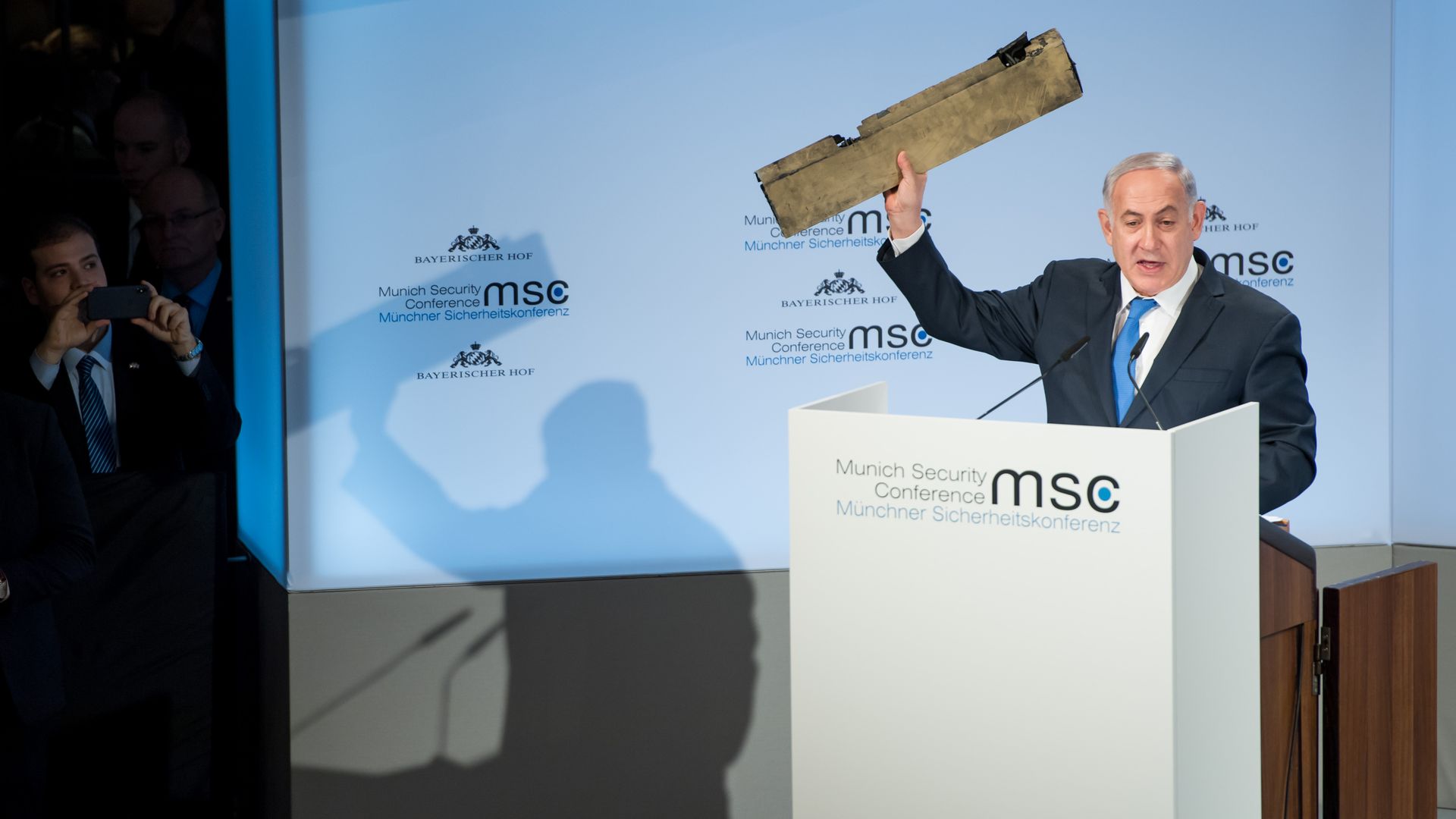 Iran's Expediency Council Secretary Mohsen Rezaie said Monday that Tel Aviv would "be razed to the ground if the Israeli regime took any military action against the Islamic Republic," CNN reports.
Why it matters: Tensions between the two countries have escalated as the war in Syria is "spilling over into a wide proxy fight," per CNN. On Sunday, Israeli Prime Minister Benjamin Netanyahu said the country "will act without hesitation to defend ourselves, and we will act, if necessary, not just against Iran's proxies that are attacking us, but against Iran itself."
Go deeper