Fancy Bear now fancying Middle East and Asia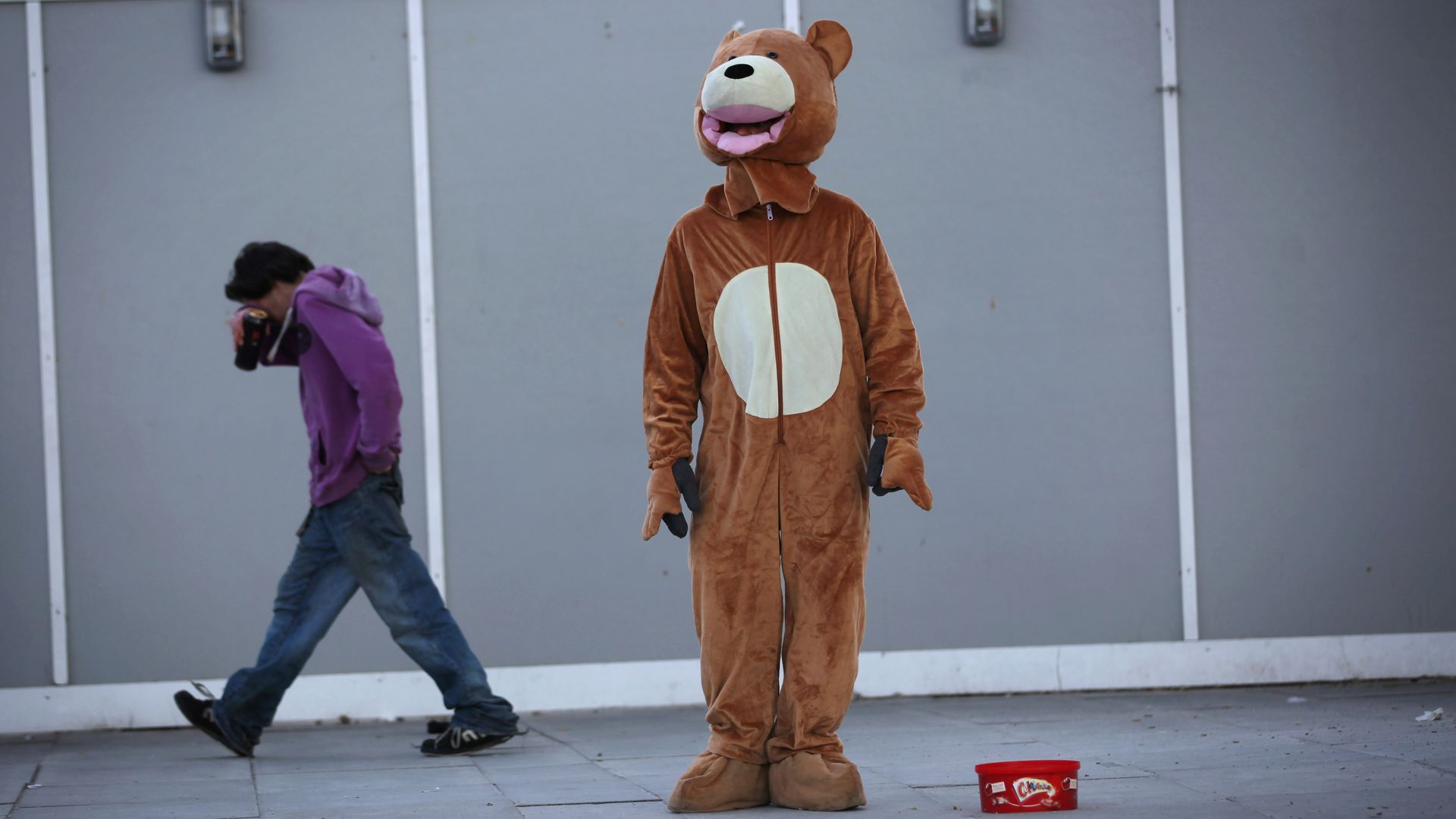 The believed Russian cyber-espionage group Fancy Bear, best known for hacking a variety of political targets during the 2016 election, turned its focus to Middle Eastern and Asian targets in the second quarter of 2017, according to a new report from Kaspersky Lab.
The intrigue: Fancy Bear is primarily known for attacks against NATO and former Soviet states, with a smattering of attacks against Russian antagonists mixed in. The shift to Middle Eastern and Asian targets would signify a change in priority for the Russian government.
Targets: The new campaign attempted to spear phish China, India, Mongolia Israel, Jordan. the U.A.E. and South Korea, and included government, industrial, non-governmental organizations and translation service targets.
Considering the source: Kaspersky is currently feuding with the U.S. government over innuendoes about the firm's complicity in Russian espionage operations. The company adamantly denies any role to the extent it is currently in two separate D.C. lawsuits to overturn federal bans on its wares.
Go deeper