Ethics committee investigating Tennessee GOP lawmaker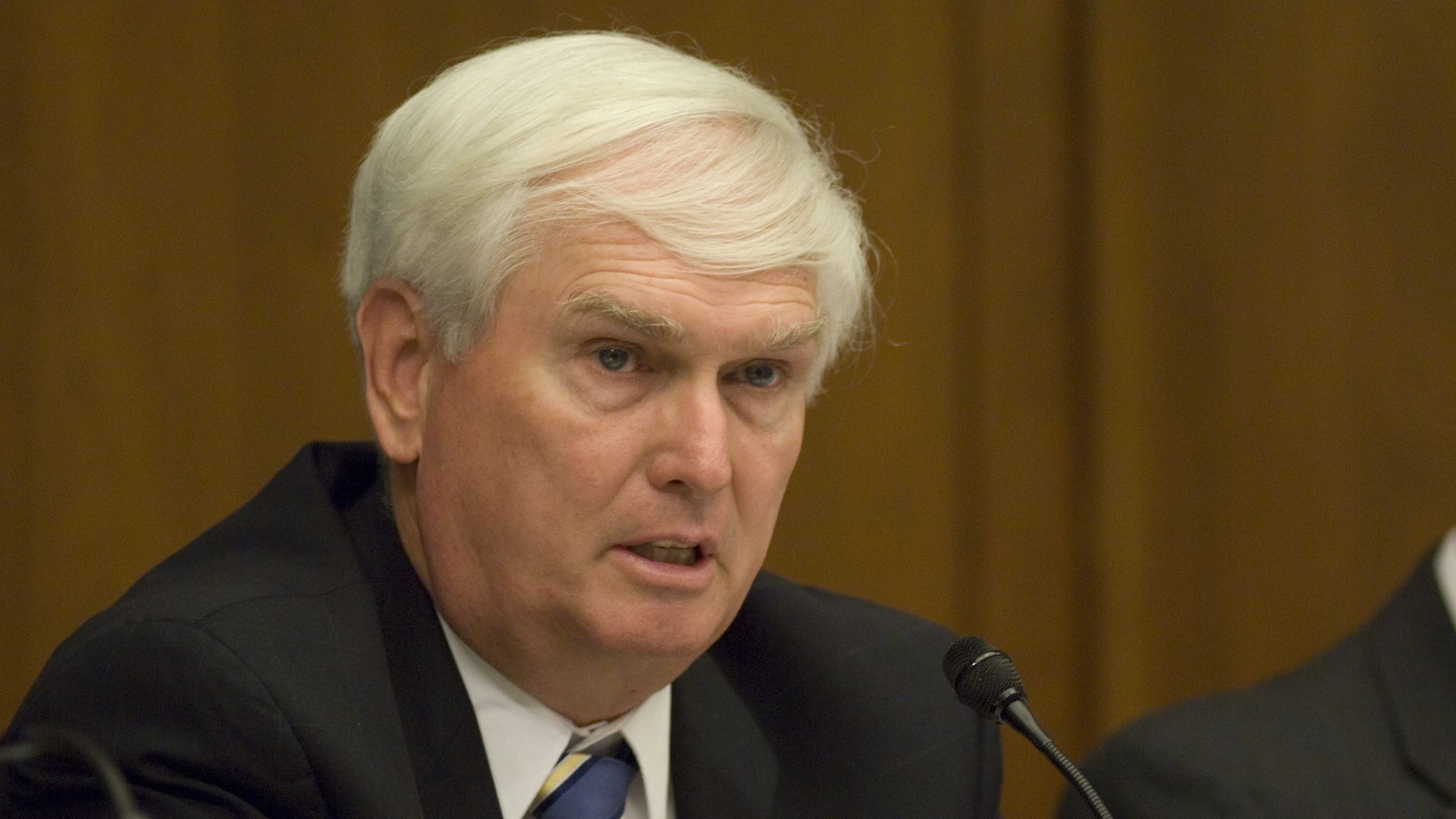 The House Ethics Committee said Tuesday it's launching a probe in to Rep. John Duncan Jr. (R-Tenn.,) who had previously said he's not running for re-election. The committee said that it was prompted to investigate Duncan by a referral in January from the Office of Congressional Ethics, however they did not explain the details.
What's happening: The Knoxville News Sentinel reported last year that the congressman paid his son almost $300,000 over five years after pleading guilty to a felony charge of misconduct in office and later resigned as a Knox County Trustee. The ethics committee said it will announce its course of action by April 4.
Go deeper