When AI will start to disrupt health care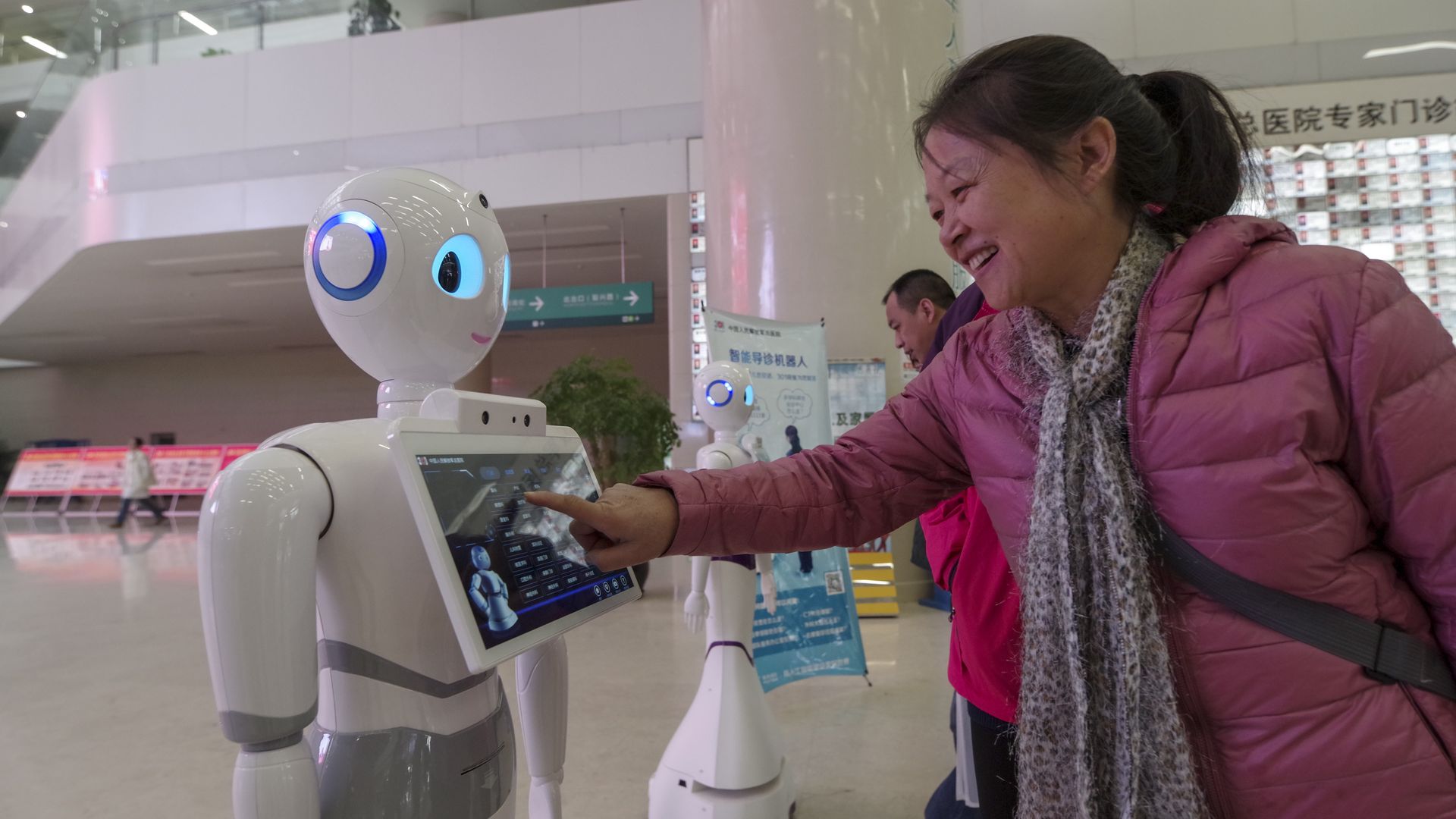 Artificial intelligence is all the rage in Silicon Valley, but it has so far not made much of a dent in health care. That's largely because the technology just isn't good enough yet, according to a report in VentureBeat.
The most interesting applications so far have focused on diagnostics — using algorithms to process and distill published medical research at a volume humans simply couldn't handle, or having them read patient data and look for abnormalities, the report says.
Key quote: "I have no doubt that sophisticated learning and AI algorithms will find a place in health care over the coming years," data scientist Andy Schuetz tells VentureBeat. "I don't know if it's two years or 10 — but it's coming."
Go deeper