Army awards Heroism Medal to three students killed in Parkland shooting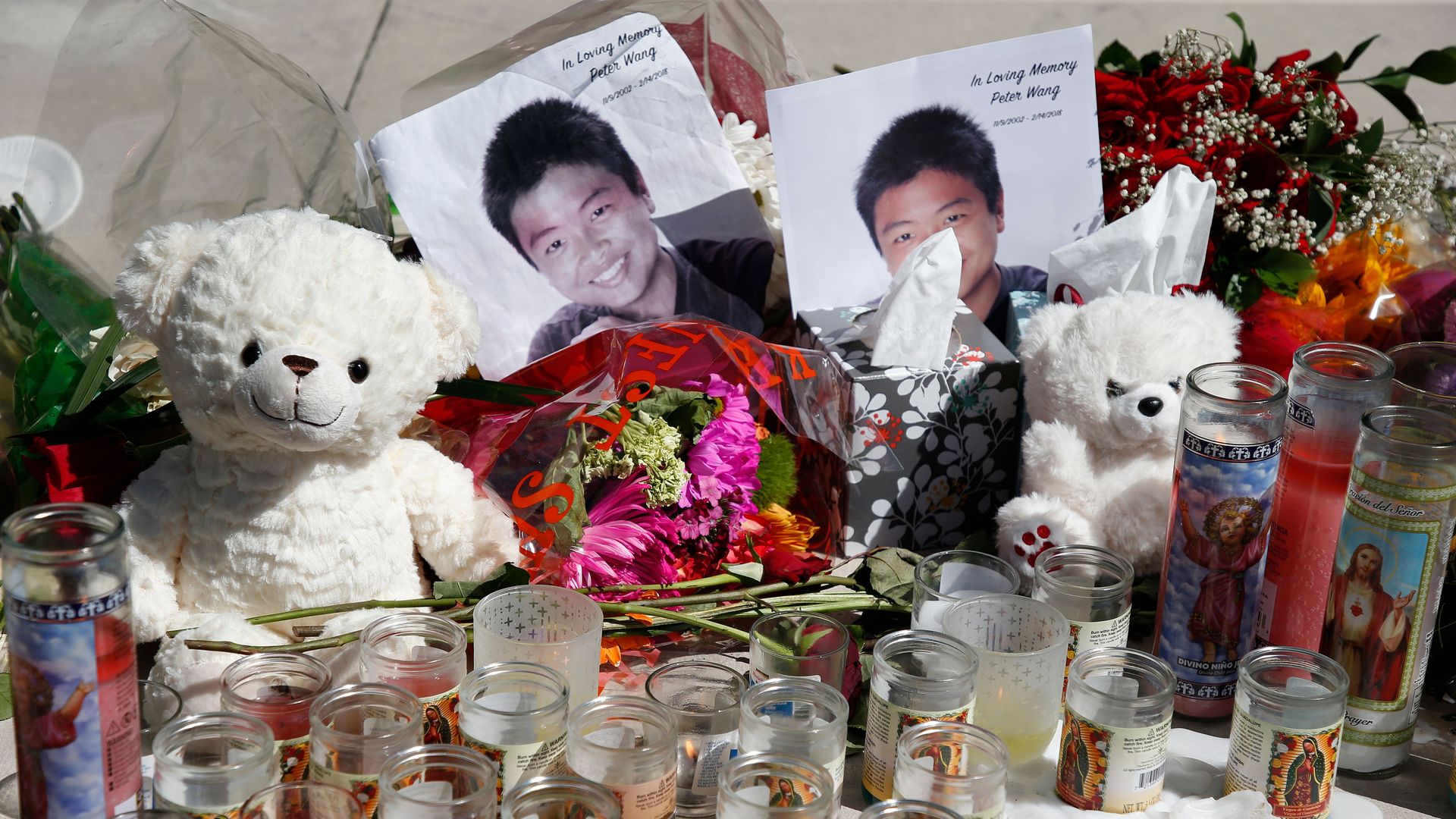 The U.S. Army awarded Medals of Heroism to 15-year-old Peter Wang and two 14-year-olds, Alaina Petty and Martin Duque who were killed in the Parkland, Florida shooting, Buzzfeed reports.
They were all members of the Junior Reserve Officers' Training Corps and the Army is presenting their parents with the medals at each of their memorial services.
Wang was killed in his ROTC uniform and held a door open so that others could escape from the shooter, according to his cousin.
West Point released a statement on Tuesday, admitting Wang posthumously: "Peter Wang, an Army Junior Reserve Officer Training Corps cadet at Marjory Stoneman Douglas High School, had a lifetime goal to attend USMA and was posthumously offered admission for his heroic actions on Feb. 14, 2018. It was an appropriate way for USMA to honor this brave young man."
Go deeper