White House: Trump "supportive" of improved background checks system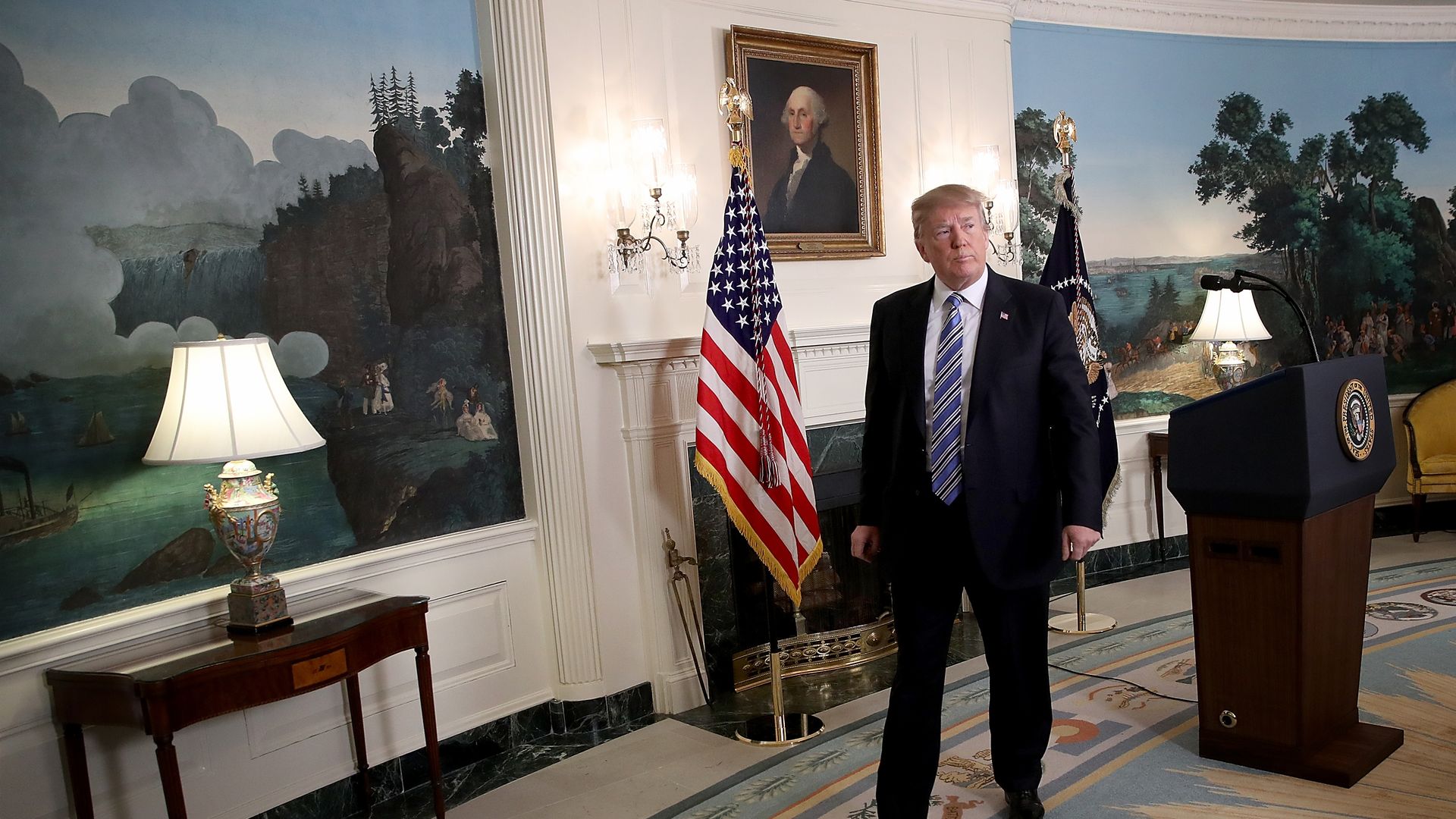 White House Press Secretary Sarah Sanders released a statement Monday morning about improving background checks for purchasing guns:
"The President spoke to Senator Cornyn on Friday about the bi-partisan bill he and Sen. Murphy introduced to improve Federal Compliance with Criminal Background check Legislation. While discussions are ongoing and revisions are being considered, the President is supportive of efforts to improve the Federal background check system."
Flashback: The bill from Sens. John Cornyn and Chris Murphy was introduced in November following the mass shooting in Sutherland Springs, Texas.
Go deeper