Pennsylvania court issues new congressional map that could boost Democrats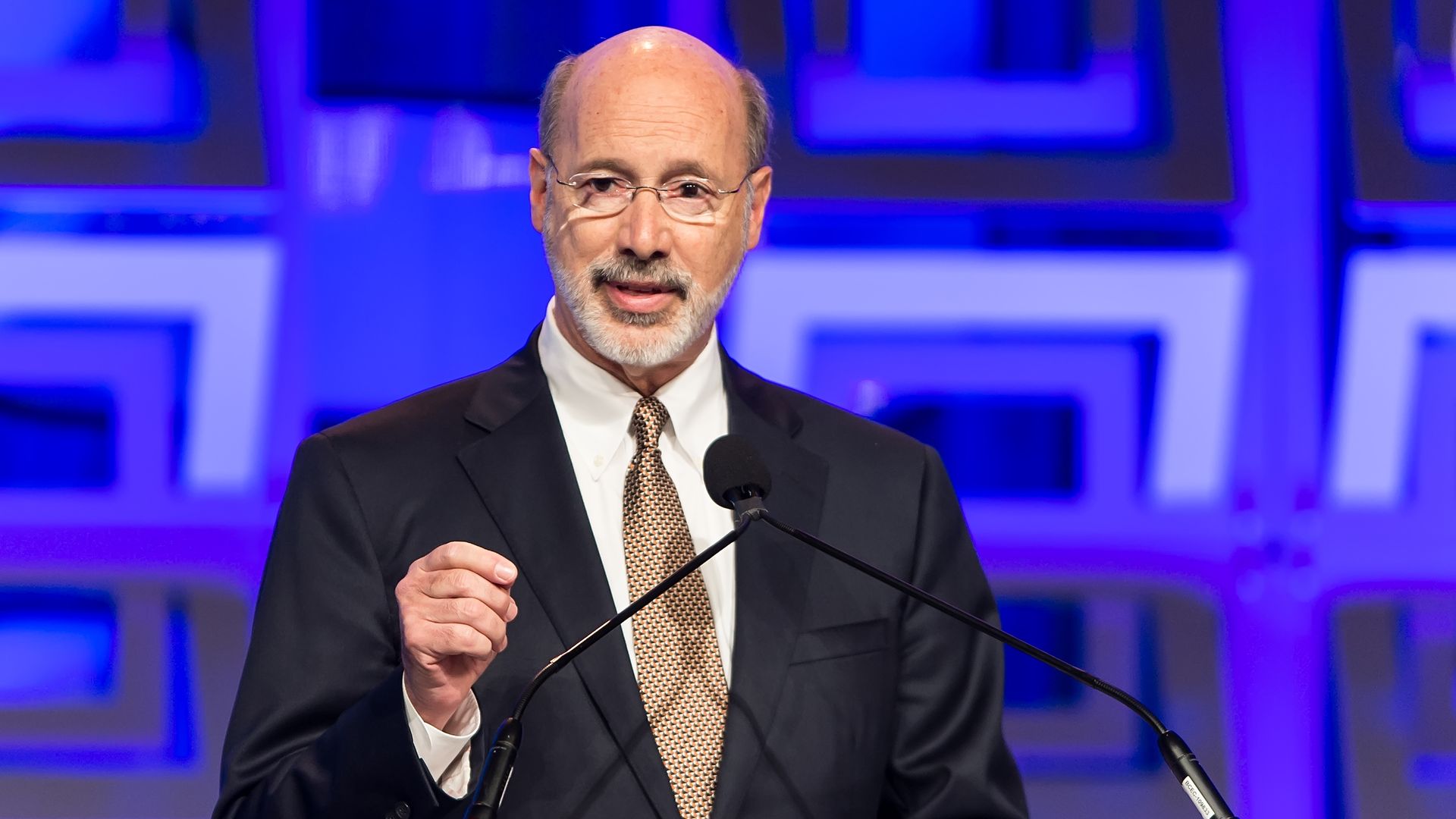 The Pennsylvania Supreme Court released a new congressional district map on Monday, replacing the prior GOP-drawn maps ahead of the state's May primaries. The court threw out the old district maps in January, saying they were gerrymandered.
What to watch: Pennsylvania has 18 seats in the House that are currently held by 13 Republicans and 5 Democrats. Now, Democrats "have a great shot to win 8 to 11 of PA's 18 seats in November. Under a truly partisan-blind compact map, maybe 7 to 10. Under old GOP map, maybe 6 to 9," Cook Political Report's Dave Wasserman says.
The bottom line: Republicans will detest this map because it tips several districts that had favored Republican toward the Democrats. Democrats will likely say that's only right, because the old map was so unfair.
Go deeper