Pod life: Dan Pfeiffer on his upcoming book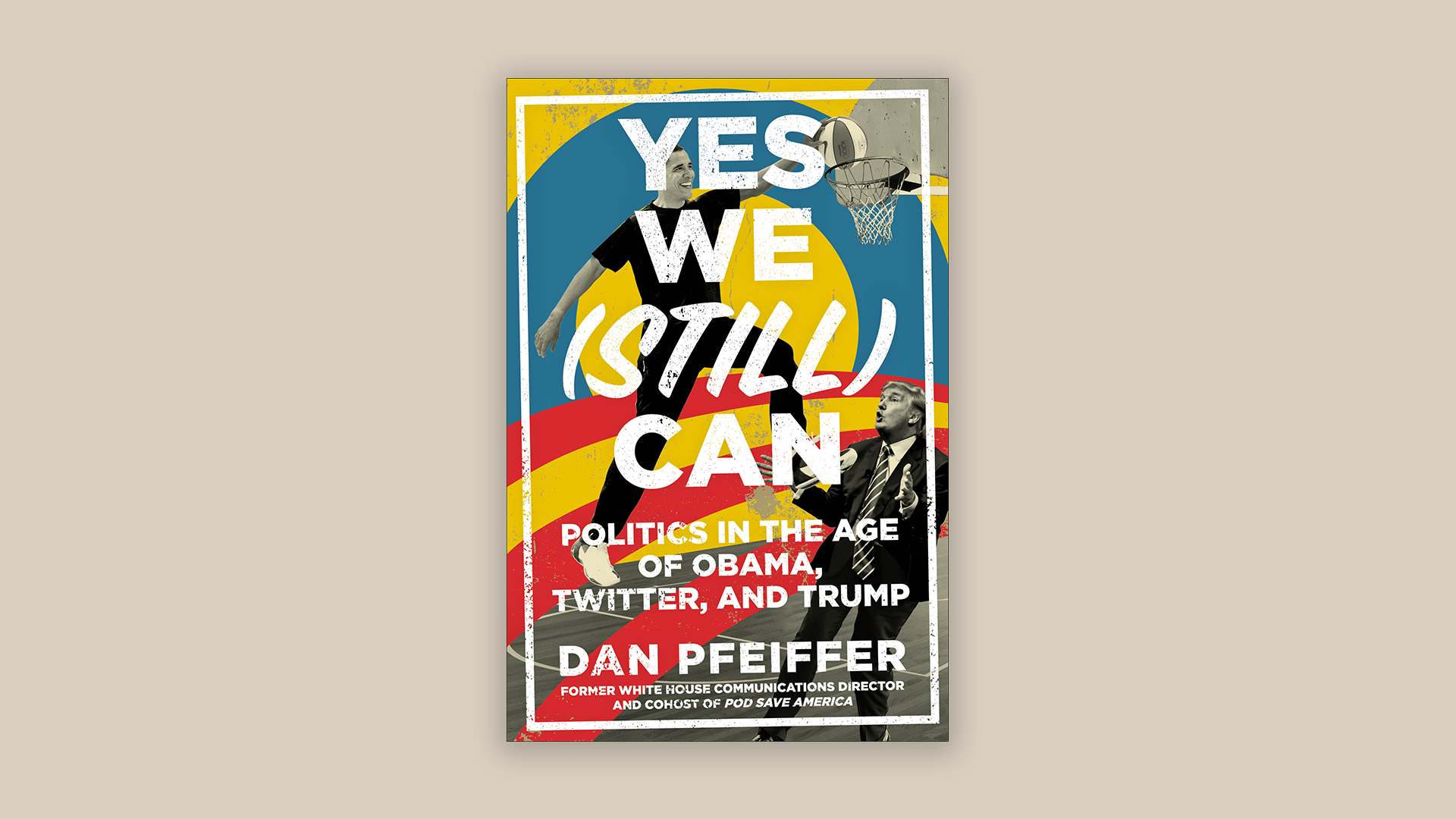 Dan Pfeiffer — who served President Obama for eight years, from campaign to senior adviser, and now is a Crooked Media (Pod Save America) host and CNN contributor, living mostly in San Francisco — emailed with us about his book, "Yes We (Still) Can," coming June 19 from the prestige publisher Twelve:
"The conceit for the book is a Pod Save America-esque look at how Obama navigated the changes in our politics that eventually gave rise to Trump —including the radicalization of Republicans, changes in technology and media, Fox News and the right-wing media ecosystem."
The aim is to "divine some lessons for Democrats for the battles to come in 2018 and 2020."
"Started working on the idea for book the morning after the election while I was trying to process the result."
"The best part of the Pod Save America experience has been meeting people who are getting involved in politics for the first time, so if nothing else, I hope that some young people read the book and realize that despite how dark things may seem right now, politics is still the best way to make an impact in the world and decide to get jump into the fray."
The Pod guys have gone on the road to California, Washington State, Ohio, Michigan, Wisconsin, Pennsylvania, Virginia, D.C., Illinois, Nevada, Colorado and Arizona, and are headed to Texas in March and Florida in April.
Pfeiffer says founders Jon Favreau, Jon Lovett and Tommy Vietor "are the brains behind Crooked Media and deserve the credit for the company's success. I spend my time on Pod Save America, this book, CNN and some side projects."
"I am donating a portion of the proceeds from every book sold in the pre-sale period to SwingLeft, which embodies the grassroots enthusiasm of the Left in the Trump era and has been a great partner to Crooked Media on a number of endeavors."
Go deeper