GOP donor refuses to give more money to Republicans over gun control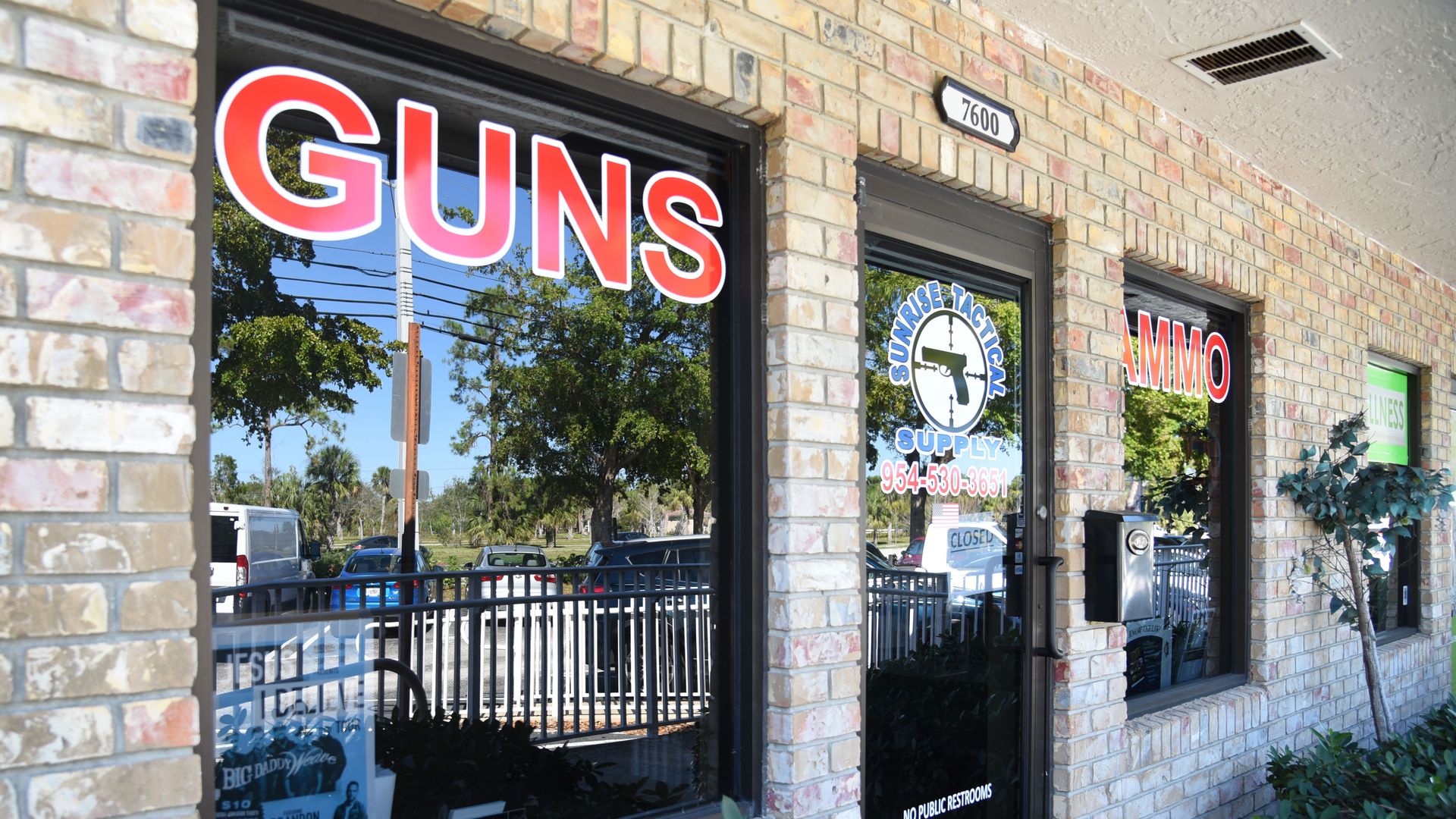 The New York Times reports that Al Hoffman Jr., a top GOP donor, emailed six Republican leaders: "I will not write another check unless they all support a ban on assault weapons. Enough is enough!"
Why it matters: It's the first major pushback from an influential Republican urging lawmakers to support stricter gun control after the Parkland school shooting. And his money matters: He has given over $1 million to Right to Rise super PAC, which supported Jeb Bush's 2016 campaign, and last spring he gave $25,000 to Mitch McConnell's Senate Leadership Fund.
Go deeper