Shooter's public defender: Parkland tragedy was "a multi-system failure"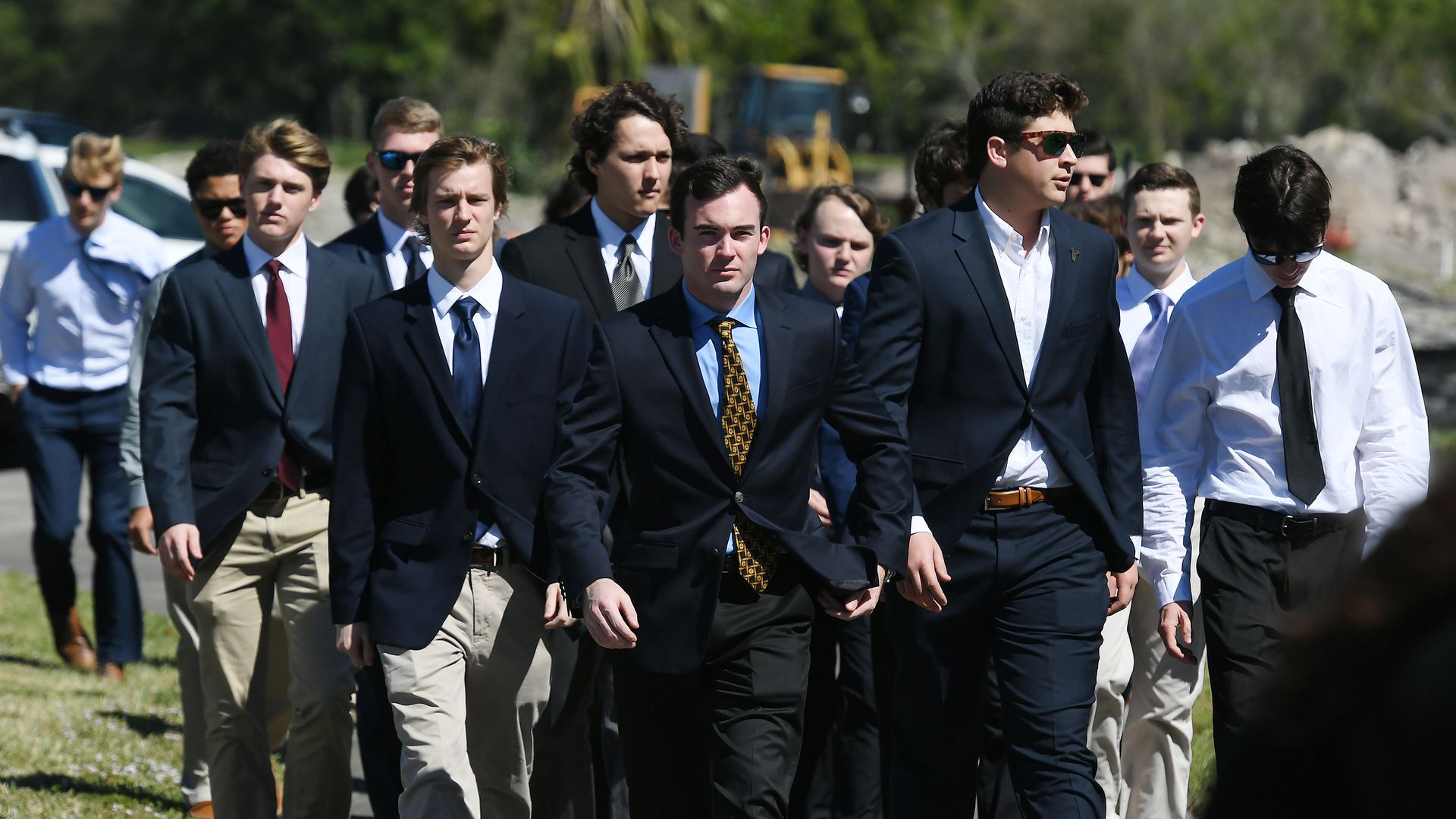 Howard Finkelstein, the Broward County public defender, whose office is representing Nikolas Cruz, the suspect in the mass shooting in Parkland, Florida:
"This kid exhibited every single known red flag, from killing animals to having a cache of weapons to disruptive behavior to saying he wanted to be a school shooter. If this isn't a person who should have gotten someone's attention, I don't know who is. This was a multi-system failure."
Trump tweets (as predicted in AM yesterday): "Very sad that the FBI missed all of the many signals sent out by the Florida school shooter. This is not acceptable. They are spending too much time trying to prove Russian collusion with the Trump campaign - there is no collusion. Get back to the basics and make us all proud!"
Pain turns political in Parkland shooting, AP reports. "Pressure is growing for tougher gun-control laws after a mass shooting at a Florida high school, with thousands of angry protesters at state rallies demanding immediate action from lawmakers, and more demonstrations planned across the country in the weeks ahead."
Go deeper