Social manipulation — at scale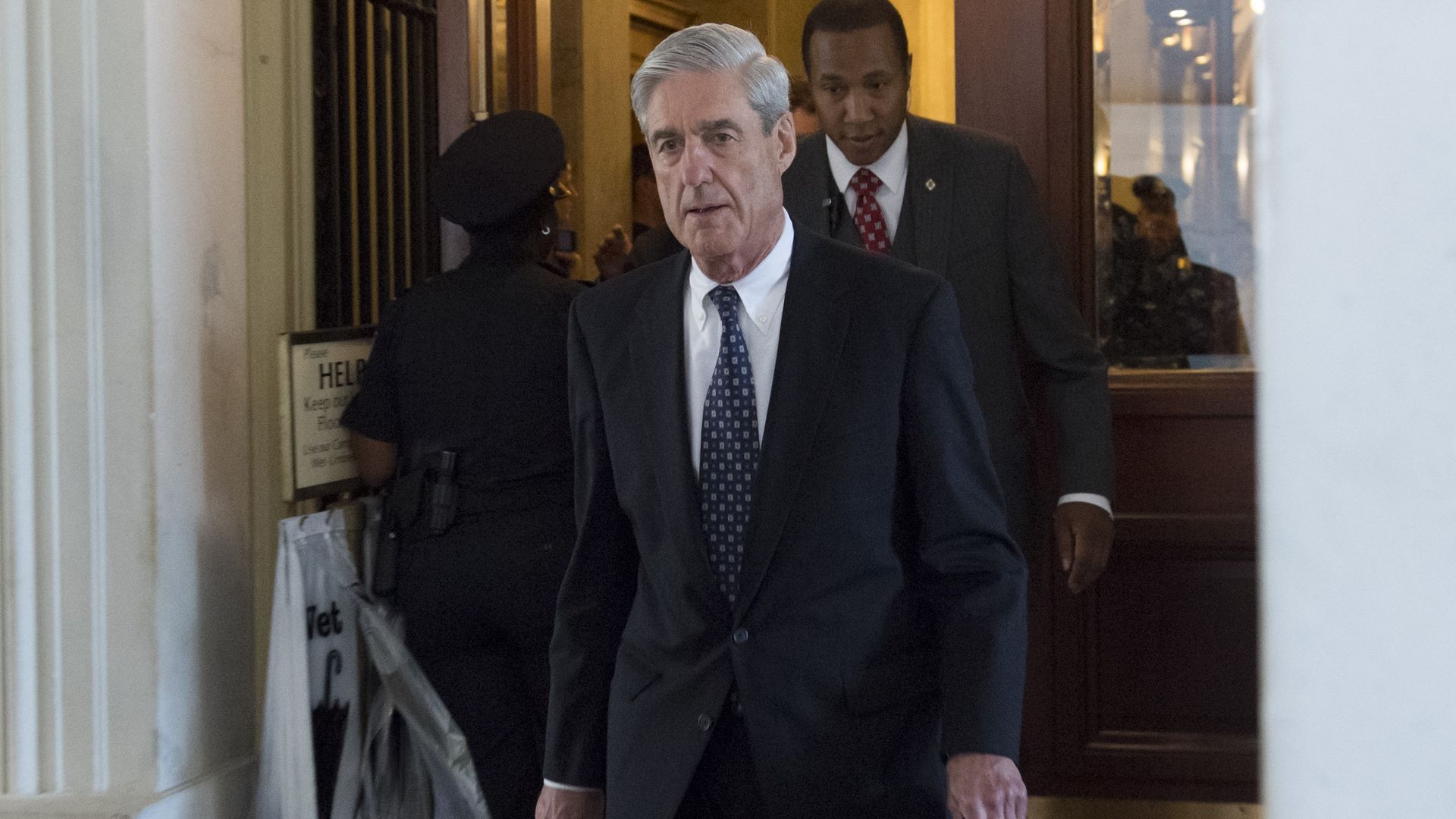 Tech was a big loser in Mueller's stunning narrative, which showed how easily the big platforms were gamed. Instagram, owned by Facebook, was a key tool:
The indictment "underscores how thoroughly social-media companies like Facebook and Twitter were played by Russian propagandists, AP Tech Writers Matt O'Brien and Mae Anderson write:
Why it matters: "[I]t's not clear if the companies have taken sufficient action to prevent something similar from happening again."
"The indictment ... underscores that the problem wasn't just 'bots' — i.e., automated social-media accounts — but human conspirators who fine-tuned propaganda and built online relationships with American activists."
"[P]rosecutors allege that Russian criminals used PayPal as a primary conduit to transfer money for general expenses and to buy Facebook ads aimed at influencing voters."
From the N.Y. Times: "In mid-October [2016], Woke Blacks, an Instagram account run by the Internet Research Agency, carried the message 'hatred for Trump is misleading the people and forcing Blacks to vote Killary. We cannot resort to the lesser of two devils. Then we'd surely be better off without voting AT ALL.'"
Statement from Joel Kaplan, Facebook's vice president of global public policy: "We know we have more to do to prevent against future attacks ... We're making significant investments, including increasing the number of people working on security from 10,000 to 20,000 this year."
An illuminating take on the indictment came from Michael McFaul of Stanford, who was ambassador to Russia under President Obama, talking to Nicolle Wallace from Munich on MSNBC:
"The Internet Research Agency is run by a close, personal friend of Vladimir Putin. They would have never undertaken ... this audacious operation without the blessing of the Kremlin. And nothing in Russia happens without Vladimir Putin being involved."
"[T]he indictment was careful. But, from my point of view, ... this was an operation orchestrated by Vladimir Putin."
The Justice Department clearly concluded that whatever sources and methods might have been exposed in the startlingly detailed indictment, it was worth it.
"[T]he first thing we should say is three cheers to the FBI and to ... Robert Mueller and to everybody that was involved in this — and probably more than just the FBI. This was an incredible achievement, and that will get people's attention ... That's an instance of deterrence."
"We were attacked. Our sovereignty was violated. Spies came into our country."
Go deeper