Lessons about Russian social media meddling from Mueller's indictment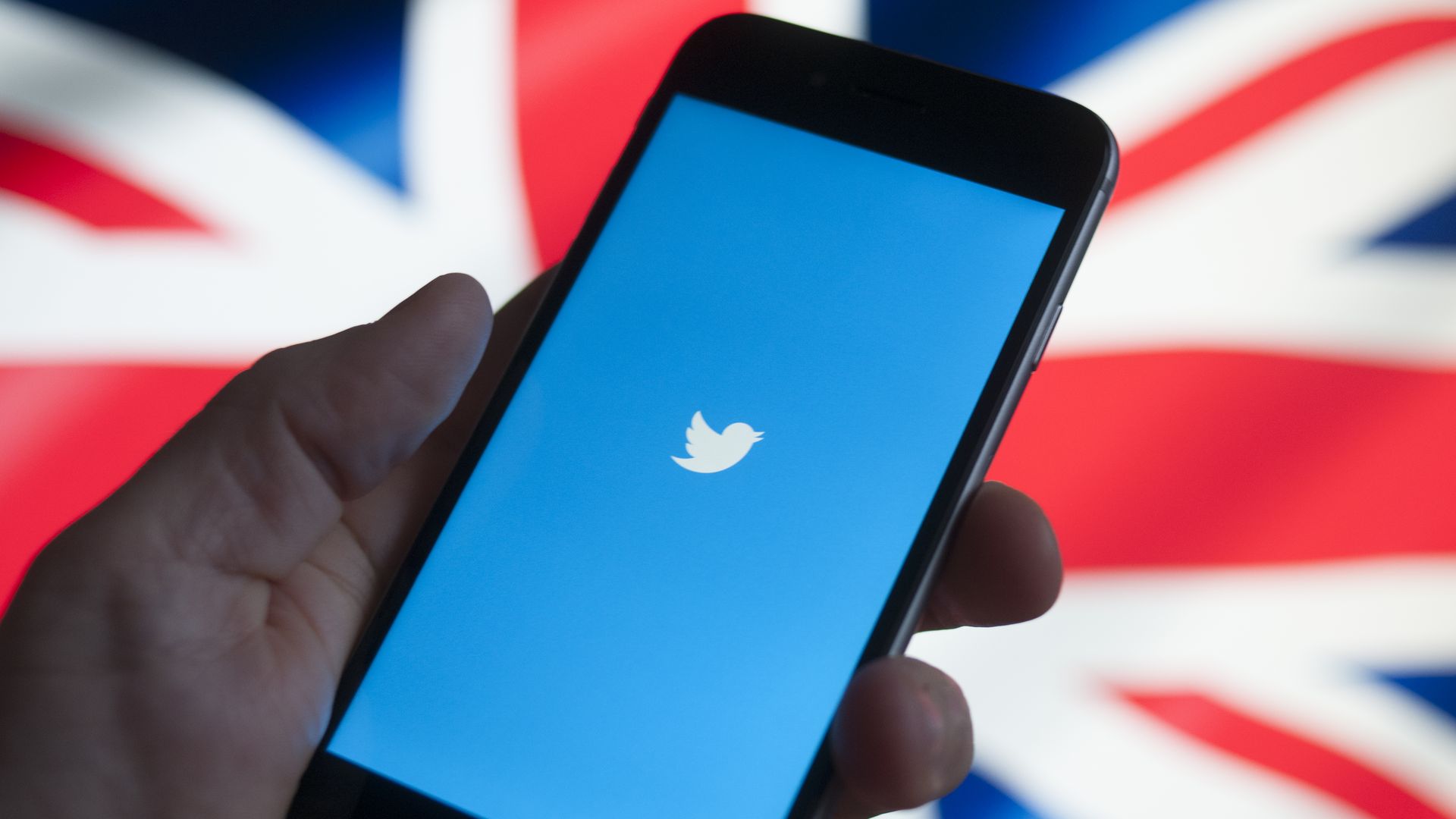 Special Counsel Robert Mueller's indictment against 13 Russian cybercriminals shows that not only was social media the primary tactic used by Russian informants to meddle in the U.S. election, but that they were incredibly savvy about the way they used it, setting up IT, data and payment departments around their manipulation efforts.
Our thought bubble: The indictment will likely put more pressure on lawmakers and social media companies to find a path toward more oversight of bad actors using social media to manipulate Americans and meddle in elections. Expect more moves like Facebook's doubling of its security staff from other companies.
The indictment corroborates most of what has already been reported, which is that bad actors associated with the Russian troll farm called the Internet Research Agency set up fake accounts, bought ads and communicated with real U.S. people to meddle in the election using social media.
What's new is that the indictment affirms that the group launched in 2013 and that efforts to meddle in the election date as far back as 2014. It also states a budget of "millions" of U.S. dollars associated with the criminals' efforts and details how sophisticated their operation was.
Here are the big social media takeaways from the indictment:
The indicted individuals were linked to the Russian troll farm called the Internet Research Agency, which employed roughly 100 people to manage social media manipulation of the US 2016 election beginning in 2014.
They had an annual budget of roughly "millions of U.S. dollars."
More than 80 individuals were assigned to a "translator project" to focus on social media manipulation efforts.
The use of social media was extremely sophisticated, with bad actors setting up graphics, IT and finance departments.
The Russian criminals and their co-conspirators traveled, or attempted to travel, to the United States under false pretenses in other to collect intelligence for their interference operations.
They used U.S. VPNs and sophisticated technologies to delete their tracks, such data and emails linking them to nefarious behaviors.
They had a stated goal of "spread(ing) distrust towards the candidates and the political system in general."
They started contacting real U.S. citizens through fake accounts by at least June 2016.
They used fake or stolen U.S. personas to set up PayPal accounts and conduct financial fraud to finance their efforts.
Even after the election, criminals were still using these tactics to host fake support rallies for President-elect Trump.
Go deeper