Why you should get a flu shot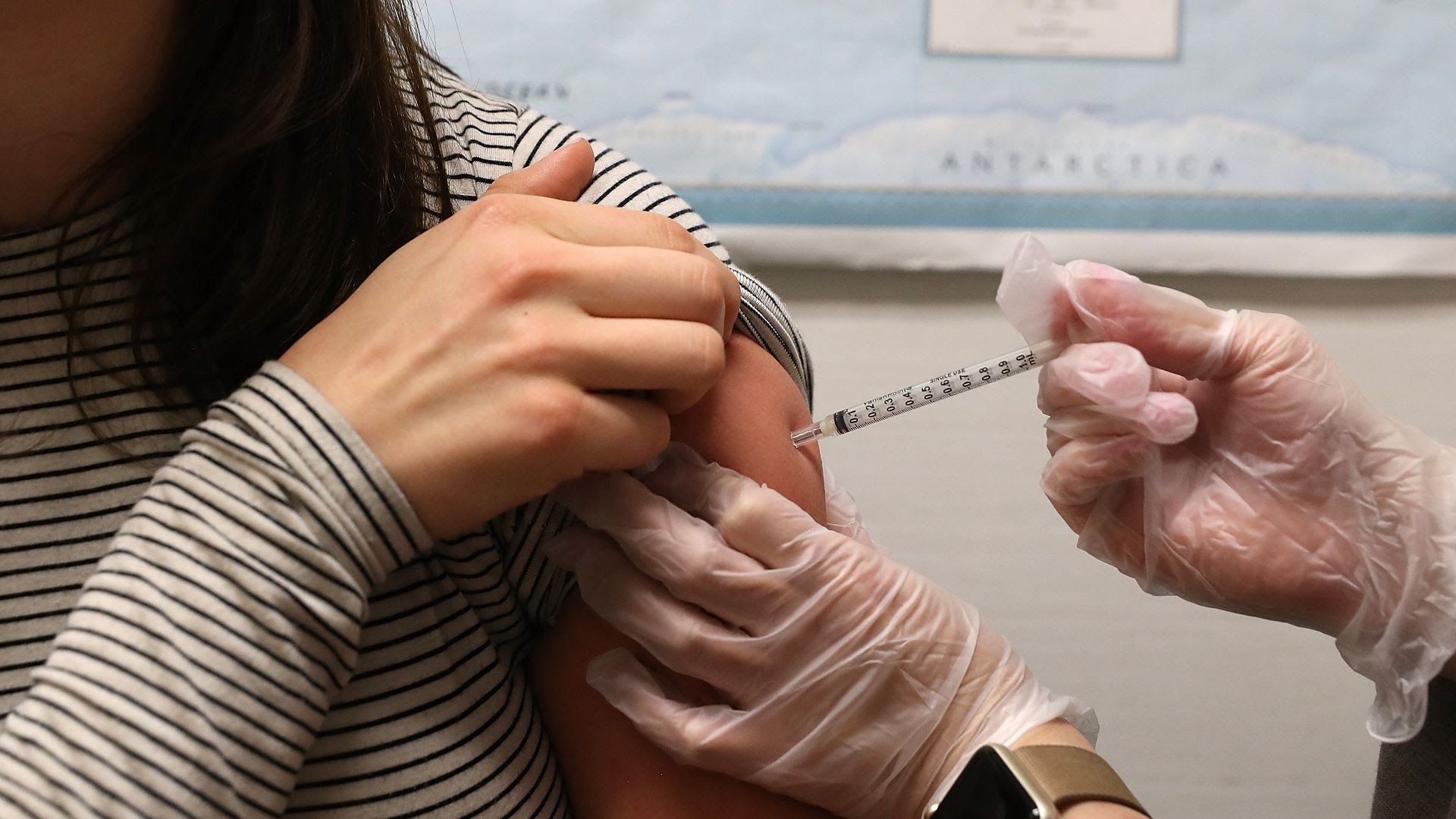 It's true that this year's flu vaccine isn't quite as helpful as it could have been — it's about 36% effective overall, according to new estimates by the Centers for Disease Control and Prevention. But it's as high as 59% effective for children younger than 9, health officials said yesterday.
Why it matters: This is an especially deadly flu season, and it's not over.
The flu has killed at least 63 kids in the U.S. since the start of this flu season, and this number is expected to rise. About three-quarters of those kids weren't vaccinated, the CDC says.
"Getting the flu shot is the same kind of sensible protection as buckling up your seat belt," HHS secretary Alex Azar said at a briefing yesterday.
Go deeper: Why this flu season is so bad.
Go deeper