Wellmark met with Trump officials about short-term health plans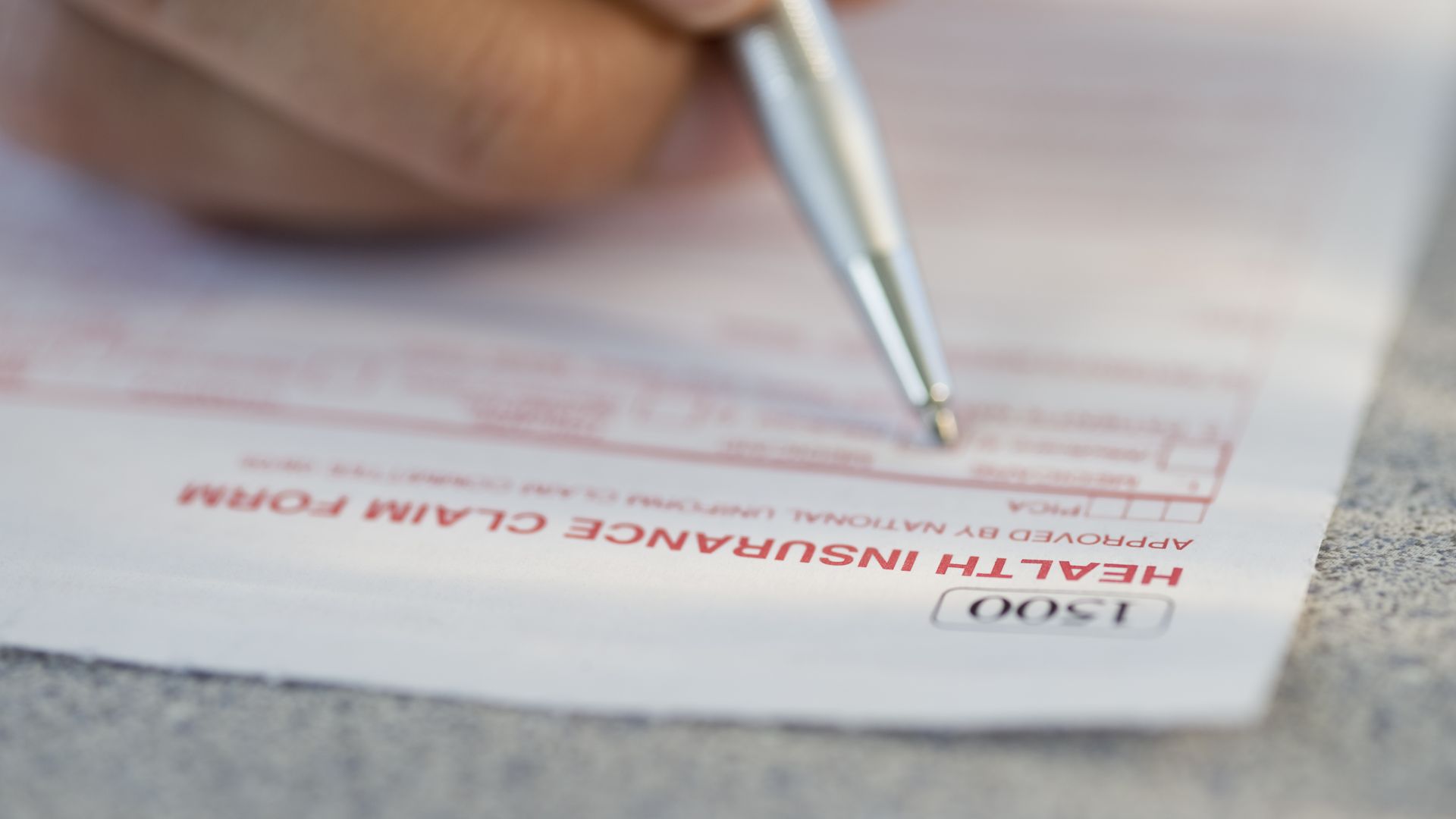 John Clendenin and Scott Sundstrom, the top lawyers at Wellmark, last month held a teleconference with Trump administration health policy officials and an assistant to Sen. Mike Rounds (R-S.D.) to discuss pending rules on short-term health plans, according to lobbying meeting records. Wellmark and Rounds' office did not immediately answer questions about what was discussed.
Between the lines: New regulations on short-term health plans are expected to be released any day now. Large insurers like Wellmark have advocated for easing restrictions on short-term plans — and could be getting their wish.
Some background: The Obama administration tinkered with short-term plans in 2016, saying they can only be sold for fewer than three months. Companies used to sell short-term plans for up to a year.
Short-term plans don't meet basic Affordable Care Act requirements. They don't have to offer minimum benefits, and they can charge people more based on pre-existing conditions.
Insurers like selling the profitable plans because they appeal to people who need interim coverage and to healthier people who want lower premiums.
Sales of short-term plans have skyrocketed in the ACA era because many people prefer the cheaper premiums despite the bare-bones coverage.
But policy analysts say the plans hurt the ACA individual marketplaces because they siphon healthier people out, and they may mislead people into thinking the coverage is more robust than it actually is.
Between the lines: Wellmark, a large Blue Cross Blue Shield company, sells health insurance in Iowa and South Dakota but has been wishy-washy about participating in the ACA marketplaces.
Wellmark said last week it would start selling ACA plans again in Iowa, and it'll be worth exploring how its decision relates to what is expected to be a deregulation of short-term health plans.
Go deeper