Russian bots spread pro-gun messages on Twitter after shooting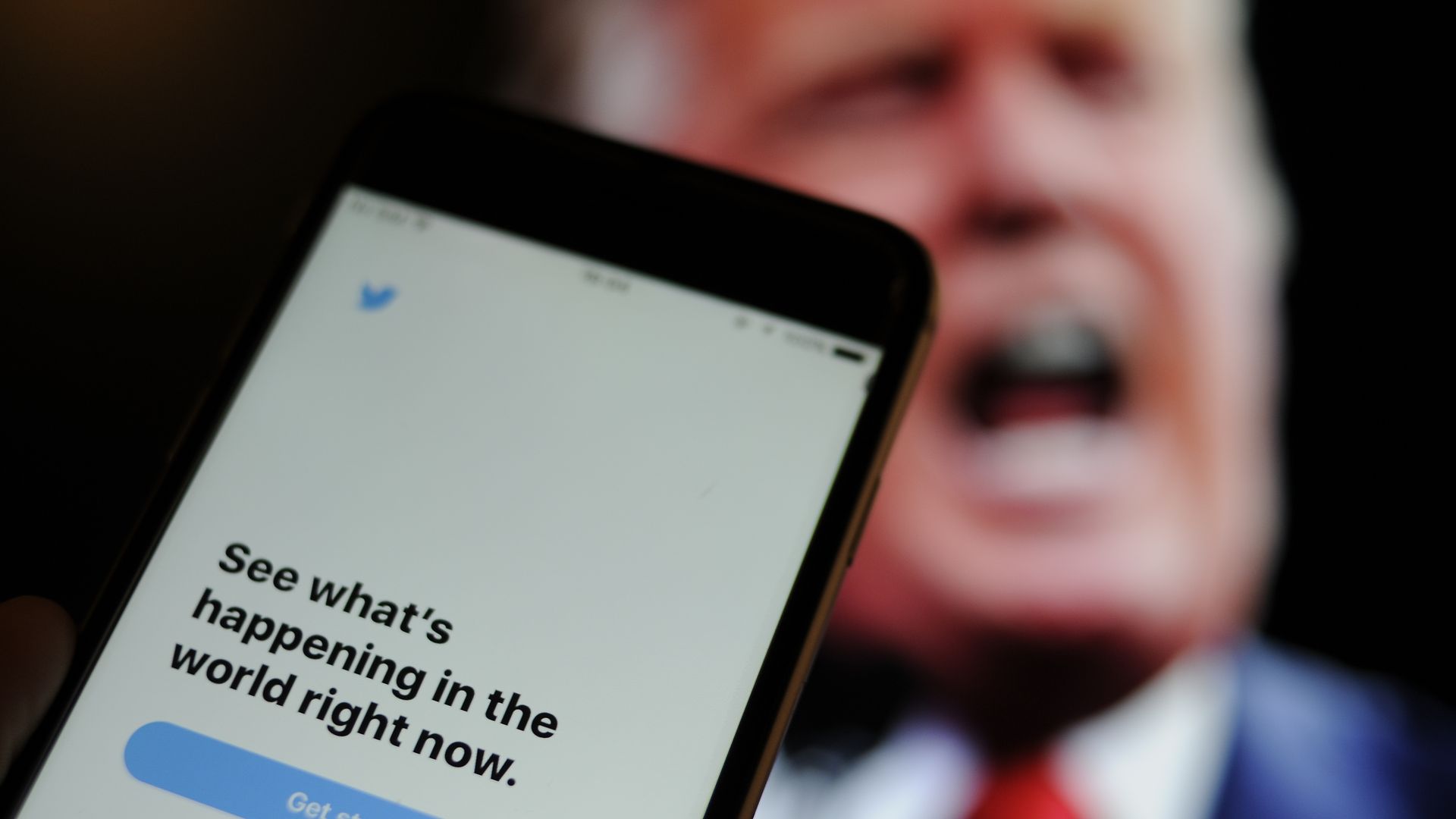 Wired reports that following the tragic shooting in South Florida on Wednesday, Russian bots "flooded Twitter" to spread pro-gun messaging and sow discord.
Why it matters: Bots were being used to spread misinformation about who the shooter was and what groups he belonged to. Per Wired, the goal is "to amplify the loudest voices in that fight, deepening the divisions between us."
Go deeper with the full Wired report.
Go deeper