New Jersey votes to reverse cuts to Planned Parenthood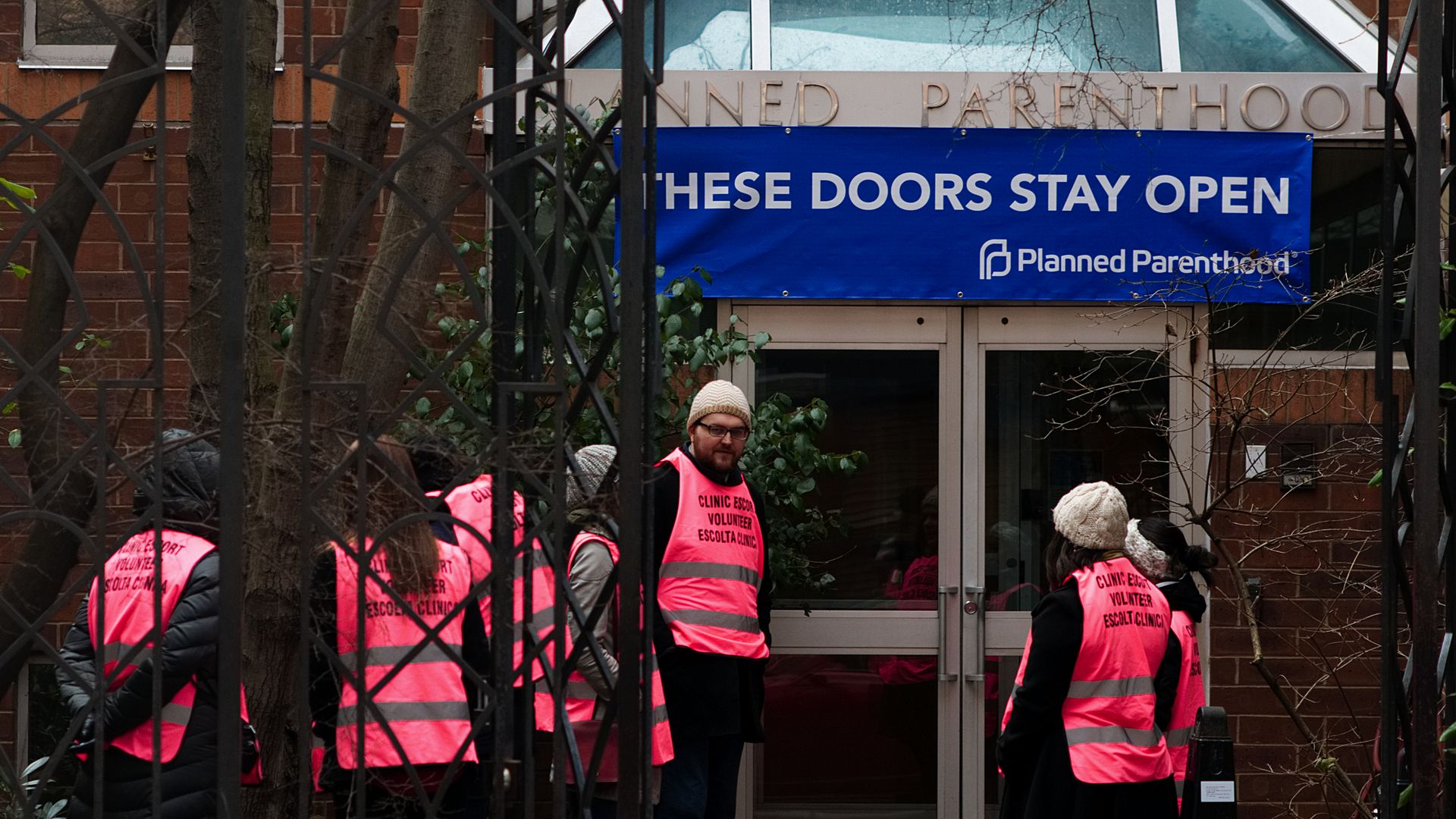 The New Jersey General Assembly voted Thursday to restore $7.5 million in funding to Planned Parenthood that had been stripped by former governor Chris Christie, reports The Hill.
Why it matters: As a result of Christie's 2010 cuts, 10% of Planned Parenthood facilities were forced to close and 24% reduced hours and services. Democratic Gov. Phil Murphy blasted his predecessor over the issue on the campaign trail, claiming that "this is life and death" for many women.
Go deeper