Melania Trump retains adviser whose firm was paid $26 million from Inauguration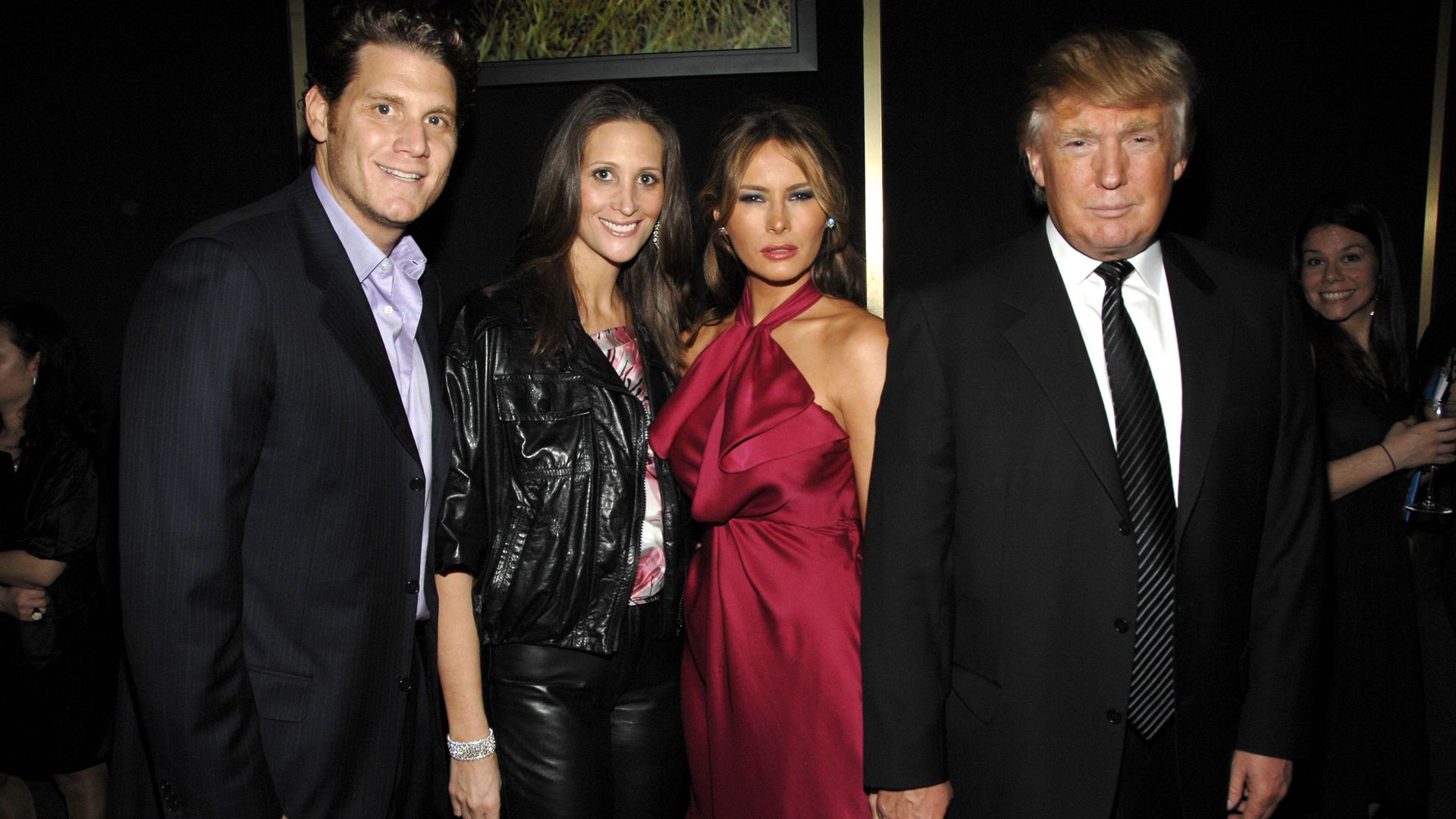 Melania Trump hasn't fired her longtime friend Stephanie Winston Wolkoff even after the New York Times broke the news that President Trump's Inaugural Committee paid Wolkoff's newly-established company a staggering $26 million.
Why it matters: Grisham told Axios the First Lady had no involvement with the person in charge of the Inaugural Committee and "had no knowledge of how funds were spent." But, even after learning of Wolkoff's payday, Melania Trump has kept her on as her adviser. It's unclear what tasks, exactly, she performs for the First Lady.
One more thing: The White House points out that Wolkoff works as a "volunteer" for the First Lady, but one could argue she's already done very well out of the relationship:
According to the White House's 2017 Annual Report to Congress on staff personnel, the highest paid staffers (those in Trump's core West Wing staff) make roughly $180k a year.
Although we don't know how much of the $26 million Wolkoff reaped in personal profit, she would have to work 144 years as a top White House adviser to earn that amount.
Go deeper