Hackers stole $6 million from Russian bank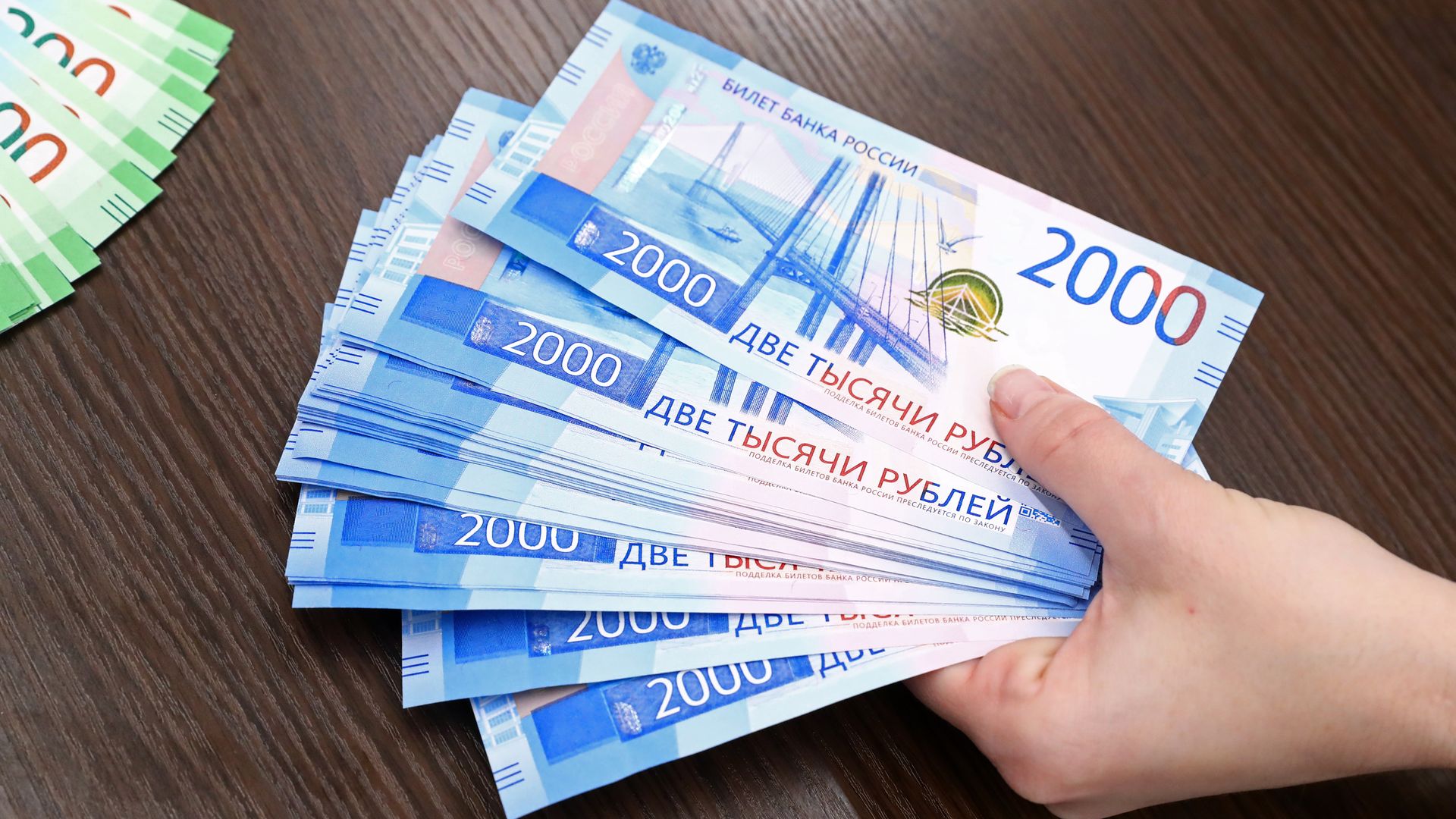 Hackers stole 340 million roubles ($6 million) from a Russian bank, the Russian central bank confirmed to Reuters. According to the report, the thieves hijacked a Russian bank's computer and made fraudulent transfers over the SWIFT interbank communications network, used internationally by banks to shuffle trillions of dollars a day.
Why it matters: SWIFT is an increasingly popular vector to steal money from banks. Hackers have stolen millions of dollars using the system including $81 million from the Central Bank of Bangladesh in 2016, with other incidents spanning from Ecuador to Taiwan. The security of the network depends on banks protecting their own computers, which has proven difficult.
Go deeper