Corker lifts blockade on U.S. arms sales to Gulf states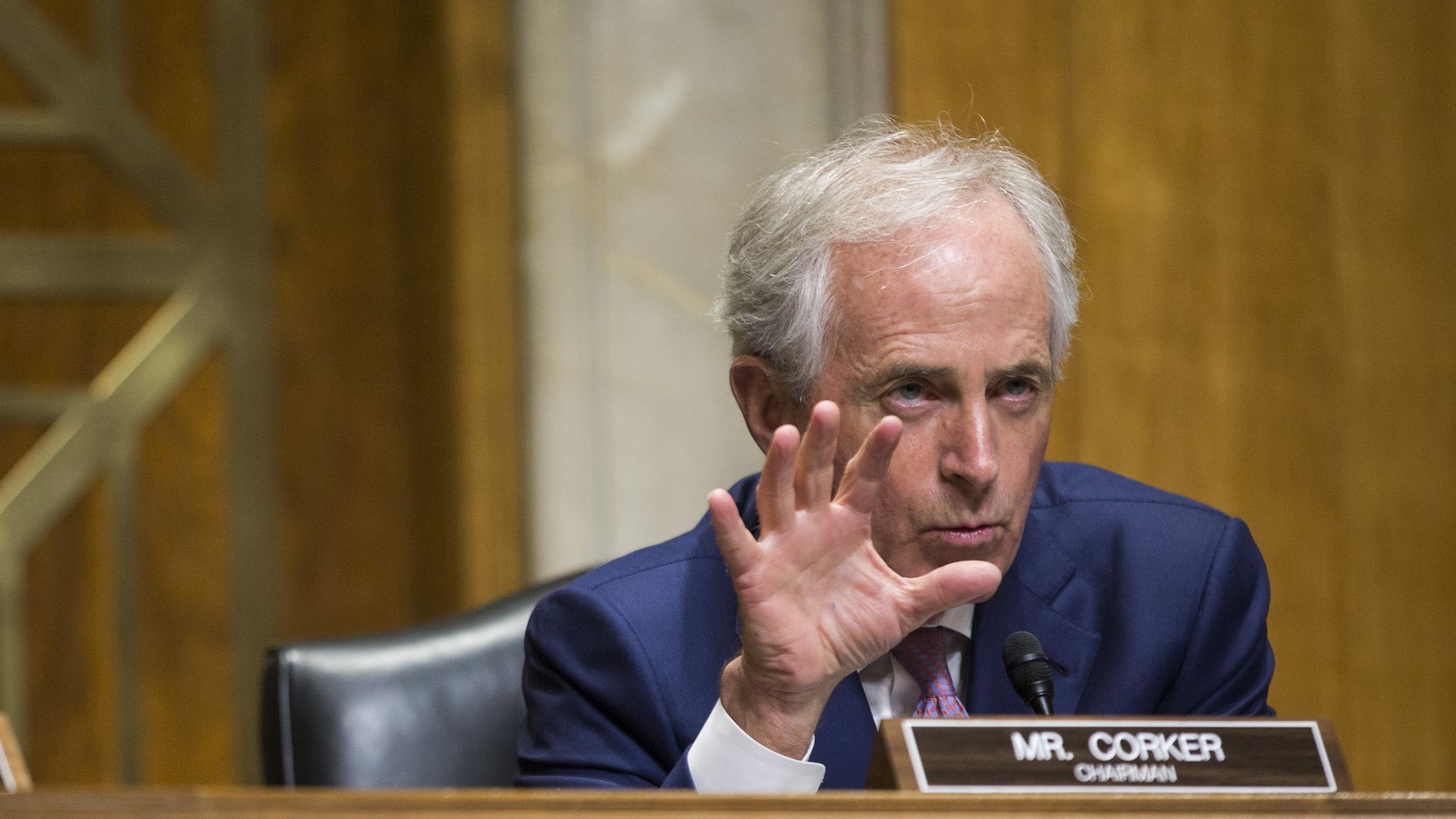 Sen. Bob Corker, chairman of the Senate Foreign Relations Committee, sent a letter to U.S. Secretary of State Rex Tillerson explaining that he will no longer prevent U.S. arms sales from flowing to Qatar, Saudi Arabia, the United Arab Emirates. Secretary of State Rex Tillerson is on board with the move, according to a letter he penned.
Why it matters: Corker was blocking the sales to put pressure on the countries to resolve the Qatar blockade. There is still no remedy to the blockade, which both Corker and Tillerson admit in their letters. Corker says he is stepping back from his tactic since he says it is important to maintain counterterrorism and security ties with those countries, and said he will support sales to those countries if the administration can show they are working to combat terrorism.
Go deeper