Kelly overhauls security clearance process after Porter fallout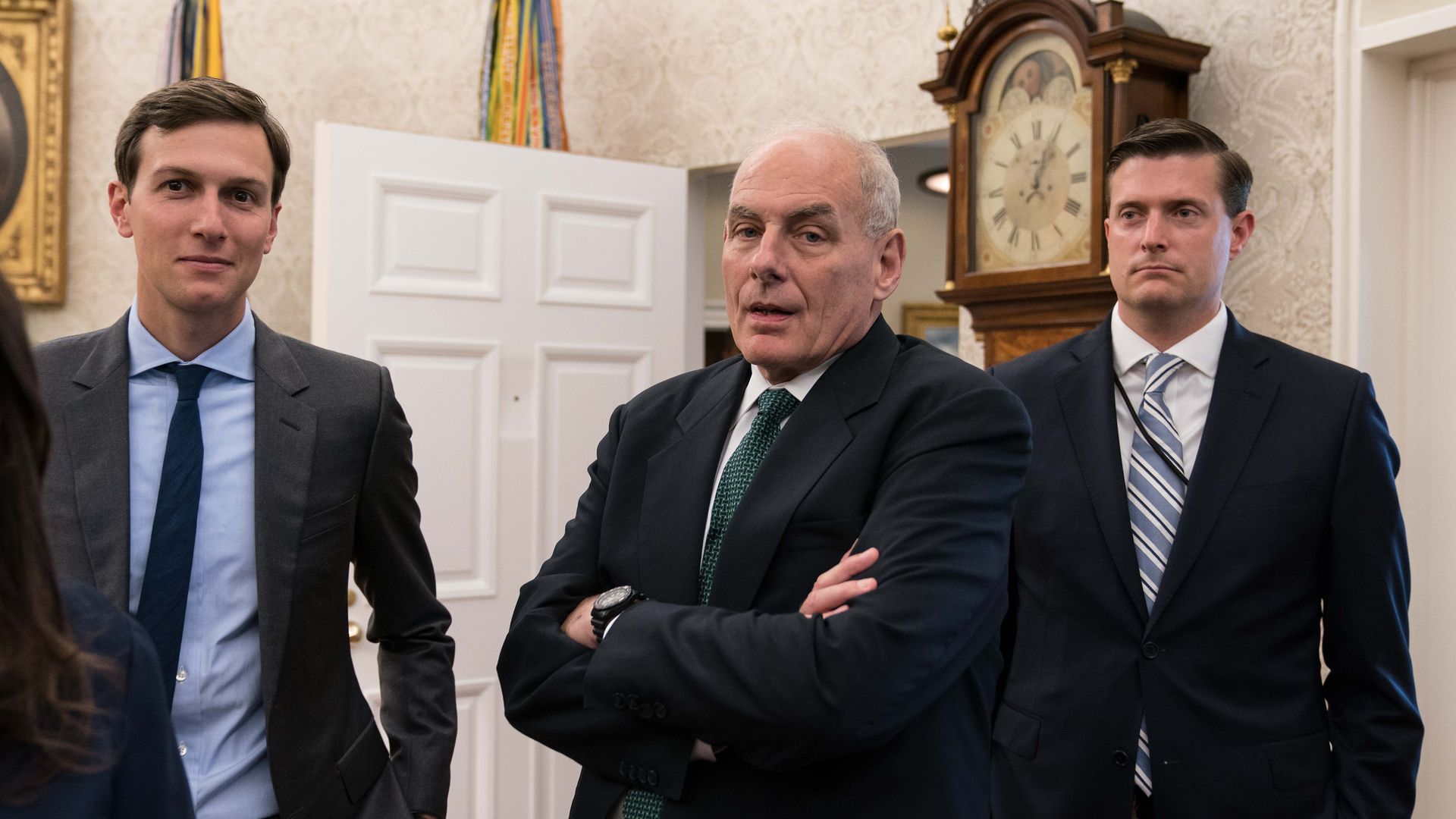 The White House has released a five-page memo written by Chief of Staff John Kelly proposing changes to the security clearance process in the wake of revelations last week that Rob Porter had not been able to receive a full clearance over domestic abuse allegations.
Some of the changes:
Work with the FBI to develop best practices for reviewing security files.
Formalize the notification process between the FBI and the White House and ensure all background investigations are flagged to the FBI.
Reduce the notification time between discovery of information and disclosure to the White House to 48 hours or less.
Write memos on any clearance reviews that have personnel or national security implications.
Grant temporary clearances for 180 days with the option of extending for 90 days if no derogatory information is found.
Revoke any top-secret interim clearances for individuals who have been under investigation since before June 1, 2017.
Limit access to certain highly classified information for individuals with interim clearances.
Go deeper