White House says North Korea "bloody nose" strike off the table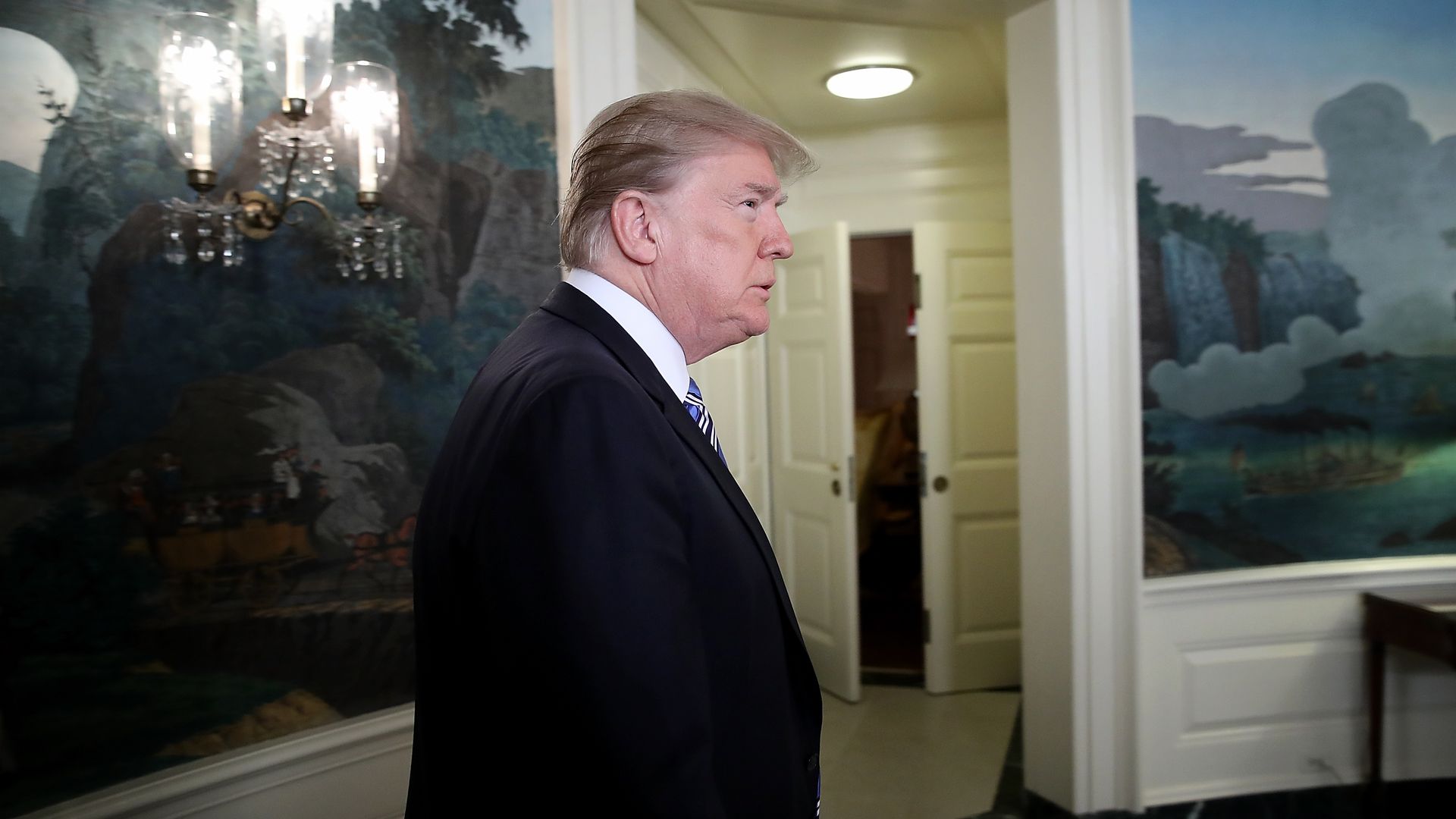 The possibility of a "bloody nose" attack on North Korea from the U.S. is no longer under consideration by the White House, reports Reuters.
Why it matters: The strategy, in which the U.S. would hone in a limited attack on North Korean targets, received backlash from intelligence officials and others who warned of the dangers of such a response. "Our preference is to achieve denuclearization of the Korean Peninsula through a diplomatic settlement, but we will reach this goal one way or another," Susan Thornton, assistant secretary for east asian and pacific affairs told Reuters.
Sen. James Risch said during a Senate Foreign Relations Committee hearing on Thursday, "We were told clearly by administration people about as high up as it gets that there is no such thing as a bloody nose strategy."
Go deeper