Uber exec Andrew Chen leaving for Andreessen Horowitz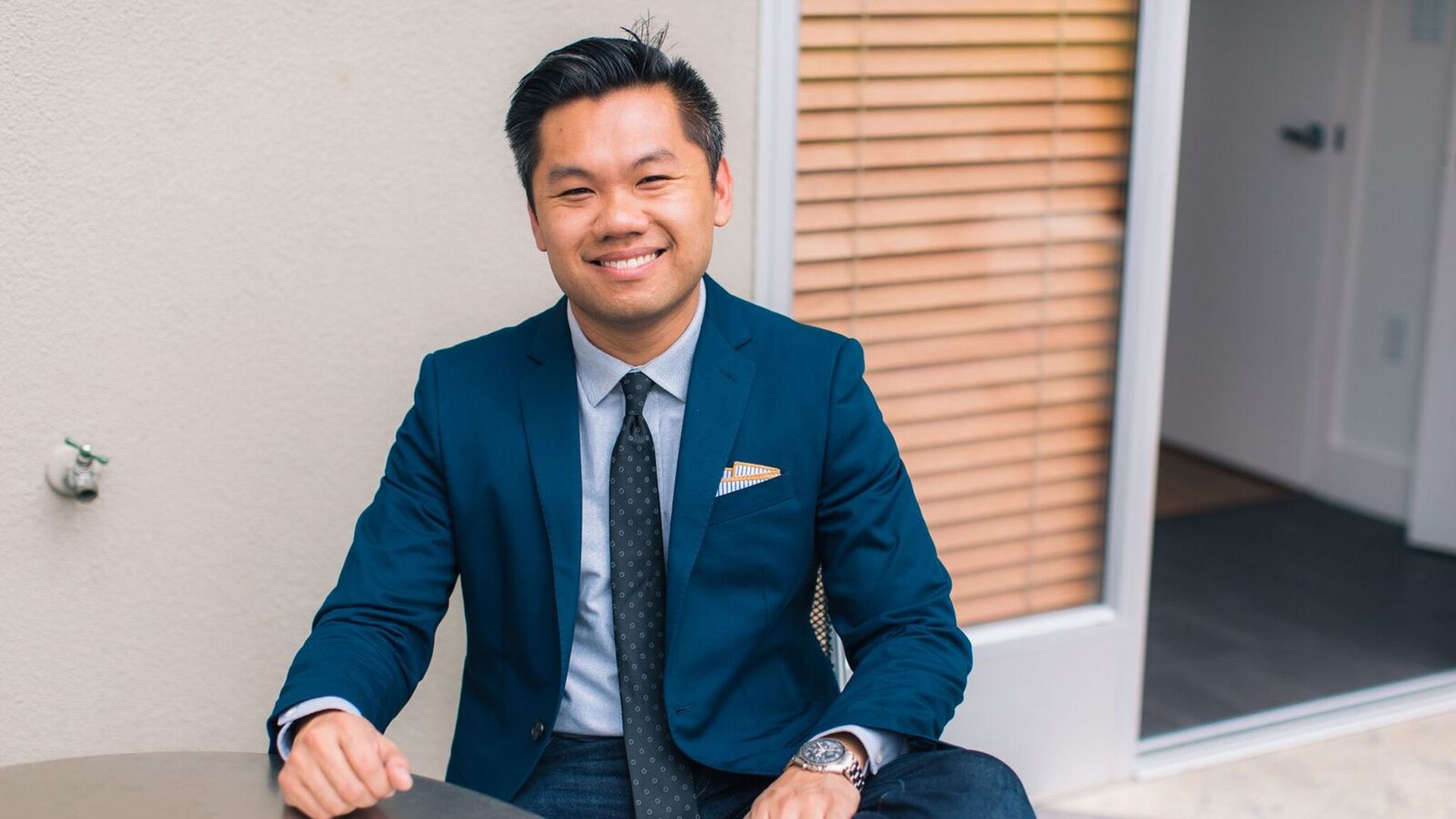 Andrew Chen is stepping down as head of growth at Uber, in order to join venture firm Andreessen Horowitz as a general partner.
Why it matters: Chen is as well-known in Silicon Valley for his thoughtful business writing as for his work as an executive.
Four things to know:
He began his professional career as a Seattle-based analyst at Mohr Davidow Ventures.
His real claim to fame came from the hundreds of online essays he published, with a focus on go-to-market strategies. Among the terms he popularized was "growth hacker."
Marc Andreessen and Ben Horowitz reached out to Chen in 2007, when they were still just angel investors:

Chen comes from Uber and Andreessen Horowitz is an investor in Lyft, but Ben Horowitz tells Axios: "The single most important characteristic for a partner here is integrity. He was very clear that confidential information is just that and I wouldn't hire someone who would share information with a competitor, even after he left."
Go deeper