Adviser to Melania Trump received $26 million from inaugural committee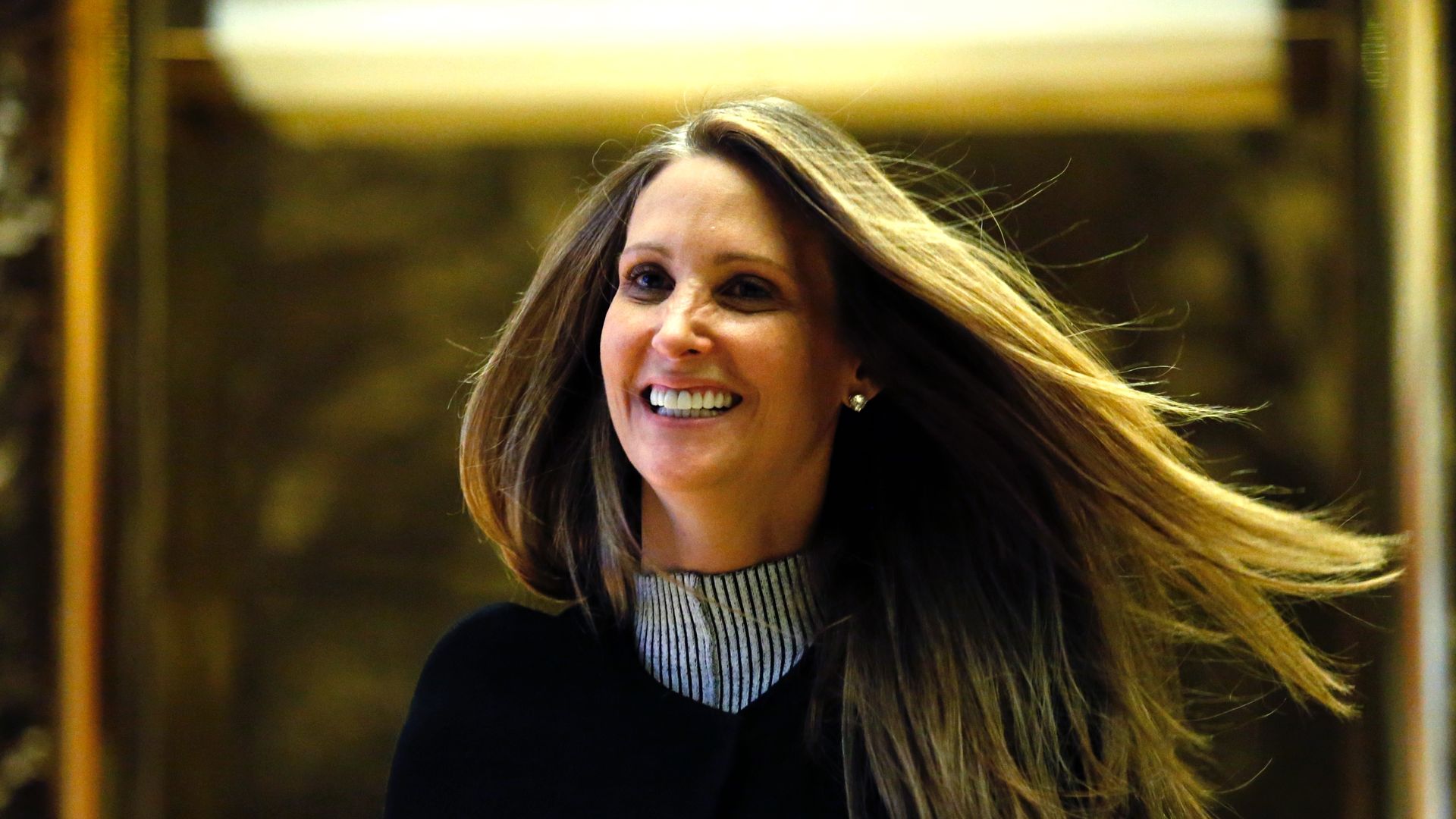 Wis Media Partners, an event-planning company founded in December 2016 by a longtime friend and current senior adviser to Melania Trump, was paid $26 million by President Trump's inaugural committee, according to tax filings reported by the NYTimes.
The details: The nonprofit committee chaired by Thomas Barrack Jr. was under pressure by watchdogs to reveal how it spent the $107 million it had raised from wealthy donors.
$26 million to the firm run by Stephanie Winston Wolkoff, senior adviser to the First Lady.
$25 million to Hargrove, Inc., a trade show company that has played a role in every inauguration since 1949.
$9.4 million on travel.
$4.6 million on salaries and benefits for 208 employees.
$4.1 million for ticketing.
$3.7 million to David Monn, a New York-based event planner.
$2.7 million to Production Resource Group.
$1 million to the White House Historical Association.
$1 million to the American Red Cross, the Salvation Army and Samaritan's Purse.
$750,000 to the Vice President's Residence Foundation,
$500,000 on legal fees.
$237,000 on fundraising.
$250,000 to the Smithsonian Institution.
$2.8 million leftover, which the committee says will be donated to charity once remaining expenses are paid.
Go deeper