Updated Feb 16, 2018 -

World
The case for a Tillerson to Israel moment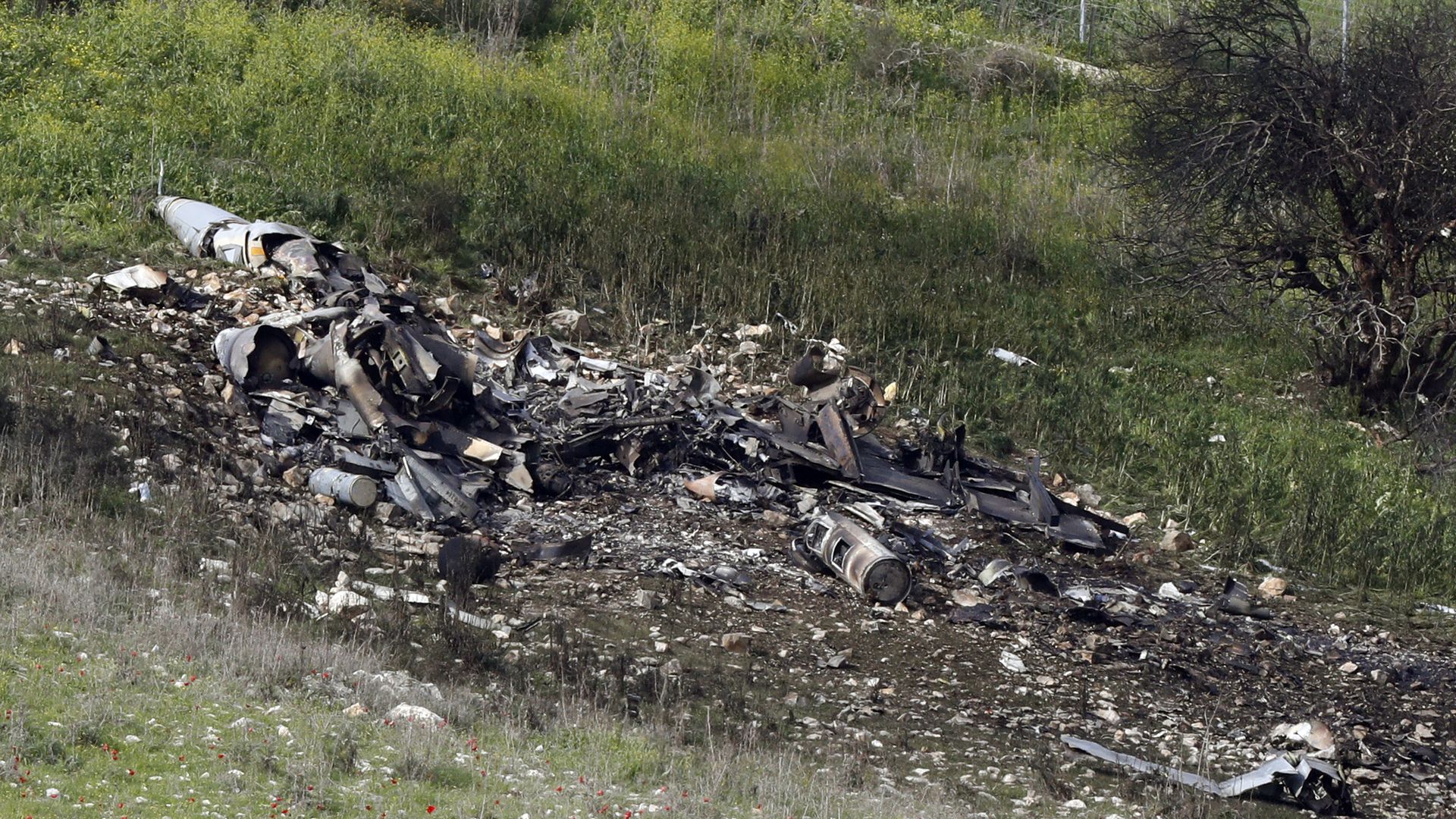 Secretary of State Rex Tillerson's Middle East trip comes on the heels of Iranian escalation in the Syrian conflict that poses new security risks for Israel.
Tehran has long backed Syria's president, Bashar al Assad, in no small part because he permits the Iranians a connection to Lebanon and transit for their support of Hezbollah. But Iran has now developed a military presence and infrastructure in Syria — not to defend Assad but to open a second front against Israel.
On Saturday, the Iranians sent a stealth, armed drone from a base it controls in Syria through Jordanian airspace and into Israel. After the Israelis intercepted the UAV and attacked the base from which it was launched and guided, Syrian air defense batteries opened fire and downed an Israeli F-16 over Israeli airspace. In response, Israel destroyed multiple SAM 5 and 17 batteries and radars in Syria.
Until now the U.S. has left Israel largely on its own when it comes to the growing Iranian presence in Syria. Russia may have turned the balance of power in Assad's favor with its use of air power, but Putin would rather Russia help shape a ceasefire than get caught in an escalating war with the potential for casualties. 
The bottom line: In light of Iran's expanding presence in Syria — and the risks it's amplifying — Secretary Tillerson should add Israel to his itinerary to signal support and make clear that the U.S. will not stand on the sidelines if Iran's interventions continue.
Dennis Ross is the William Davidson Distinguished Fellow and Counselor at the Washington Institute for Near East Policy and the author of "Doomed to Succeed: The U.S.-Israeli Relationship from Truman to Obama."
Go deeper