Taliban calls for peace talks in open letter to the American people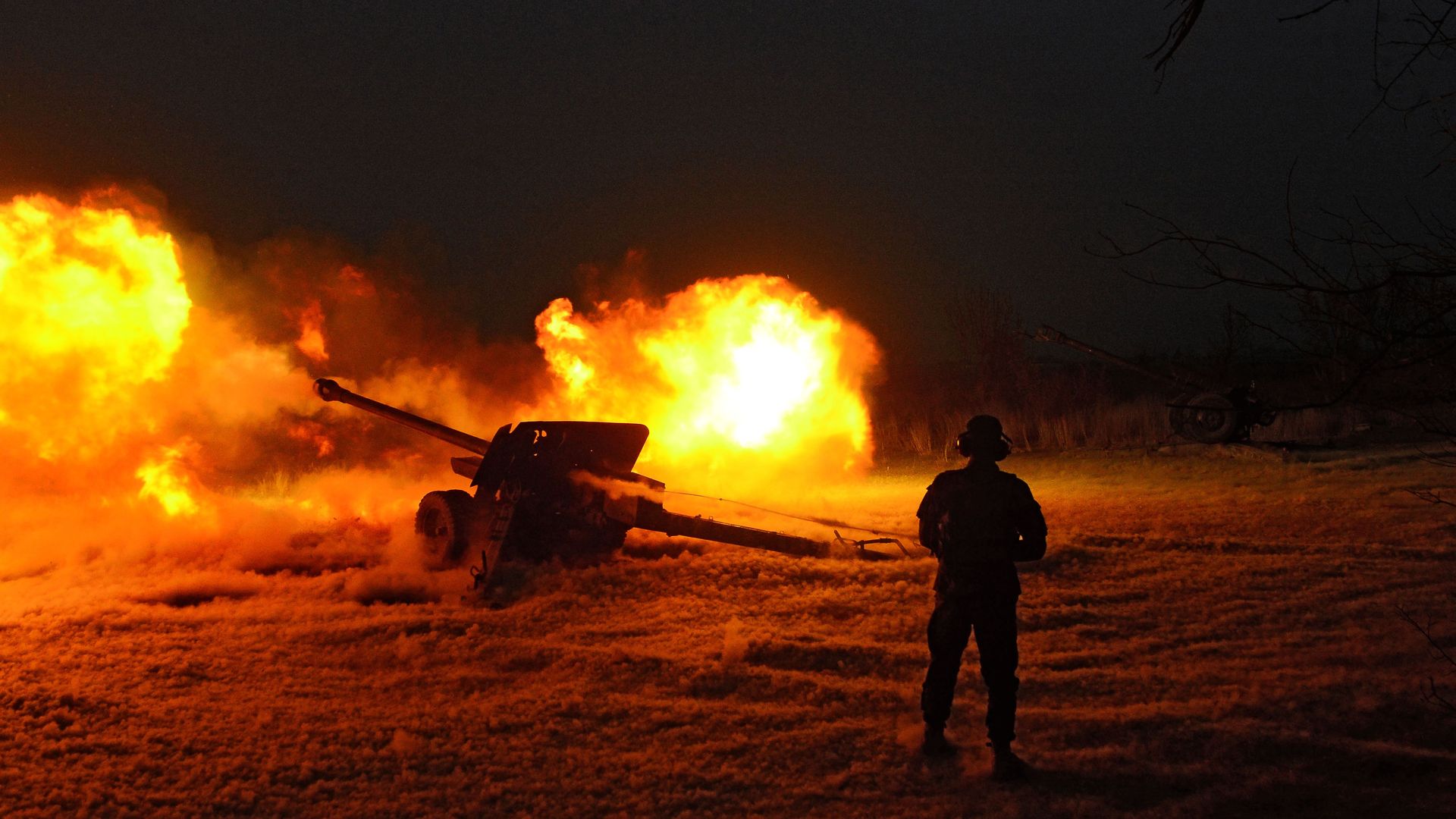 The Taliban released an open letter Wednesday calling on the American people, independent NGOs and "peace-loving Congressmen" to help end the occupation of Afghanistan by pushing for negotiations, reports The Guardian.
The backdrop: The letter points to the thousands of fatalities, the massive spike in opium production and the billions of dollars that will continue to be spent by the U.S. government as reasons America must put an end to the 17-year war in Afghanistan. In a January meeting with members of the UN Security Council, President Trump rejected the idea of peace talks with the Taliban after a suicide bomber killed 95 people in Kabul, per Reuters.
"When you see what they're doing and the atrocities that they're committing, and killing their own people, and those people are women and children ... it is horrible.... We don't want to talk to the Taliban. We're going to finish what we have to finish, what nobody else has been able to finish, we're going to be able to do it."
— President Trump, speaking to the UN Security Council
Read the full text of the Taliban's letter.
Go deeper