The national epidemic of school shootings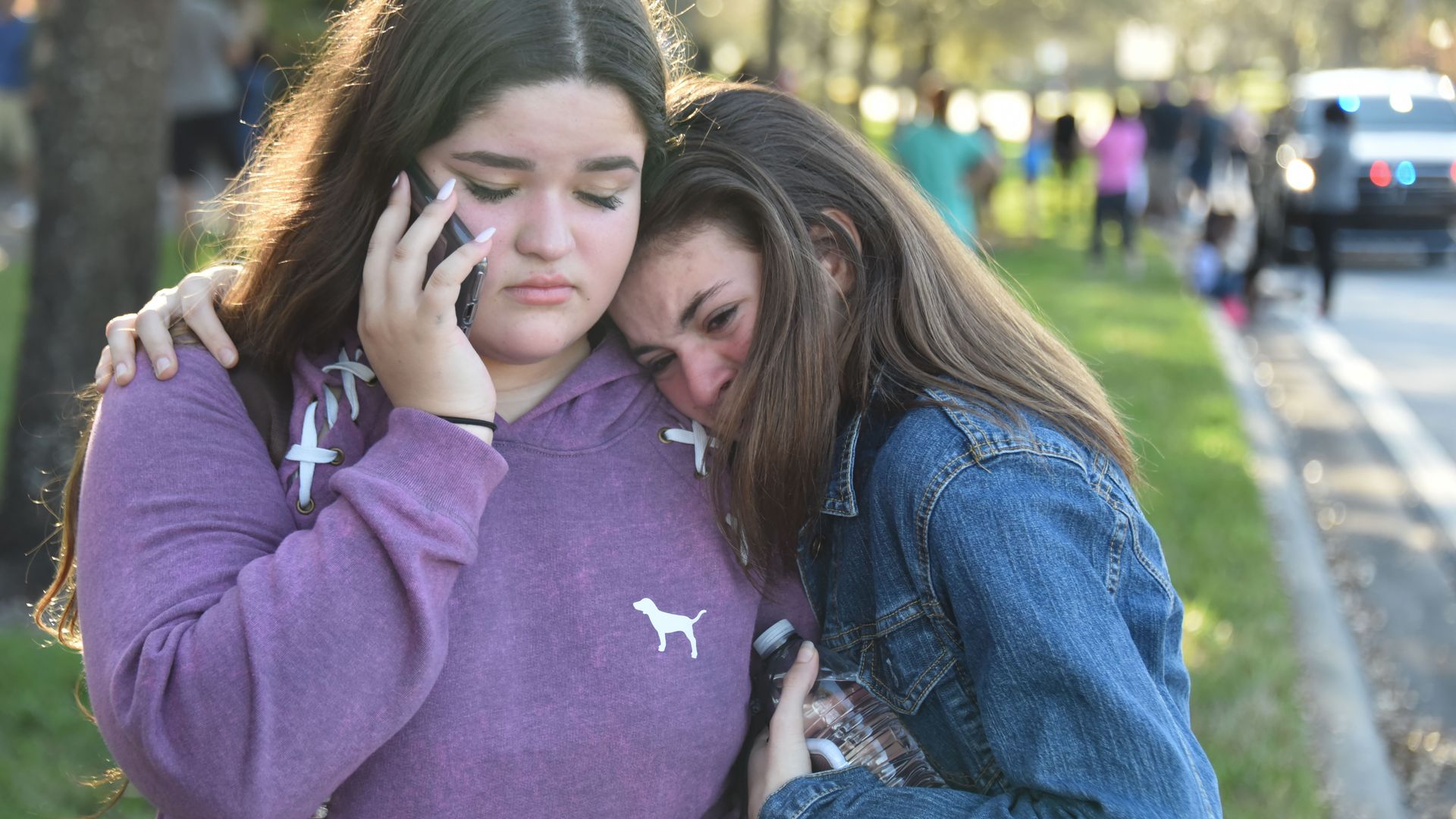 Since Sandy Hook — just over five years ago in December 2012 — at least 439 people have been shot in 273 school shootings and 112 killed, per the New York Times, citing data from the nonprofit Gun Violence Archive.
The stats: "Twelve of the 272 shootings ... can be classified as mass shootings, events in which four or more people are shot ... On average, there have been seven school shootings each month."
How we got here, from a WashPost graphic:
"The 1999 siege by two seniors at Columbine High School in Colorado became a turning point after which school shootings could no longer be considered unthinkable aberrations."
"After a confused response that played out over several hours while a wounded teacher bled to death, U.S. law enforcement agencies overhauled procedures and officer training to create protocols for stopping 'active shooters.'"
Go deeper: The deadliest mass shootings in modern U.S. history.
Go deeper