Kremlin confirms 5 Russians killed in U.S. strike in Syria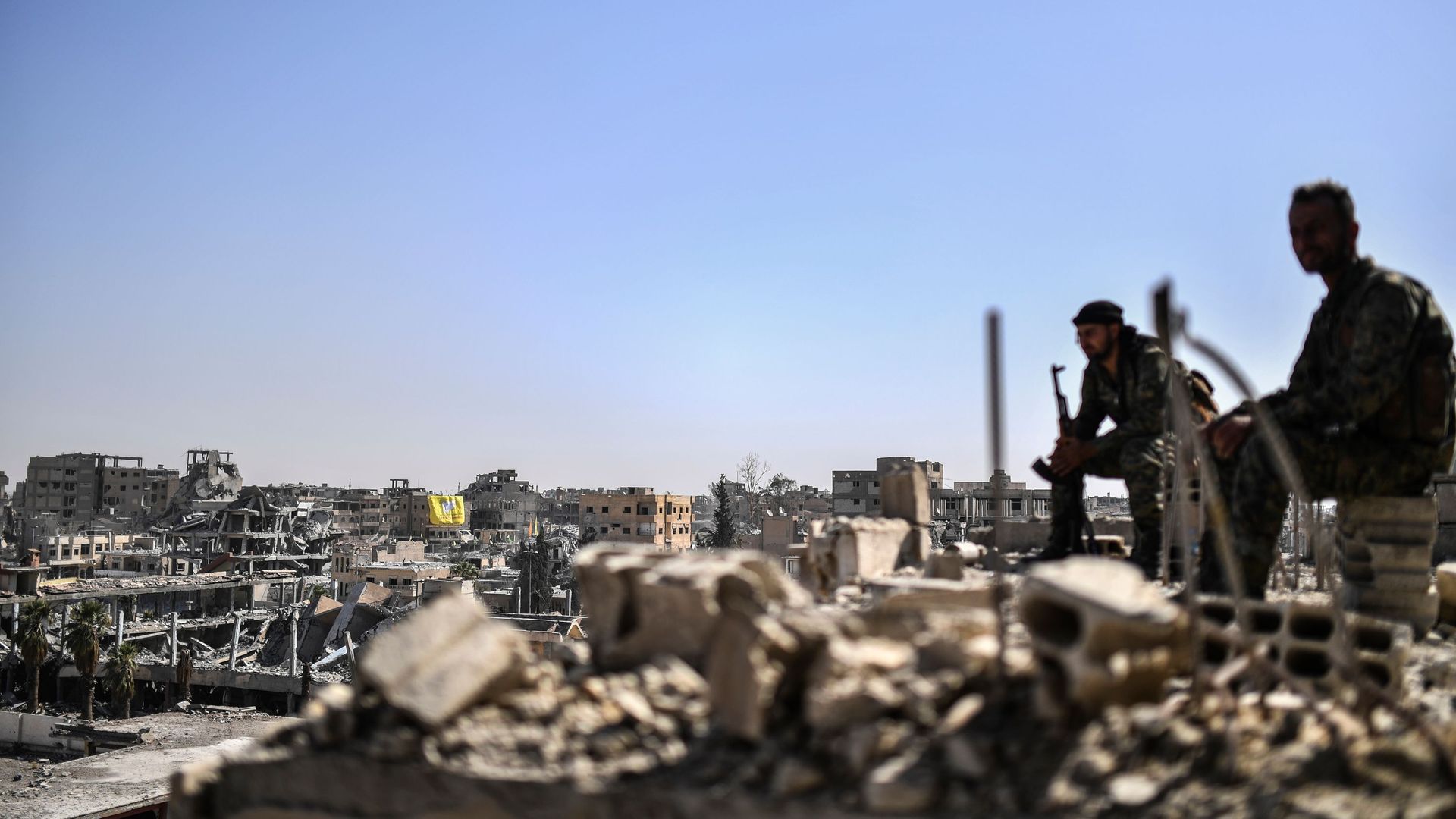 A Russian Foreign Ministry spokesperson confirmed on Thursday that five Russians were killed in last week's strike from U.S. and Syrian Democratic Forces, NBC reports.
Why it matters: This is the first public acknowledgement from Moscow about Russian casualties in Syria at the hands of U.S. forces. The five killed are paramilitary contractors, not Russian military personnel. Per the Financial Times, this furthers the idea that "the Kremlin is using hired guns to mask its official involvement."
Notable: Russia's resistance to announcing deaths could stem from Putin's re-election attempts as he nears voting in March; per U.S. News and World Report: "Any reports of large numbers of Russian deaths in Syria could create a public relations problem for him."
What they're saying: The U.S. was in contact with Russia before, during, and after the attack last week. Per CNN, Defense Secretary James Mattis said: "The Russians professed that they were not aware when we called them about the force that had crossed [the Euphrates]."
Go deeper: The rare strike from the U.S. in Syria.
Go deeper