Uber CEO discusses company's finances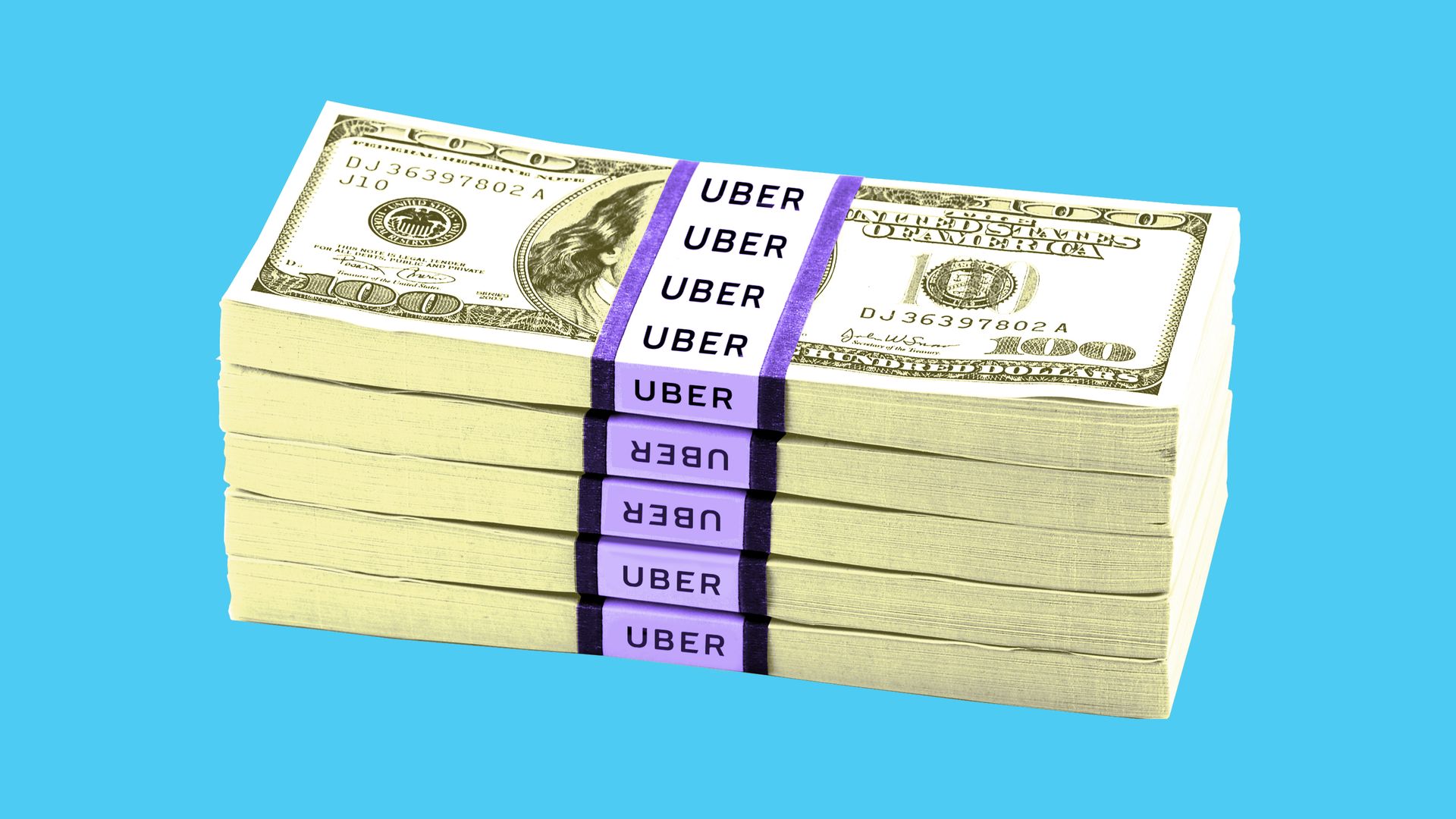 Today, profits from Uber's ride-hailing business in developed markets (N. America, Europe, Australia, New Zeland) can pay for the whole company's centralized business expenses like engineering, CEO Dara Khosrowshahi said at Goldman Sachs' tech conference in San Francisco.
Why it matters: Khosrowshahi's comments come a day after the company released its financials for 2017, which showed its business grew despite a year of turmoil. The company has also long faced questions about whether its business model is even viable.
Yes, but: The company is still raking in billions in losses. Khosrowshahi attributed them to Uber's continued spending to grow its business in developing markets around the world, such as Asia, and investing in areas like self-driving car technology.
"I'm pretty confident that they can turn the nobs on this to make it profitable... But we'd sacrifice growth and innovation," he added.
"That comes from a person who's run a profitable business for years, so this makes me intensely uncomfortable," he said of his tenure as CEO of Expedia.
Go deeper