Uber's business grew despite 2017 turmoil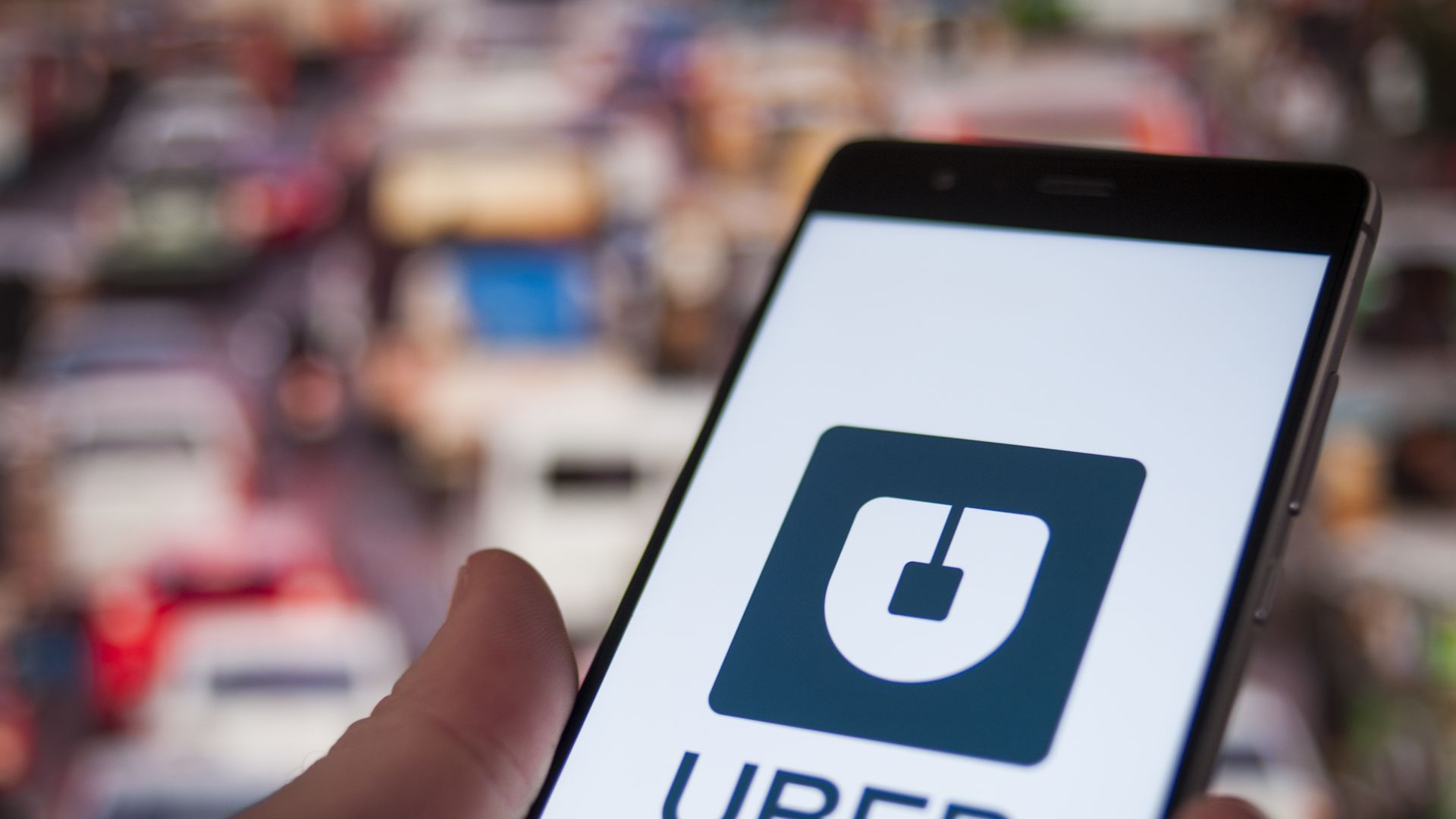 Despite Uber's brutal year of scandals and turmoil, the company is generating more revenue and narrowing its losses. Its net revenue for the quarter was $2.2 billion, up from $1.4 billion in the year ago quarter, while Uber narrowed its quarterly loss to $1.1 billion.
Why it matters: With its hopes to go public next year, Uber has to prove that it has a business that can exist without constant venture capital infusions.
More:
It posted $4.5 billion in losses for the year on about $7.5 billion in sales.
Gross bookings in the fourth quarter (the total amount customers paid in fares) rose to more than $11 billion. For the year, total gross bookings were $37 billion.
Its UberEats food delivery service has grown to about 10% of bookings, or $1.1 billion for the quarter.
Yes, but: It did increase its spend on driver bonuses and rider promotions.
Go deeper