Investigation finds VA Secretary misused funds, made false statements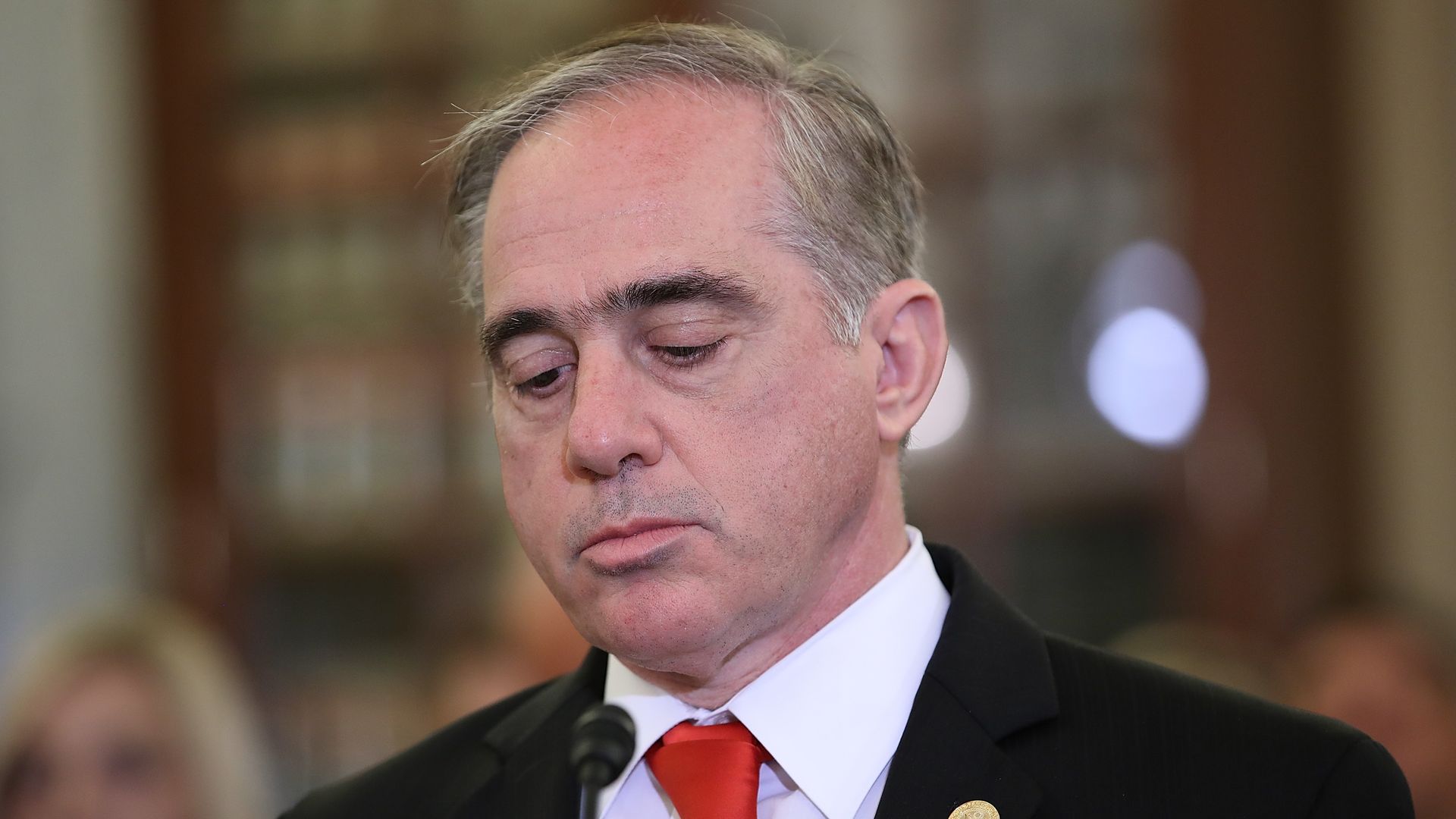 An investigation by the Department of Veterans Affairs' Inspector General found that VA Secretary David Shulkin improperly accepted Wimbledon tickets and used government funds to pay for his wife's trip to Europe. The investigation, first reported by the Washington Post, also found that Shulkin's chief of staff, Vivieca Wright Simpson, altered an email and misled ethics officials to gain approval for the trip.
Why it matters: Shulkin is one of several Trump administration officials facing criticism for their improper use of taxpayer funds for travel, an issue that forced Health and Human Services Secretary Tom Price to resign last September. Shulkin was nominated by Trump for his current position, but served as Under Secretary of Veterans Affairs for Health from 2015 to 2017 under President Obama.
In response to an Axios request for comment, the VA's office wrote the following:
Accountability and transparency are important values at VA under President Trump, and we look forward to reviewing the report and its recommendations in more detail before determining an appropriate response.
— VA Press Secretary Curt Cashour
Go deeper