FCC chair moves to approve SpaceX broadband service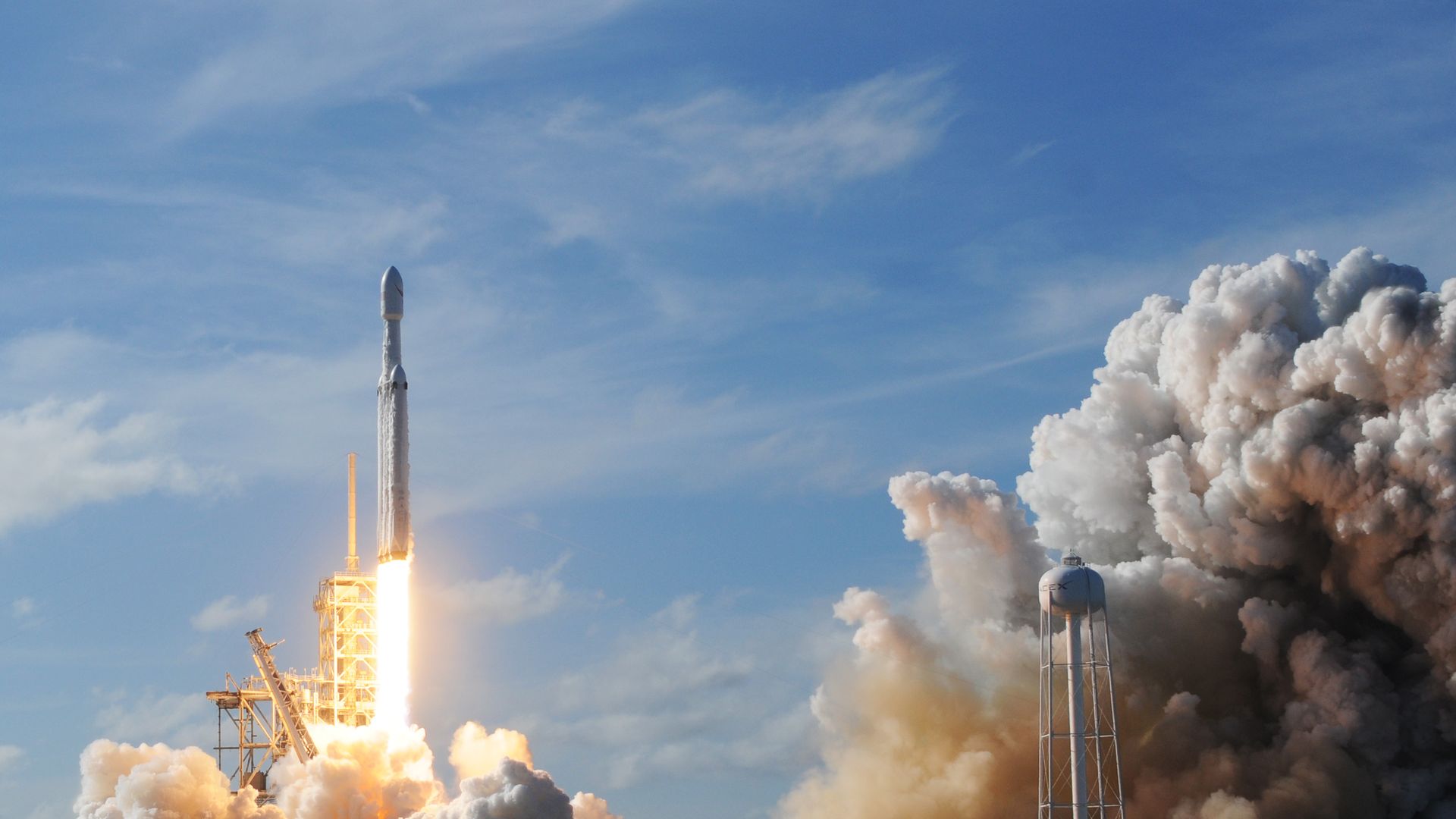 FCC Chairman Ajit Pai said Wednesday he would ask the commission to vote to approve SpaceX's plan to use satellites to beam broadband around the world. "If adopted, it would be the first approval given to an American-based company to provide broadband services using a new generation of low-Earth orbit satellite technologies," he said in a statement.
Why it matters: Many rural areas already rely on satellite-powered internet service, and SpaceX sees an opportunity to provide fast connections without the equipment hassles of fiber-based service. The company wants to launch its first satellite for the program next year.
Go deeper