Buffett buys $358 million stake in Teva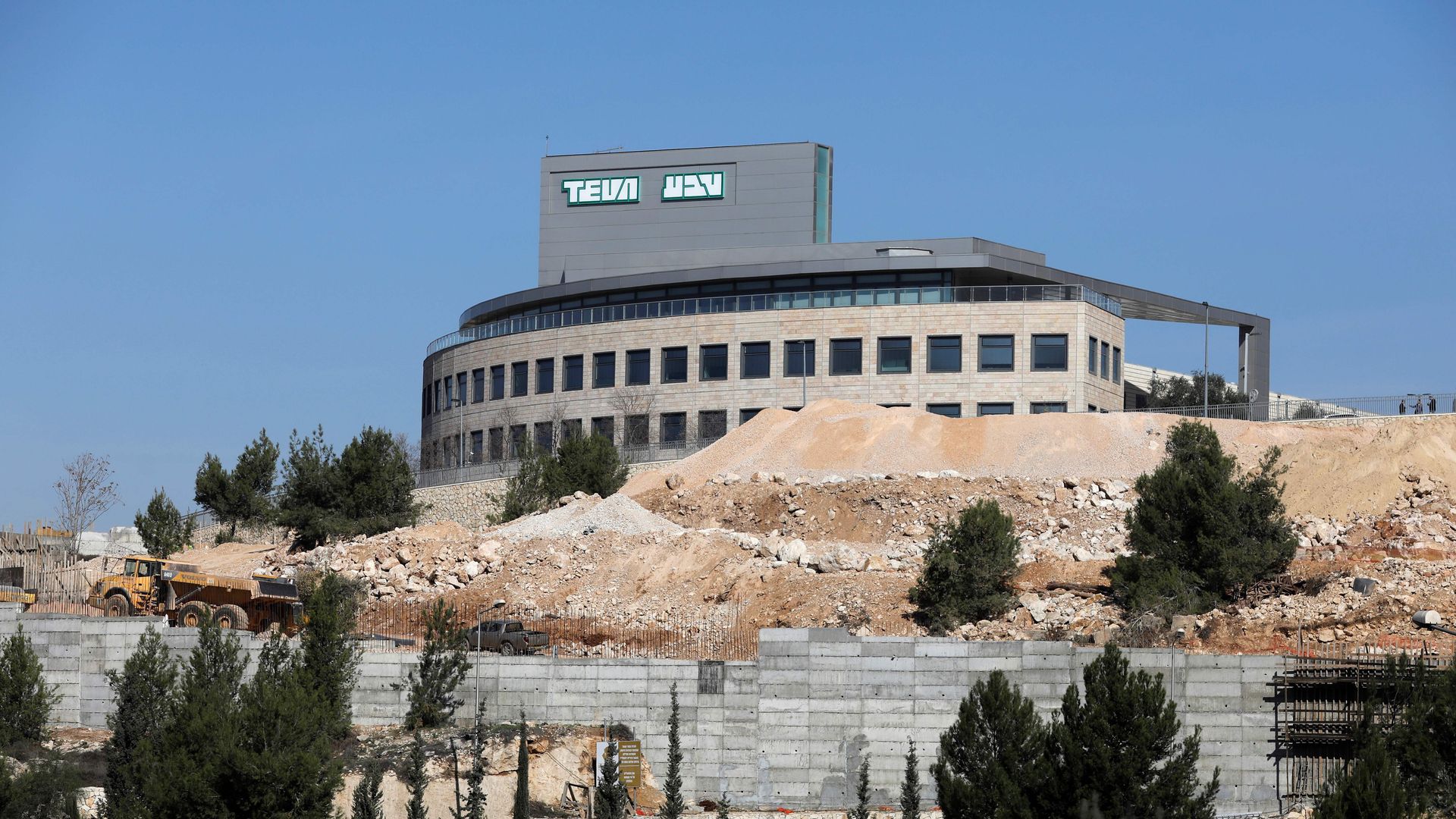 The stock price of Teva Pharmaceutical Industries shot up more than 7% in after-hours trading Wednesday after Warren Buffet's firm, Berkshire Hathaway, revealed it spent $358 million to buy 19 million shares in the drug company, representing 2% of Teva's outstanding shares.
Between the lines: Existing Teva investors are cheering Buffett's entrance, but the drug company still faces several problems. Teva is losing a ton of money, undertook massive job cuts, has $32.5 billion of debt, and recently found out its best-selling multiple sclerosis drug, Copaxone, will face a second generic competitor sooner than expected.
Go deeper