What Amazon's expansion into shipping means for FedEx and UPS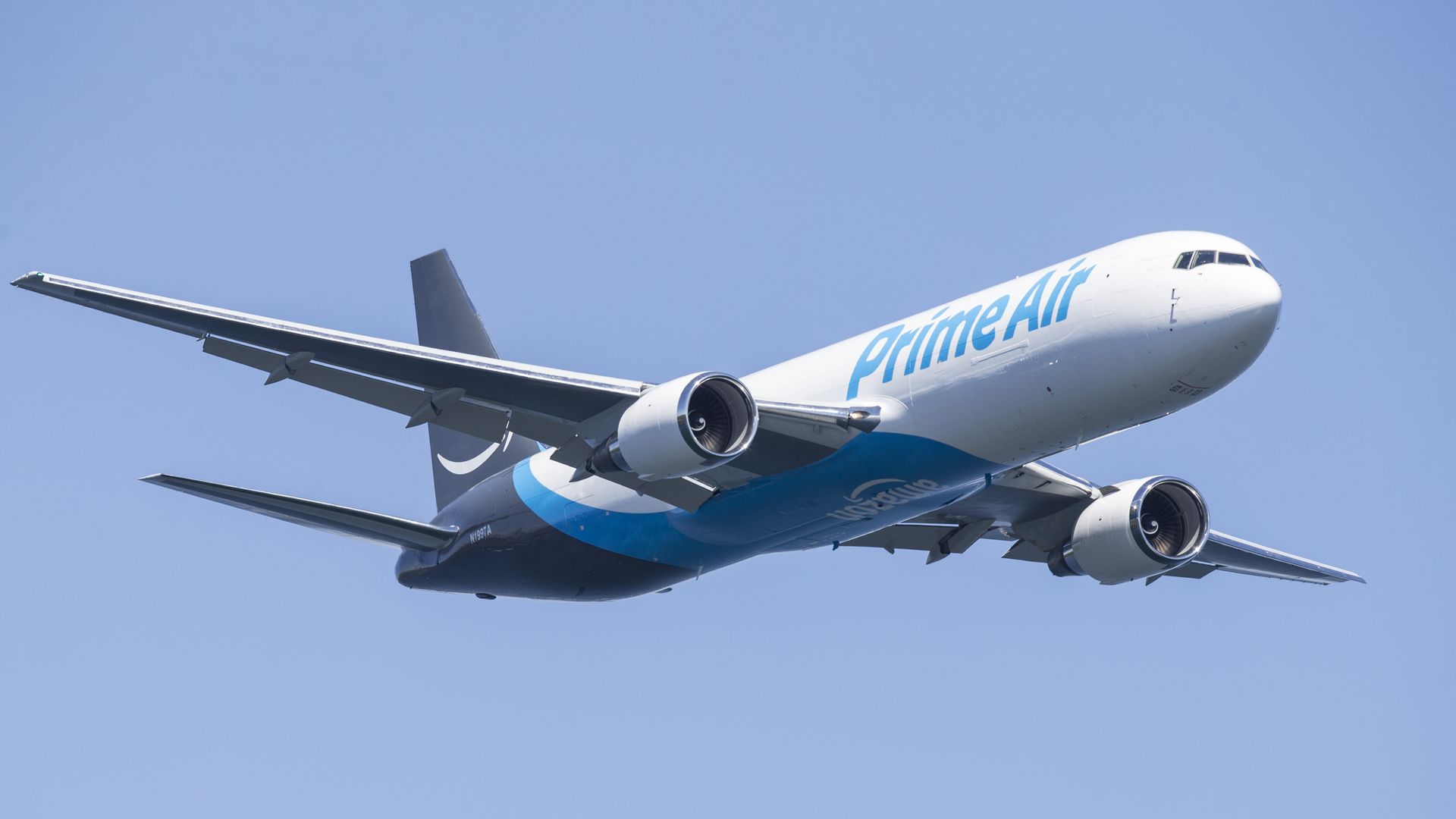 Amazon's move to provide shipping services to its business customers extends a trend at the e-commerce giant of subsidizing its operations by converting a cost center to a revenue source. For the first time, it puts Amazon in direct competition with key logistics providers FedEx, UPS and the U.S. Postal Service.
Why it Matters: Amazon has a history of disrupting incumbents' billion-dollar categories (think: Amazon Web Services). Expect Delivery-as-a-Service (DAAS) to enter the e-commerce lexicon and shipping expenses to reduce their drain on the company's earnings.
Amazon can now capture margin shared with shipping partners (increasing profitability), lower costs through scale (extending its advantage over e-commerce competitors), and further entrench itself as a critical supply chain partner for other online and offline retailers.
What's next: Logistics incumbents will want to oppose the move as anti-competitive, but consumers and businesses will benefit from lower costs — rather than be subjected to monopoly prices — so there's little reason to expect anti-trust traction.
The big picture: Amazon provides a master class on building a virtuous cycle, continuing to lower its costs as more third parties ship with Amazon. Those savings could then be reinvested into lower prices for Amazon's consumers, ultimately extending its reach over the competitors who use its DAAS service.

Tige Savage is managing partner at Revolution Ventures.
Go deeper