Walgreens considers buying AmerisourceBergen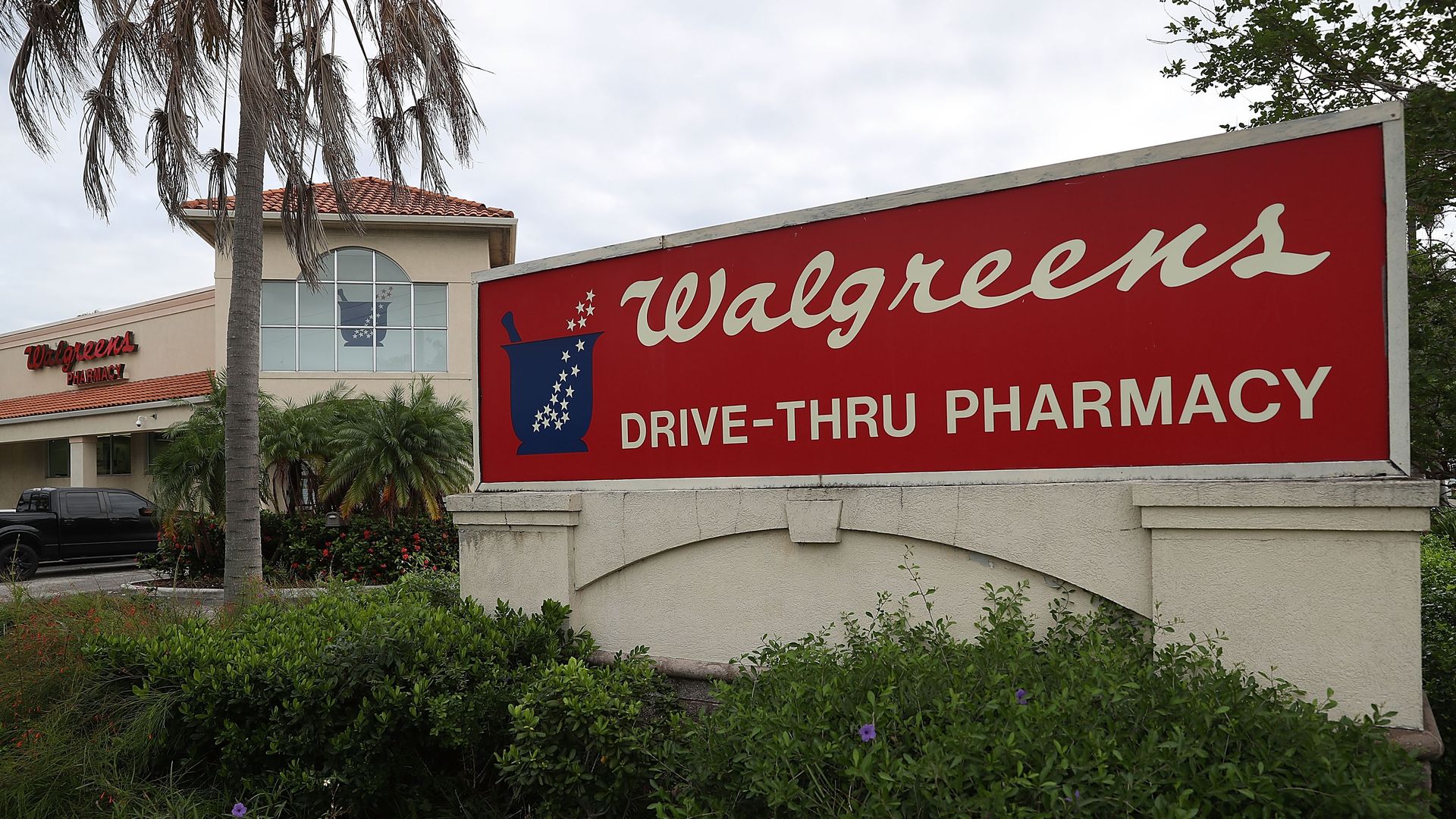 Pharmacy chain Walgreens Boots Alliance is in early talks to buy out AmerisourceBergen, one of the big three drug distributors, the Wall Street Journal reports. Walgreens already owns a 26% stake in the company.
Why it matters: The combined company would be gigantic, with about $276 billion in annual revenue. Only Walmart would be bigger among U.S. companies. The deal would also house pharmacies and drug distribution under one roof — yet another instance of the health care industry's merger frenzy as companies rush to build scale and fend off any Amazon entrance.
Go deeper