Trump lawyer pitches White House tell-all book to publishers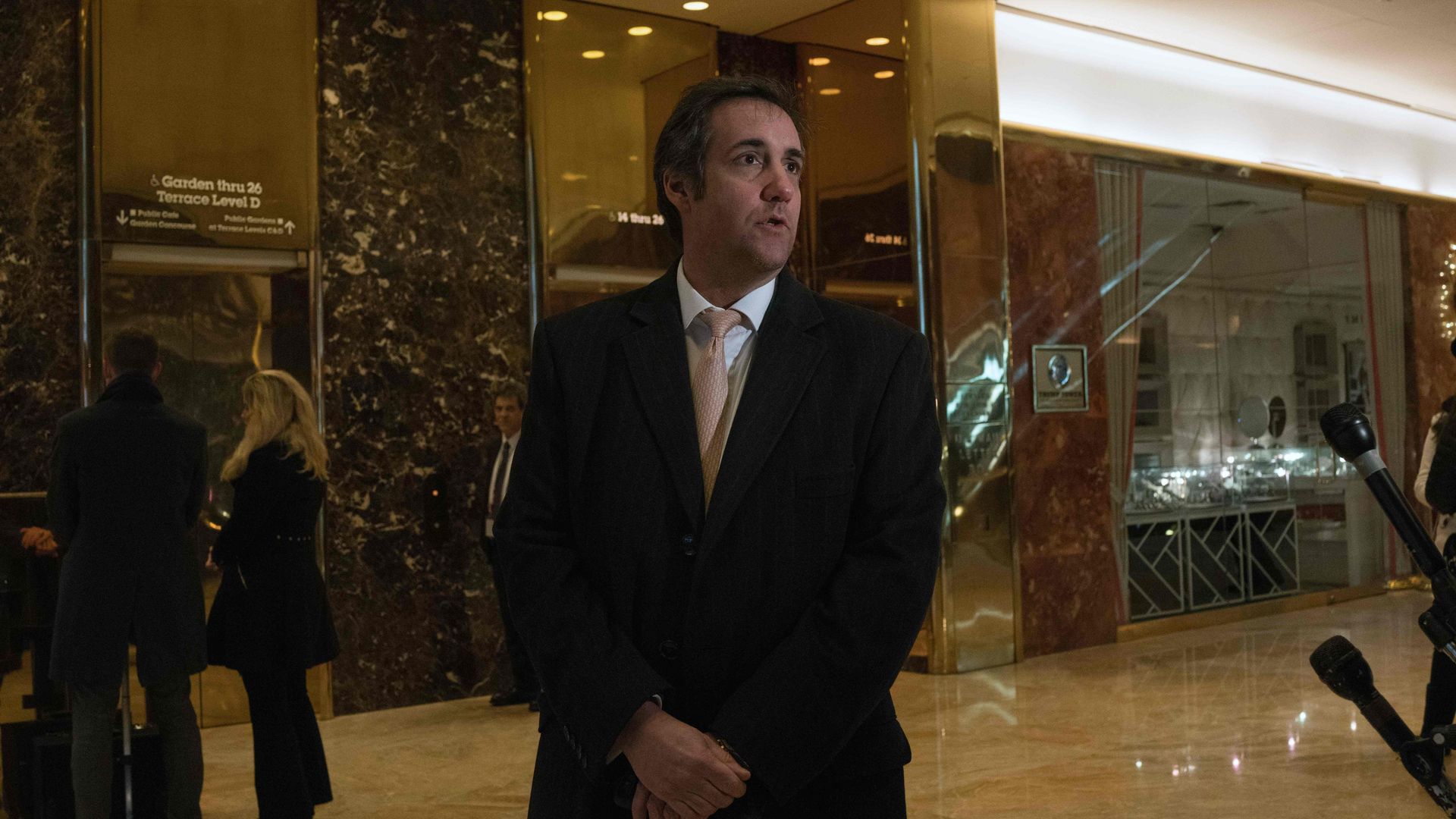 President Trump's personal attorney, Michael Cohen, is pitching a book to publishers that details the "complexities and nuances" of the First Family, according to a proposal shopped to multiple publishers and obtained by The Daily Beast. The book is being pitched with the title, Trump Revolution: From The Tower to The White House, Understanding Donald J. Trump.
What to expect: Cohen's proposal addresses his relationship with the president through the campaign and during his time at the White House. It will also reportedly detail how few people outside Trump's family truly understand the president besides Cohen, who calls himself the "family fix-it guy." The book is expected to be a partial response to Michael Wolff's Fire and Fury.
Go deeper