Trump's judicial nominees are overwhelmingly white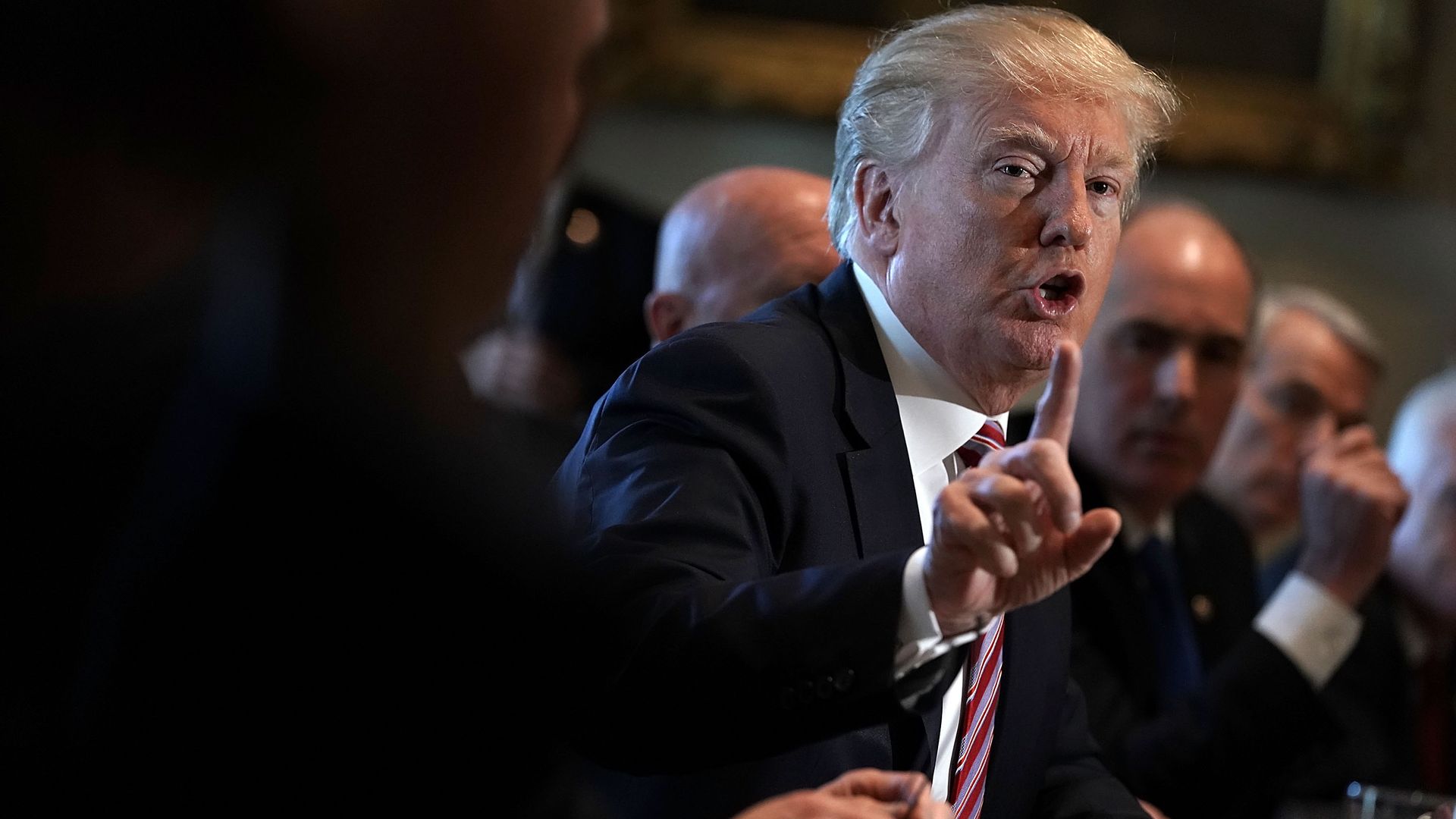 Of President Trump's 87 judicial nominees, 80 of them are white, USA Today reports. The only president in recent history to have more white nominees was President Reagan. Trump also has only one African American and one Hispanic nominee, plus five Asian American nominees.
The big question is if Trump's administration "is passing over potential African American and Hispanic candidates, or whether they are having trouble finding those with sufficiently conservative credentials," USA Today notes. 36% of President Obama's nominees were minorities; 18% of President Bush's were, per USA Today.
Go deeper