David Brooks: Trump will spur political realignment in U.S.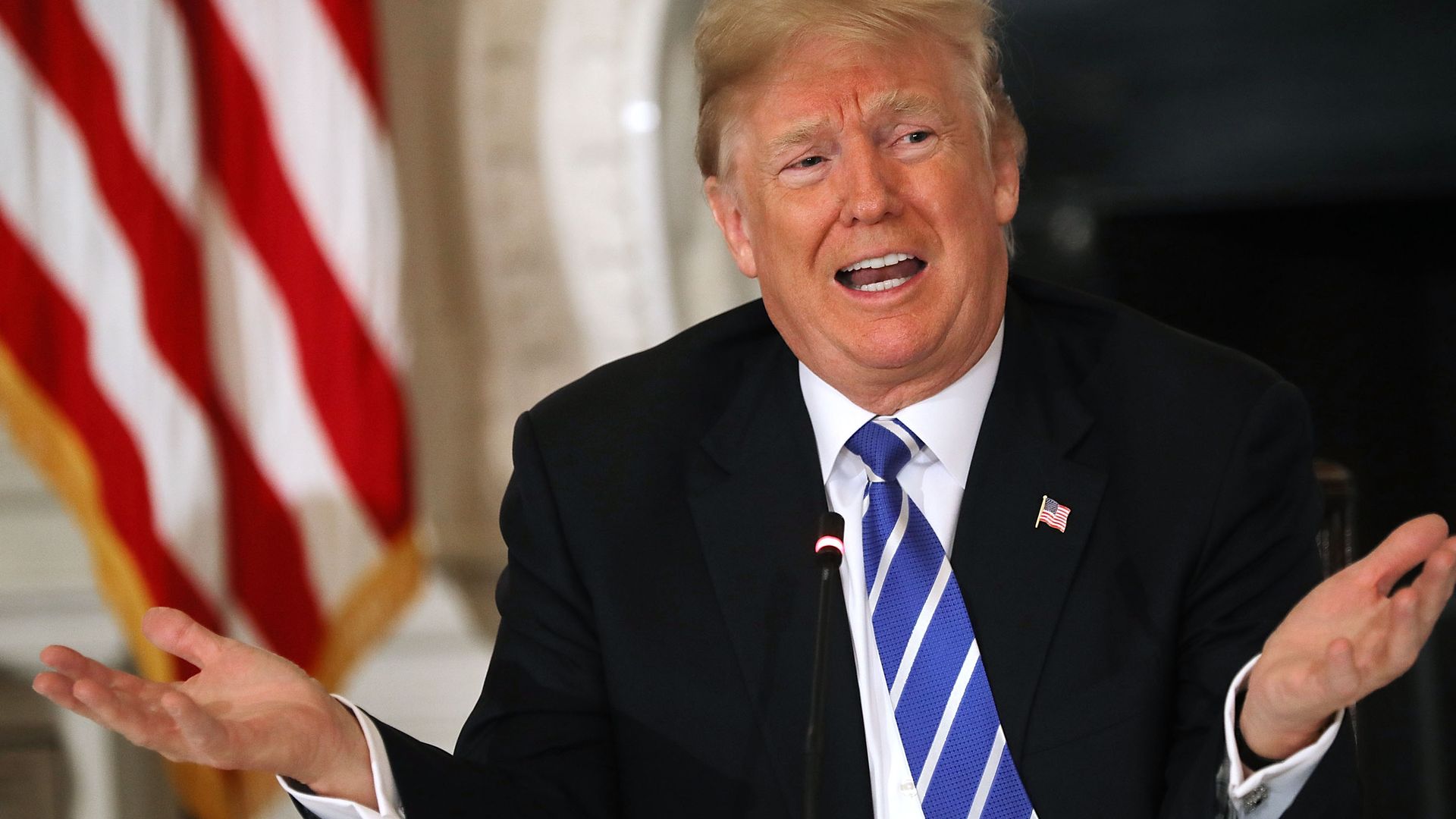 N.Y. Times columnist David Brooks, "The End of The Two-Party System": "[T]he style of politics that Trump's scarcity mind-set demands has been a disaster for conservative governance. He insists on perpetual warfare."
Why it matters: "All of this would be survivable if the mentality was going away in a few years. But it is not going away. The underlying conditions ... are only going to get worse. ... Trump will be succeeded by some other warrior."
"Eventually, those who cherish the democratic way of life will realize they have to make a much more radical break than any they ever imagined."
"When this realization dawns the realignment begins."
"Even with all the structural barriers, we could end up with a European-style multiparty system."
Go deeper