South Africa's ruling party calls on President Zuma to resign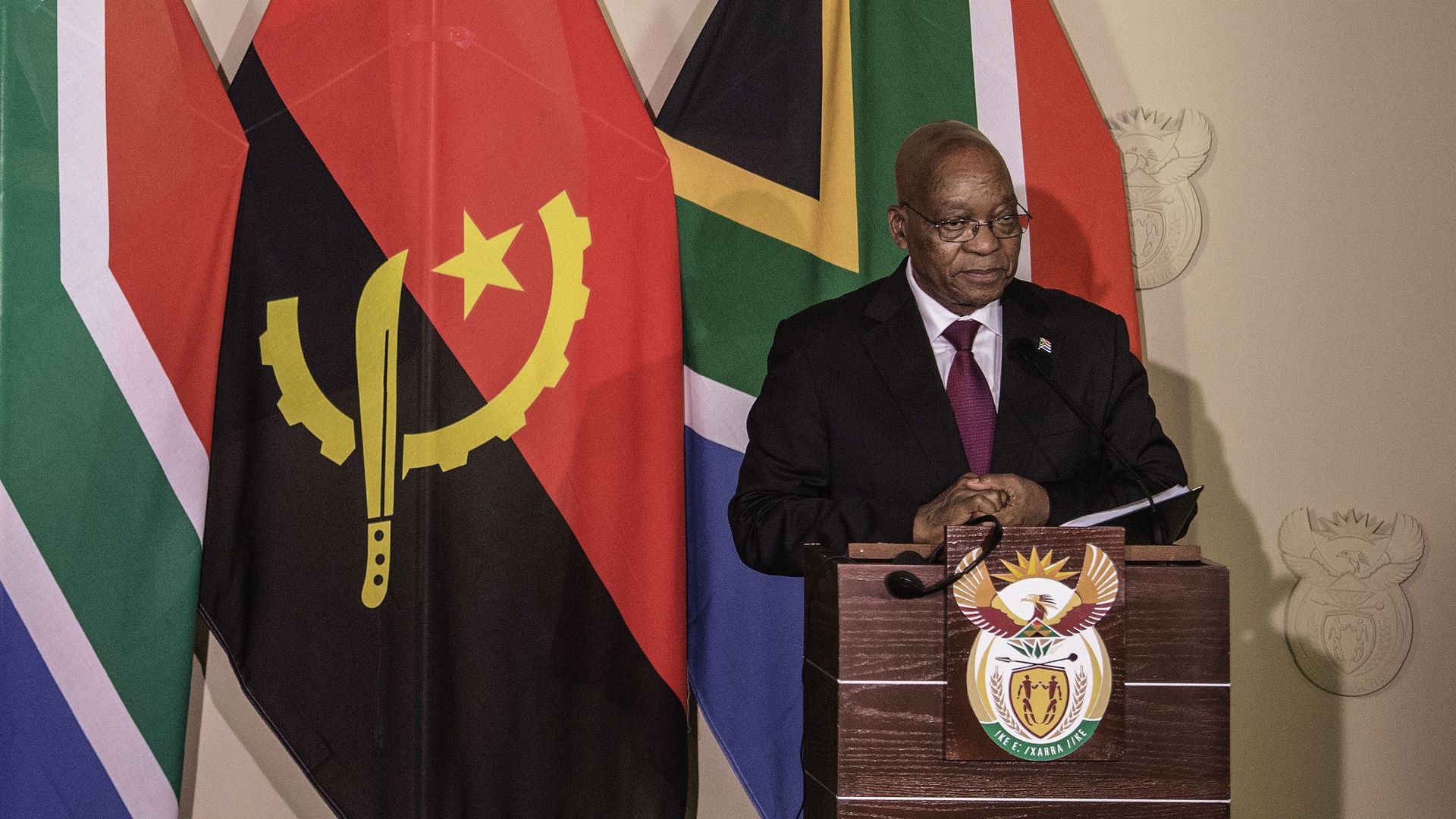 The African National Congress — South Africa's ruling political party — has turned on President Jacob Zuma and is demanding his resignation, AP reports. This comes after Zuma faced months of mounting pressure to step down over corruption charges.
If he doesn't step aside, the opposition party may move to a no confidence vote in parliament. But leaders of the African National Congress hope for an "amicable solution," with Zuma promptly resigning and Deputy President Cyril Ramaphosa succeeding him.
Go deeper