Report: U.S. motions to place Pakistan on terrorist-financing watchlist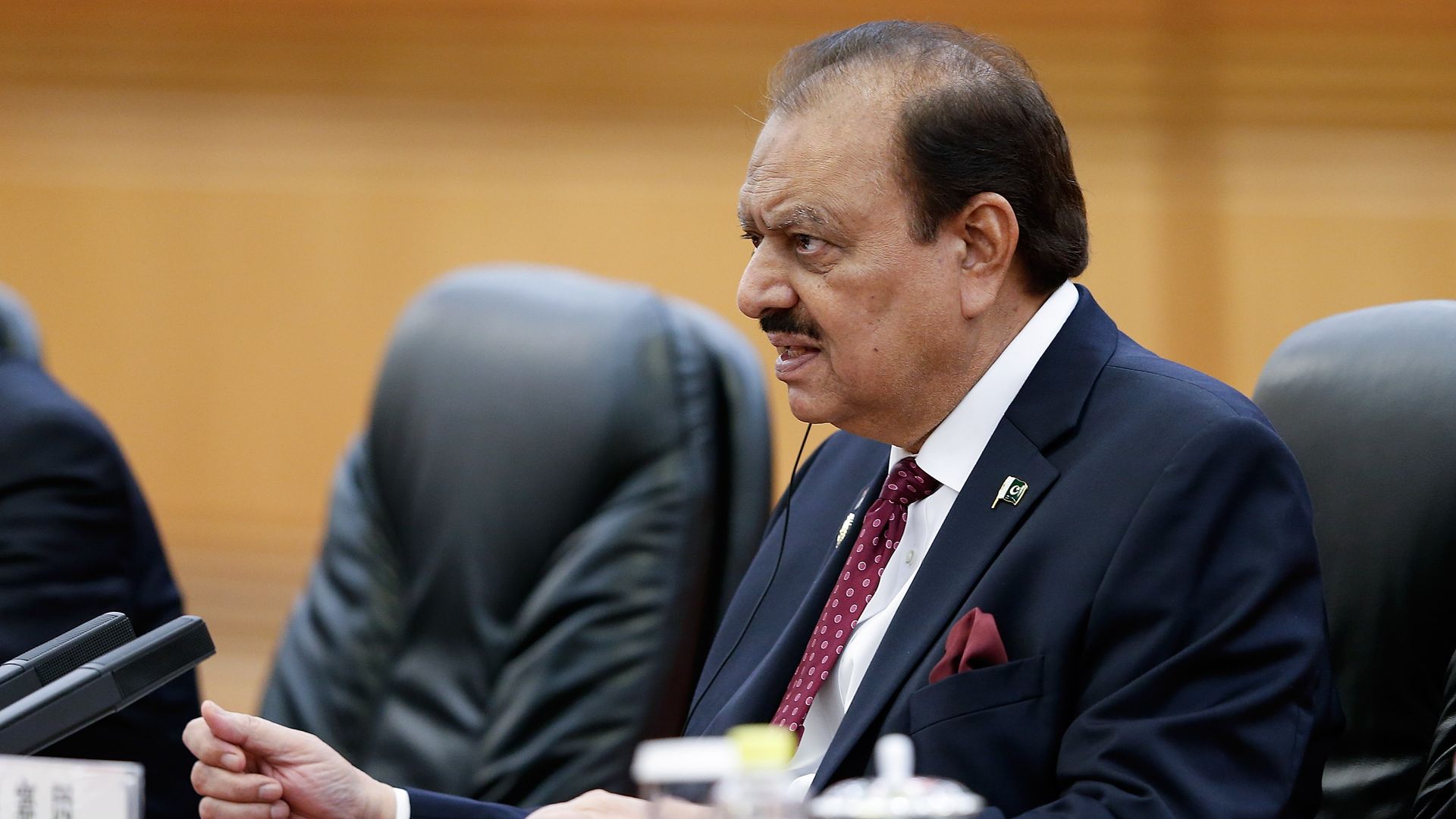 The U.S. and the U.K. have tabled a motion to place Pakistan on a terrorist-financing watchlist kept by the Financial Action Task Force (FATF), a 37-member intergovernmental initiative that "sets global standards for fighting illicit finance," reports Reuters.
Why it matters: Pakistan fears that being put on the FATF watchlist will significantly harm its economy by raising barriers on foreign investments and borrowing in international debt markets. The Trump administration suspended about $2 billion in security aid to Pakistan in January, claiming the country has acted as a "safe haven" for terrorists.
Go deeper