Kaspersky Lab sues over second federal ban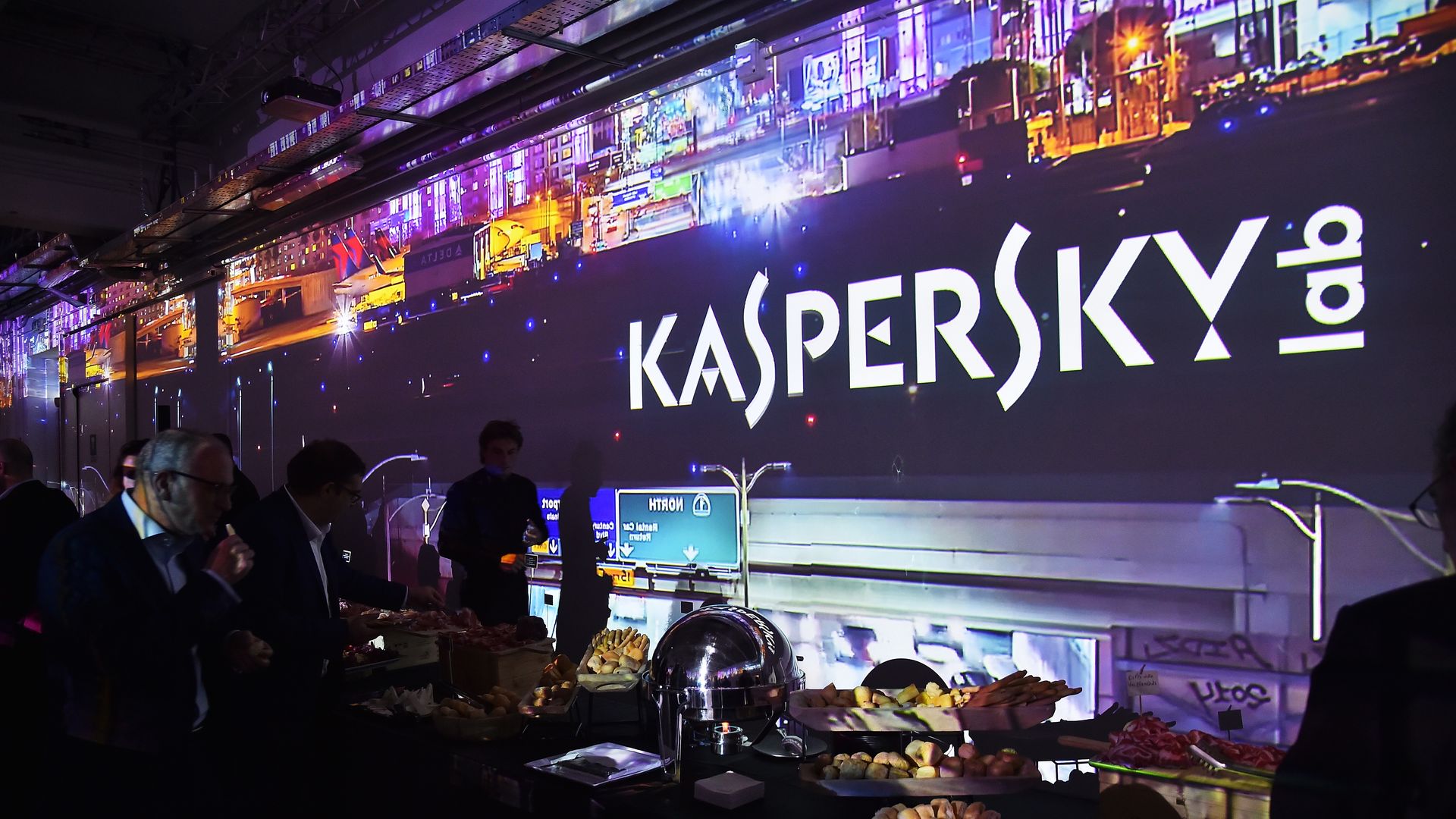 Cybersecurity firm Kaspersky Lab has filed a lawsuit targeting the second of two federal bans on its wares. The latest suit goes after language in a defense law explicitly blocking the purchase of Kaspersky products. An earlier suit targets a Homeland Security directive doing the same.
The bigger picture: With the White House reluctant to institute additional sanctions on Russia, White House Cyber Czar Rob Joyce pointed to Kaspersky as an example of the Trump administration taking Russia seriously. While Kaspersky isn't alleged to be involved in the election hacks of 2016, it's hard not to see the actions against the firm in the context of deteriorated relations with Moscow, as part of a growing spat between the two countries.
At the center of the Kaspersky bans are fears Russia could use its products in espionage operations. Media reports suggest U.S. intelligence believe this has already happened when spies reconfigured the malware detection feature of Kaspersky antivirus to search for classified documents. That has never been confirmed by the U.S. government and the company denies witting involvement in any such scheme.
Kaspersky argues, in a Monday filing in D.C. federal court, that the defense authorization serves as an unconstitutional "bill of attainder," a law targeted specifically at an individual or small group.
Go deeper