Intel chief: "The United States is under attack"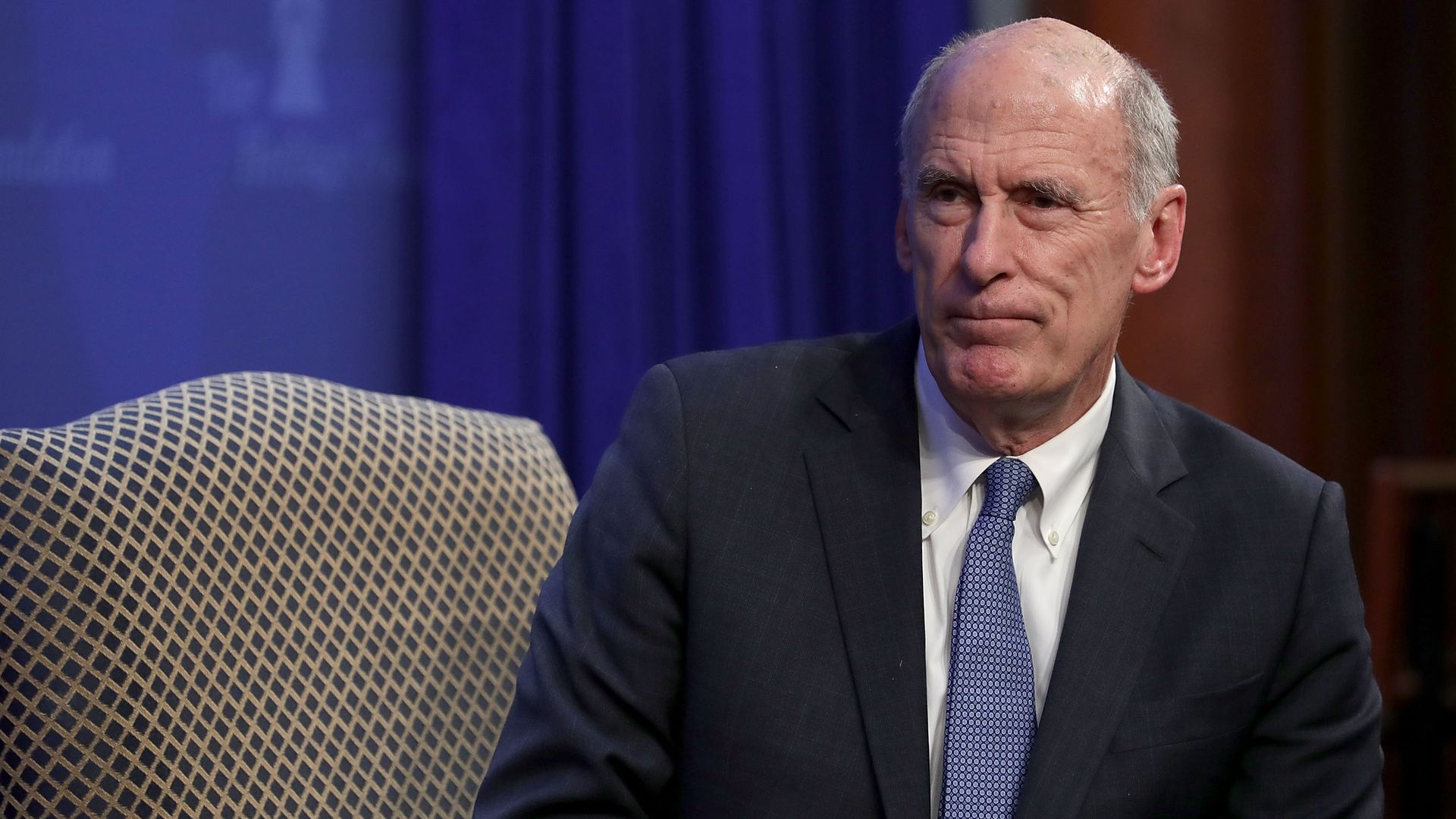 Director of National Intelligence Dan Coats said that Russia "views the 2018 midterm elections as potential for Russian influence operations ... Frankly, the United States is under attack," Coats said speaking to the Senate Intelligence Committee in a hearing Tuesday with other intelligence directors.
Why it matters: President Trump has gone back and forth on Russia's involvement in U.S. election systems. The nation's top intelligence officials, including Coats, each confirmed the consensus of the intelligence community that Russia unequivocally interfered in the 2016 election and continues to strategize on how to do so again.
Go deeper