Why Fox is paying so much for Thursday Night Football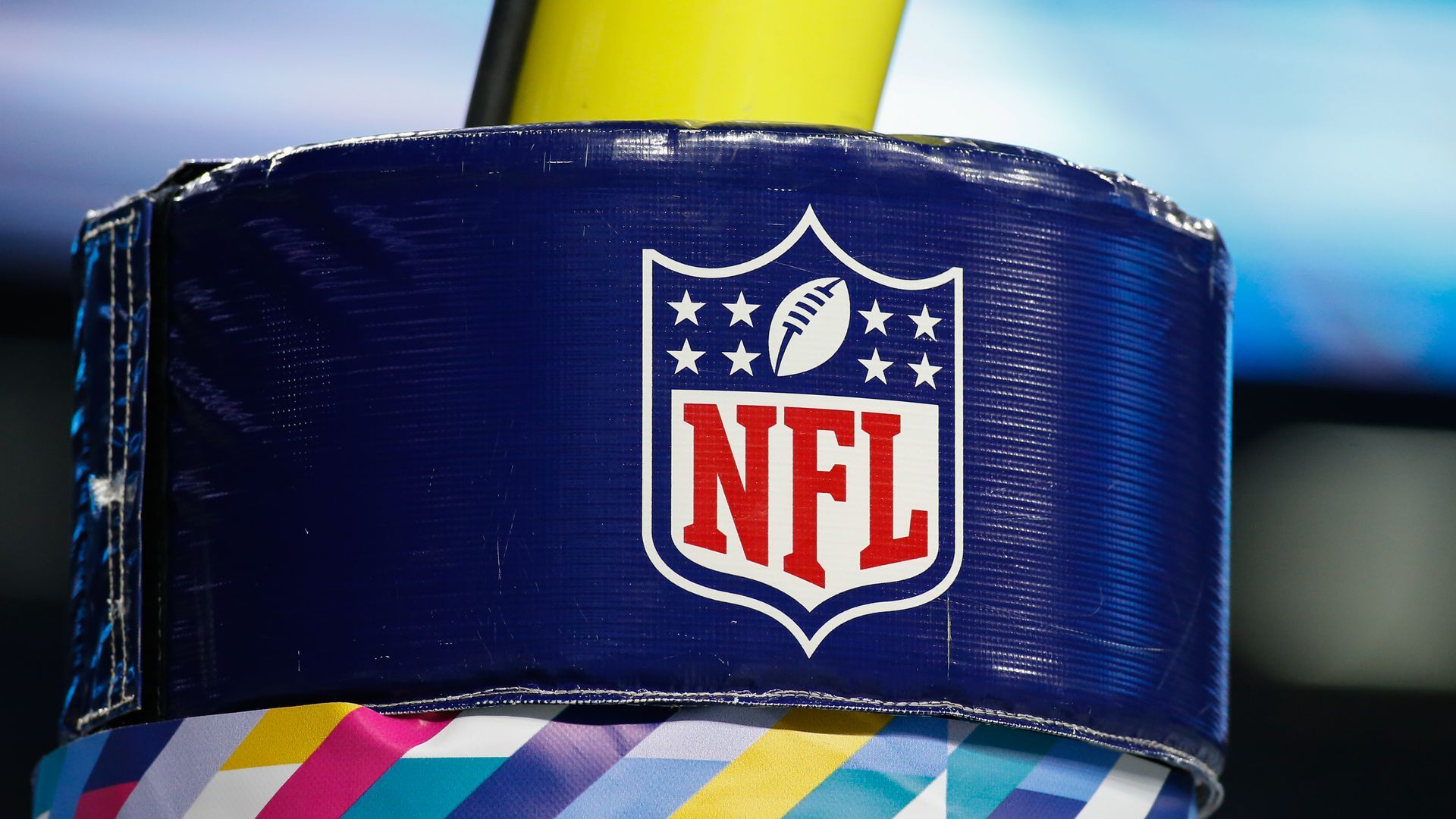 21st Century Fox President Peter Rice said Monday the network is willing to pay much more than previous rights owners for Thursday Night NFL games because, in his words: "You either have must-watch content on TV or you don't have it."
Why it matters: Rice says the Fox broadcast network is built on the value that the NFL brings to its brand, and all of 21st Century Fox's other channels — like FX, Nat Geo, Fox News — ride on the success of that broadcast channel, making the price tag reasonable even if it is much higher than what CBS and NBC paid over the past two years.
FOX Sports and the National Football League reached an agreement to broadcast Thursday Night Football games for five seasons, beginning in 2018. The deal is worth roughly $550 million per year, up $100 million from what CBS and NBC paid combined over the previous two seasons.
"If you look at our deal with NFL going back to 1993, the broadcast network brought so much value to the whole company. The broadcast channel helped launched every other channel we have, like regional sports networks, Nat Geo, etc.," Rice says.
Despite ratings slumps, NFL games accounted for roughly 75% of the of the 50 most-watched programs on TV in 2017.
Rice said the last time the NFL solicited rights for two-seasons they weren't as "aggressive" in the bidding process because the deals were too short.
Rice says the rights also give Fox the opportunity to build direct-to-consumer business and to divvy up distribution more strategically.
Rice says the new Fox, after a Disney merger, will be a very powerful, nimble and cash-rich broadcast company with strong sports and news assets. He says the likelihood of New Fox building a direct-to-consumer business is something they're looking at.
"We are now very reliant upon the bundle we present to distributors as a broad company."
Asked which would be a better owner for the Fox assets, Disney or Comcast, which has rumored to be tossing its hat in the ring for a second time, Rice said the deals would be great for Disney.
"Disney will be the biggest, most powerful company Hollywood has ever seen."
— 21st Century Fox President Peter Rice
New Fox will be run by Lachlan Murdoch. Asked about the future of James Murdoch after the merger, Rice said it's "up to James."
"I think he'll be captain of his own ship in terms of what he wants to do. I think he'll get to chose what he wants to do."

Go deeper