Fitbit buys health care startup Twine Health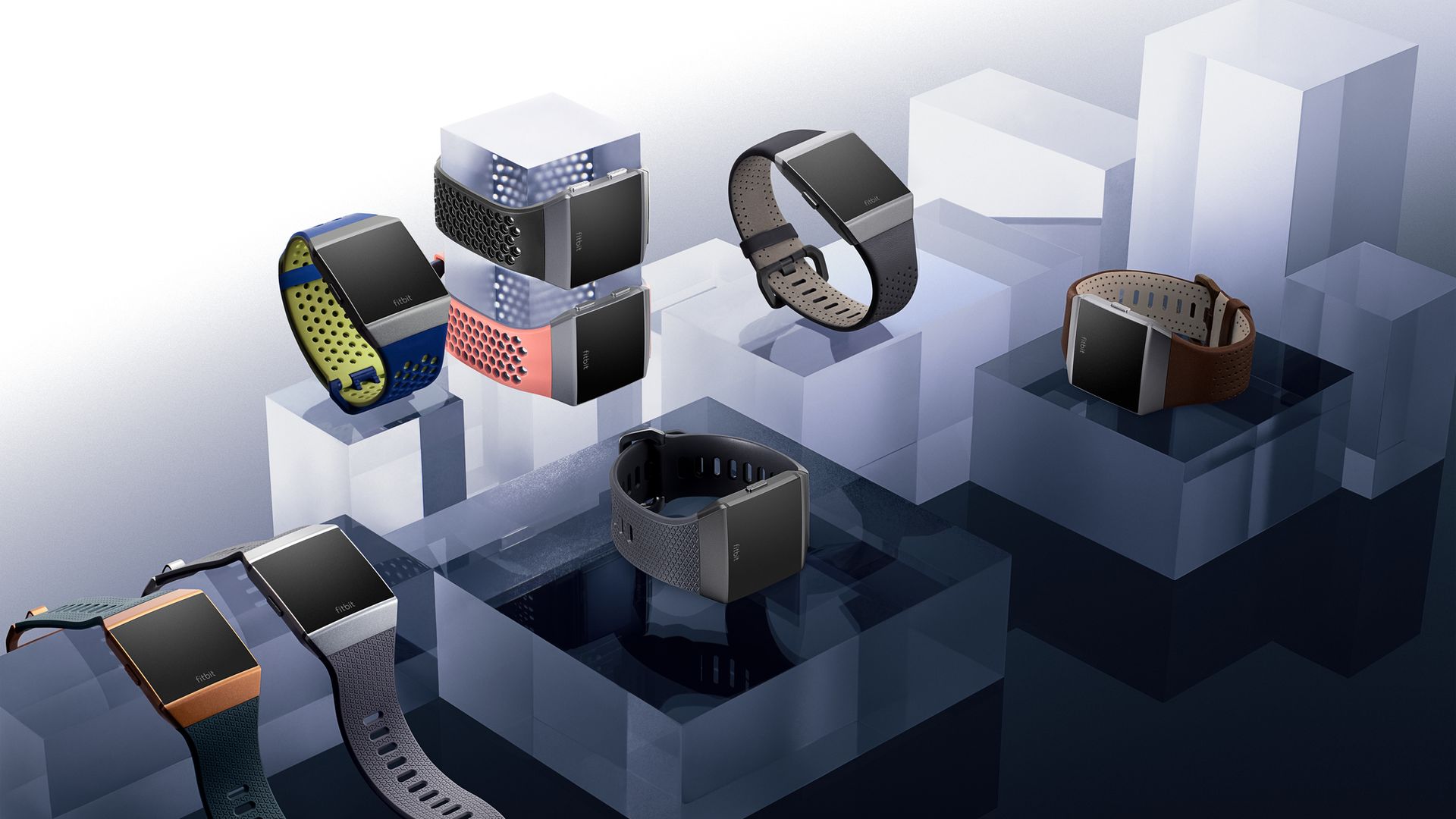 Fitbit said Tuesday it is buying Twine Health, a small Boston-based startup that helps people manage chronic diseases such as diabetes and hypertension.
Why it matters: Fitbit has been increasingly focused on the health space as an avenue of growth, working to show its devices can monitor and improve health, not just count steps and track sleep.
The deal is expected to close in the first quarter; financial terms weren't disclosed. Twine CEO John Moore will become Fitbit's medical director.
Fitbit has been pitching its devices to insurance providers and is looking to the Twine deal to make that case more compelling.
Our thought bubble: While fitness trackers and smartwatches have found a niche audience, true health applications could transform them from nice-to-have gadgets to a necessity. Fitbit, along with Apple and Samsung, have been working with the FDA to make it easier for health technologies to gain regulatory approval.
Go deeper