What happens after the annual IPO slowdown?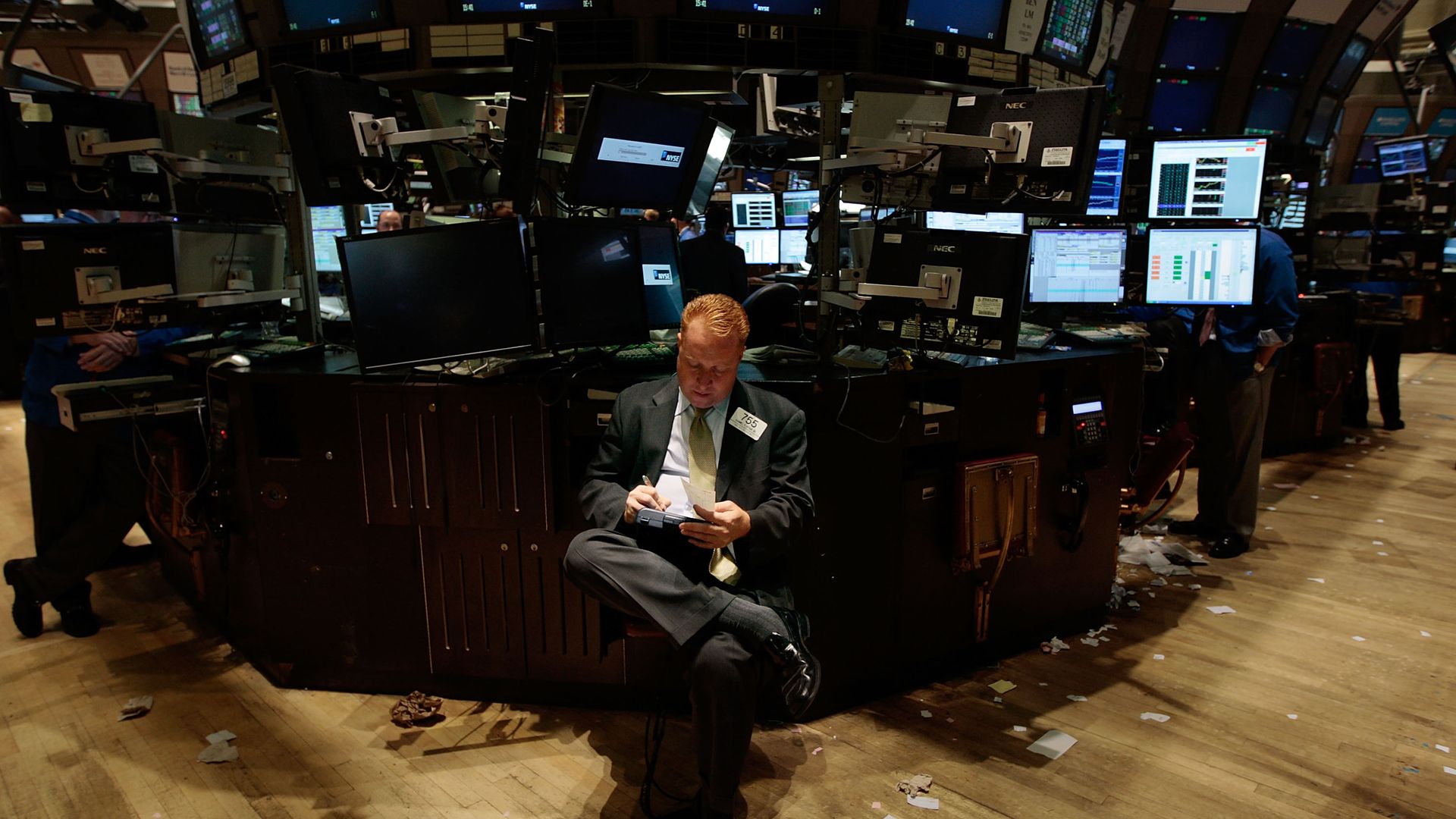 The IPO markets have entered their annual dead zone, as companies finalize 2017 financials and avoid launching road shows into Presidents Day/school vacation week. And it's probably fortunate for those with weak stomachs, given the recent market volatility.
The real question, therefore, is what happens in March.
Lise Buyer of IPO advisory Class V Group:
"Companies that are working toward an IPO already, on file with the initial filing are not missing a step. Damn the torpedoes, full speed ahead... I think the uptick in volatility may dissuade some that were discussing a 2018 IPO at the '2017 wrap up' board meetings. Bottom line: No change from those who have already stepped on to the yellow brick road, but unclear for those still in Kansas."
"After the VIX spiked in September 2015, over half of the 32 IPOs in the 4Q15 priced below the range, and first-day returns were below-average at +7%."
Lynne Laube, co-founder and COO of marketing software company Cardlytics, which last week priced into the volatility:
"It's a lot of work to get to the point where you're able to price an IPO, and to get strong interest from the types of investors we want, who are owners not renters. We would have liked the market to have been more stable and priced above range but, in the end, it was a transaction we wanted to get done."
Go deeper